Description
JOIN US for latest installment of designedCOLLECTIVE featuring local artists with an ethical focus. Stop by for light bites & sips and shop for fine, semi-precious and leather goods, plus soft home goods and more!

ABOUT THE ARTISTS...

LOCZIworks | http://www.locziworks.com/

SOKO | https://shopsoko.com

Utopia DryGoods | http://www.utopiadrygoods.com

Tomaselli Designs | http://www.tomasellidesign.com/portfolio.html

About designedCOLLECTIVE:

WE + YOU= designedCOLLECTIVE - a group of talented and evolved people that celebrate all that inspires. We showcase a curated selection of artists, designers, and galvanizing soirees. Through our gallery space, we feature revolving artists' work. With our quarterly events, we bring together people for a salon-style evening filled with music, food and entertainment shining light on organizations designing a better world.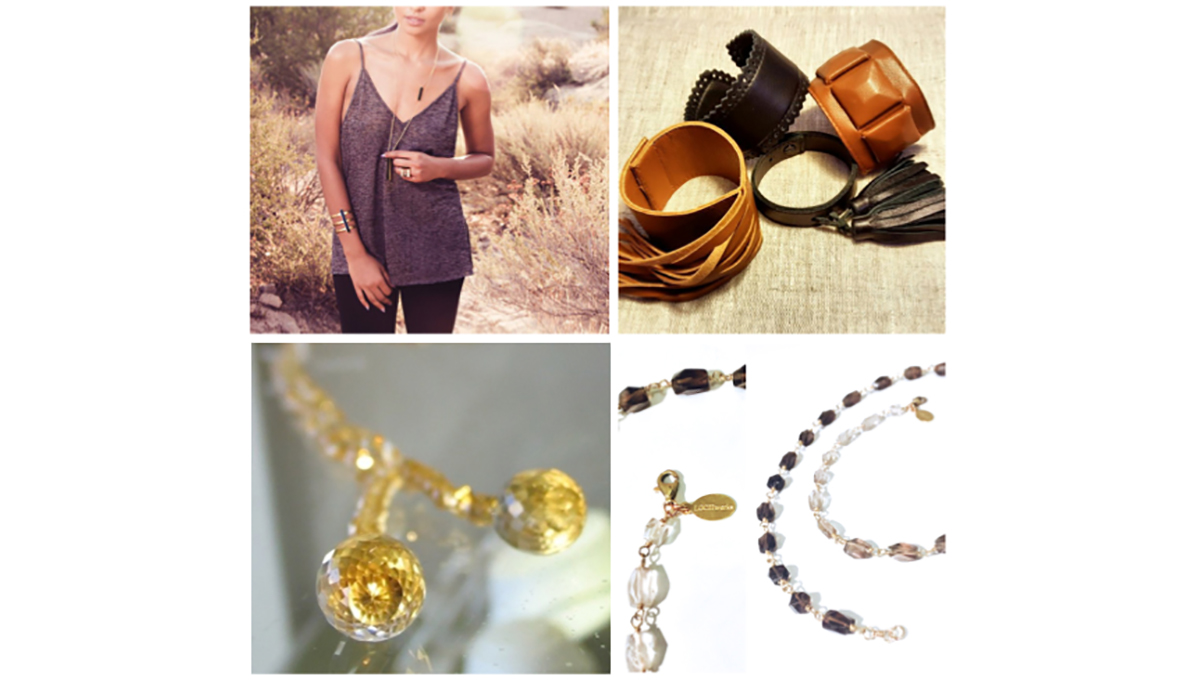 HOSTED BY: LOCZIdesign
LOCZIdesign is a full-service interior design firm, located in the heart of the design district in San Francisco. We specialize in creating unique spaces that balance and inspire. Our studio is home to our interior design firm, studio collective and gallery space.
CONTACT INFO:
paige@loczidesign.com
---
Event Type : Retail Event
Event Focus : Product Design, Retail Pop-up Shop