Description

Come join us for an evening of networking with your peers, hors d'oeuvres, drinks, and designing your own official jersey from the NFL, MLB, NHL, or NBA, compliments of Integration Partners and Fidelis Cybersecurity.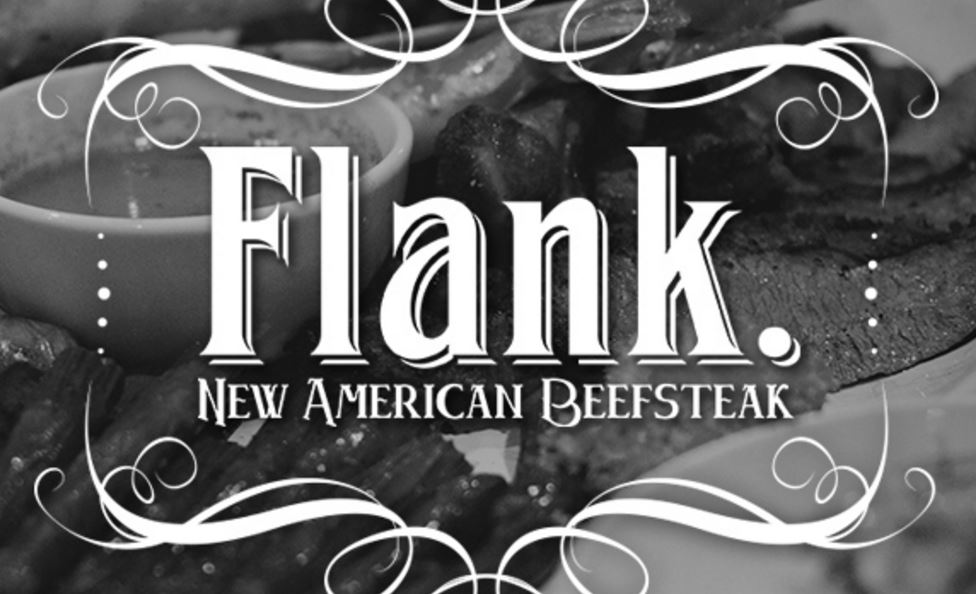 About Fidelis Cybersecurity:

Simply put…WE PREVENT INTRUSIONS
1. DETECTS and PREVENTS intrusions that others miss
2. REDUCES the time to RESPOND and RESOLVE events
3. OPTIMIZES your security stack

We prevent intrusions. And we do it relentlessly. Whether attackers are trying to gain a foothold in your network or accessing sensitive data on your laptops and servers, Fidelis detects it. Then, we tell you everything you need to find them and stop them in minutes (not days or weeks). We call it next generation intrusion prevention. And we're the first and only company to deliver it from the cloud. It's why 40% of the world's most valuable brands rely on Fidelis to protect their most valuable assets.