Description
DESIGN YOUR FUTURE VISION BOARD PARTY

Real Estate Edition:
Success starts with a VISION. A vision board represents your dreams, goals and aspirations of your ideal life. The visual form of your dream and goals triggers your subconscious mind. The vision, combined with faith and belief in yourself will compel you to take action to make your dreams your reality.
Vision boards are nothing new and have been used by very successful people such as Oprah Winfrey, Tony Robbins, The Secrets John Assaraf, Jim Carey, Ellen Degeneres, Beyoncé, and Katy Perry just to name a few.
Attention all Real Estate Investors, Brokers, Agents…….. It's a party…. A success party… Vision Board style…. Come experience a shift into making your 2018 Real Estate goals a reality. Have some goals you missed in 2017? Let's make sure you hit your target on the head for 2018. Detailed, planning section, accountability partners, networking, 90 day success plans, all while visually planning it out.
Benefits for attending the VISION BOARD PARTY:
Party with a Purpose

Come with a Vision Leave with a Plan of action

90 Day Challenge to Change Movement

Accountability Partners

An Ongoing Support Community to help achieve your goals

Networking with other industry leaders

Prizes & Giveaways

The Priceless Experience
Ready to make 2018 Great….
Start 2018 off with the 90 Day Challenge. Plan to conquer your real estate goals, Execute Action, and Elevate with the Vision of Hope Journal. The all in one Journal complete with a 2018 Calendar, Planner, Notes, The 90 Day Challenge executor, and much more. Secure your copy today! *Limited Supply*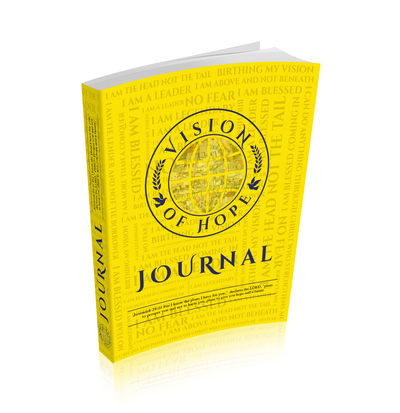 Boards, and Board supplies are included with your registration. If you have pictures or objects to add to your board feel free to bring them, after all it's YOUR VISION
There will be prizes and drawings given throughout the party. This is truly an event you don't want to miss. Make sure you bring your family and friends who are not afraid to Live their Life on Purpose, No Excuses.
Light refreshments will be served. There will be prizes, giveaways, and drawings. Prepare to mingle with like minded individuals as you create the vision board of your dreams.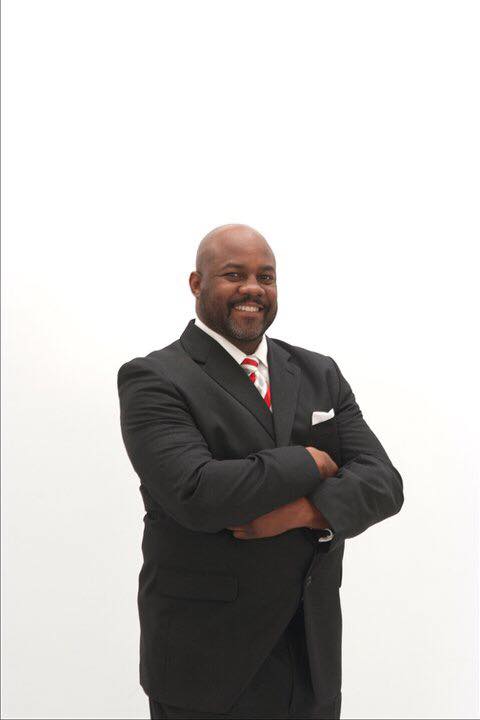 About Your Special Guest J Parker
About J Parker - The man with the plan and mission to Build Wealth and it Massively, on Purpose. Charlotte's industry leader in the Real Estate and Wealth building. Jay's passion for real estate, and teaching others how to build wealth, and build it massively has positively affected the lives of his students, and all that put his knowledge to use. J is not only a highly sought after real estate mentor, he is an active investor with over 30+ years of real estate investing experience. He is the man to know. You can find J Parker on Social media at the JParker Network via Facebook and Meetup Click here to join the JParker Network facebook group, and Click here to join the J Parker Network via Meetup