Description
About the Workshop
A crafty afternoon of fellowship, mindfulness, and centering self. Smithsonian Instructor Lauren Kingsland will facilitate a course involving hand-sewing and design techniques, quilt-making, and the importance of finding balance for the creative mind. Each participant will create a beautiful piece to display on a tabletop, hang on a wall, or gift to another. No prior experience necessary! Lunch will be served and all materials provided.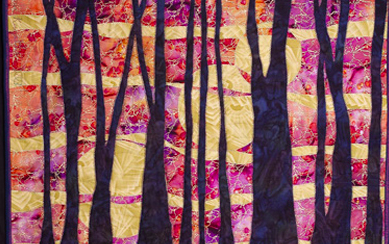 "Sunrise at Brink Road"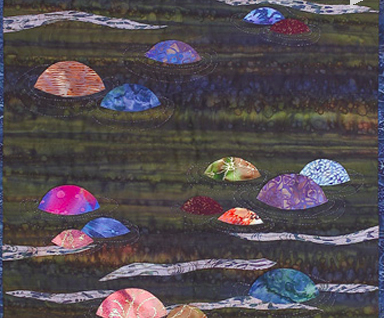 "Bubbles in the Pond of Emotions"
About the Instructor
Lauren Kingsland has been making quilts professionaly since 1988. Her work has been exhibited in galleries and shows and is in public and private collections throughout the countrry. She is dedicated to quiltmaking as a medium for storytelling, for building community and for healing and wellness. She is a visiting artist with the Arts and Humanities program of Lombardi Comprehensive Cancer Center at Georgetown University Hospital in Washington, DC.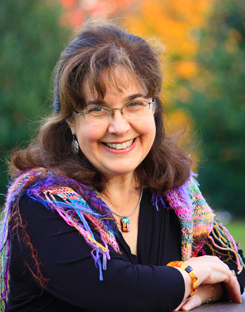 To learn more about Lauren Kingsland or see more of her work, visit www.laurenkingsland.com.
Questions?
Email penartsDC@gmail.com