Description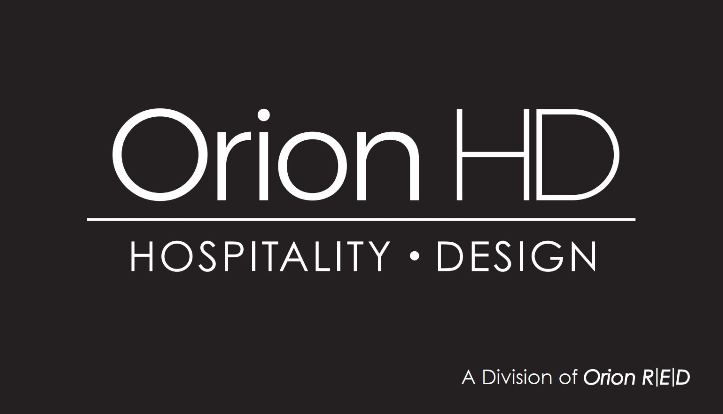 For over 30 years Orion RED has provided design, engineering and manufacturing services to architectural clients around the world. Their newest division, Orion HD, was established to focus on serving the needs of luxury clients seeking extraordinary design solutions. These projects have often required them to go beyond convention in order to solve complex and unique design problems. Whether producing the sparkling Academy Awards stage, or developing a custom Swarovski chandelier for a private residence, they have found that having an open mind and an adventurous spirit can make a world of difference to achieving amazing results. Orion HD's diverse team of designers & craftsmen enjoy taking on creative challenges in order to bring their clients' vision to life. At this Eat + Speak event, join the Orion HD team for a tour followed by a presentation and discussion.
Important: Please note that closed toe shoes are required for the tour.
Ticket price is $10; Food and drinks provided.
These events are being recorded and photographed. By attending, you give your consent to be photographed, filmed, taped, and/or recorded.