Description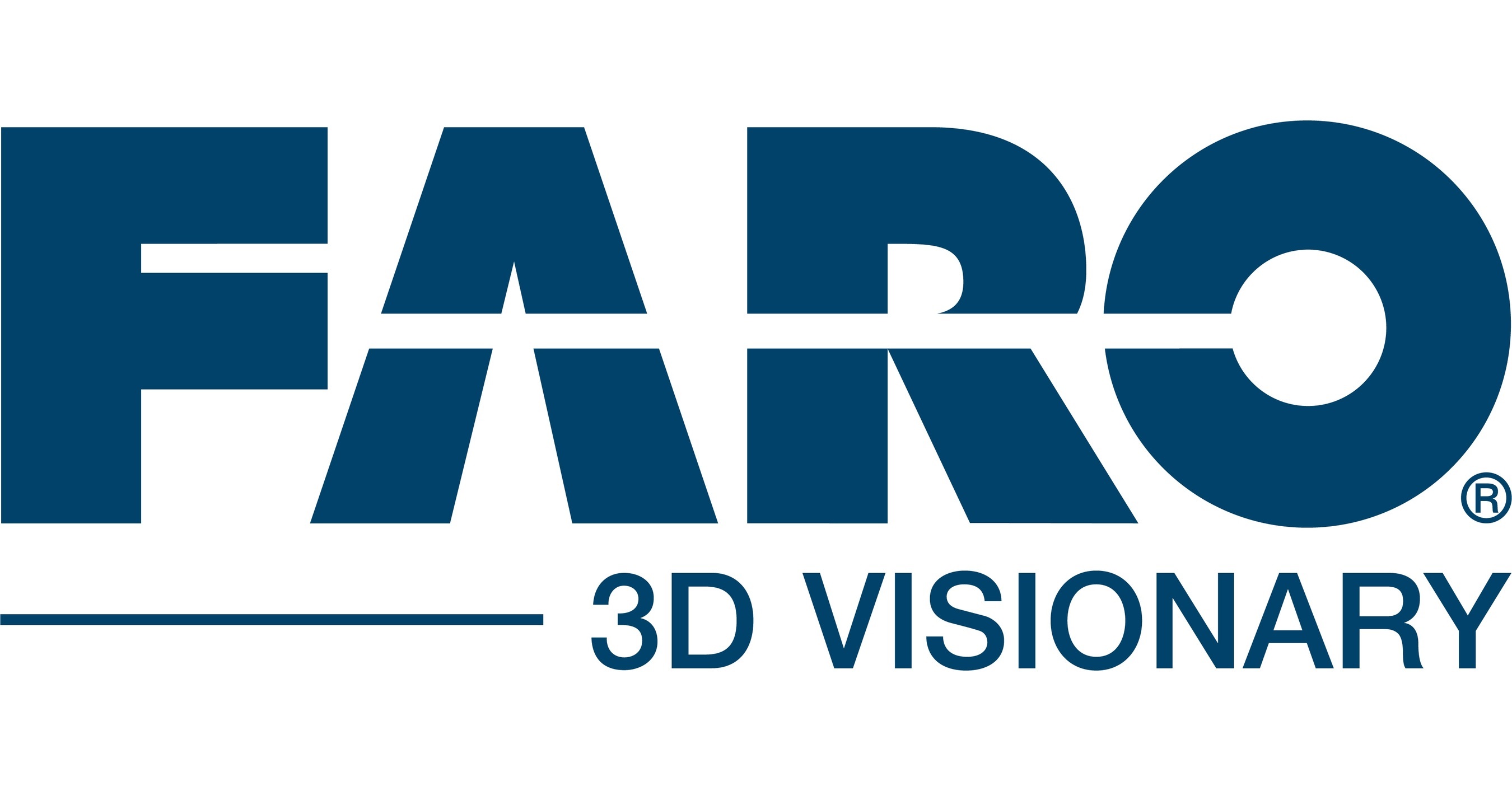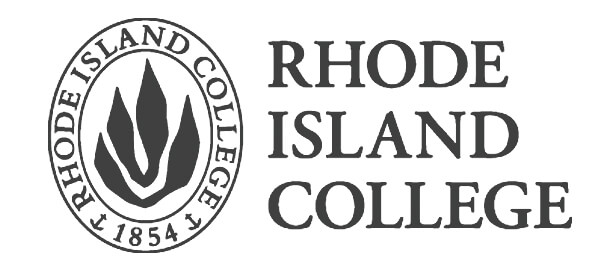 Faro is partnering with Rhode Island College to show you how to improve the time it takes to design and reverse engineer by collecting the world in 3D. Combining 3D scanners and digital manufacturing it has never been faster or easier to design and create. This event will start with a tour of Langevin Center by Professor Charlie McLaughlin and a review of the work being done to prepare Rhode Island Teachers and Students in the future of STEAM. Lunch will be served and Christopher Wilczewski of FARO Technologies will present the basics of 3D Scanning and how a range of designers are using it to improve their accuracy, efficiency and time to market.
Ticket price is $10; Food and drinks provided.
These events are being recorded and photographed. By attending, you give your consent to be photographed, filmed, taped, and/or recorded.