Description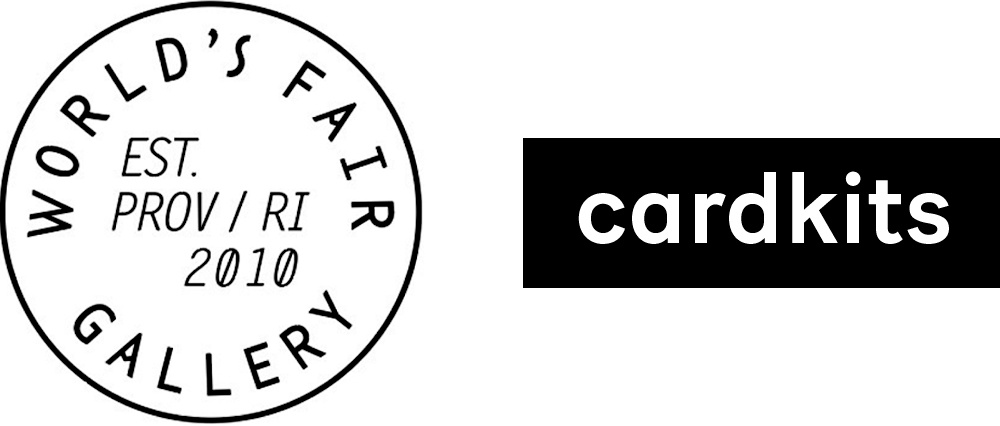 World's Fair Gallery presents Cardkits Toys!

Join World's Fair Gallery to celebrate the launch of Cardkits, a line of beautiful paper toys created by designer and educator Anther Kiley. Inspired by Anther's childhood creations, Cardkits create captivating miniature environments that invite kids (or anyone!) to explore systems and relationships through play. On view will be prototypes of the toys, as well as a series of unique collaborations with artists, designers, and architects. The show previews and celebrates Cardkits' upcoming launch on Kickstarter, on September 17.

Cocktails and snacks by Little Bitte Artisanal Cocktails. Exhibition will be on view September 14–18.
These events are being recorded and photographed. By attending, you give your consent to be photographed, filmed, taped, and/or recorded.