Description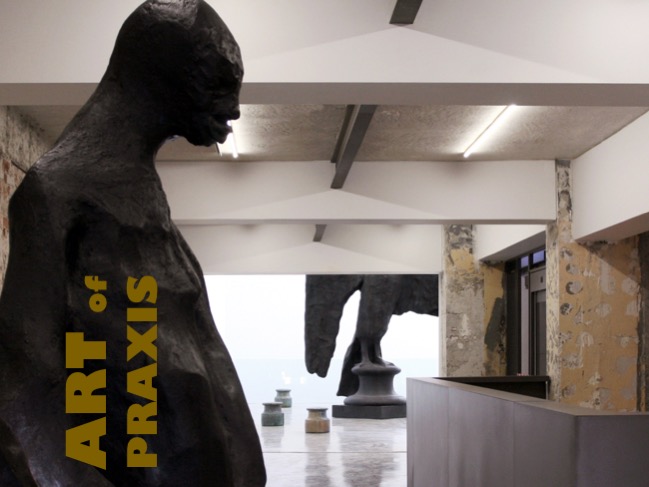 Praxis \ˈprak-ˌsēz\ (from Ancient Greek: πρᾶξις, translit. praxis) 1: the process by which a theory is enacted, embodied, or realized.

Paulo Freire once stated, "Liberation is a praxis : the action and reflection of men and women upon their world in order to transform it."

Join Frank Mruk as he engages 3 Rhode Island designers (an Architect, Product Designer, and Graphic Designer) in an intimate discussion about their own specific art of praxis".
Learn more about the speakers here.
The event is free and open to the public, attendees are welcome to bring a brown bag lunch of their own.
These events are being recorded and photographed. By attending, you give your consent to be photographed, filmed, taped, and/or recorded.