Description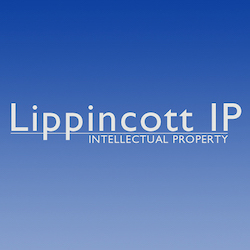 Rhode Island continues to build on its heritage of fostering innovative industry by its active support of the creative community within its borders. Civic leaders here recognize the elusive nature of creativity, and that it takes enormous courage, skill, and resources to transform a brilliant yet helpless idea – be it for a new business model, medical device, beer formula, song, or artwork – into sustained commercial success.

Many entrepreneurs do not realize that once the commercial embodiment of their idea has entered the marketplace, it is there for the taking; our economic system encourages competition and the sharing of knowledge in the public domain. Yet if anyone could appropriate a successful creative idea from another, without incurring any of the risk and development costs that were necessary to make it successful, the original creator would be at a competitive disadvantage. This is where intellectual property – laws that protect creations of the human mind – plays an important role in the marketplace. The copyright, patent, trademark, and trade secret regimes of intellectual property help define and protect the intangible ideas that contribute so much value to the creative economy.

This presentation and discussion by Flann Lippincott will provide an overview of U.S. intellectual property law with an emphasis on how to efficiently integrate a long-term IP strategy into the management and goals of a successful new venture.
Ticket price is $10; Food and drinks provided.
These events are being recorded and photographed. By attending, you give your consent to be photographed, filmed, taped, and/or recorded.