Description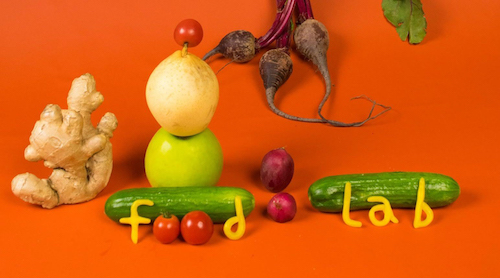 Food and design are always coming together; in plating, in the ways that interior spaces and designed objects can influence eating experiences, and in the cases of trendy foods. Additionally, graphic design choices can completely influence consumer's relationships with food products. New technologies and design experiments create new opportunities for discussion, eating, and making. As a group, we wonder how design can highlight or provide answers to much-needed questions about food, community, and health.
The RISD Food Lab will organize a visual presentation and panel of RISD students who incorporate food design in their practice.
We'll conclude the conversation with a workshop where we will ask and attempt to solve food challenges. How can food production be more sustainable and just? How will climate change affect the ways we eat? How can food design aid health challenges such a dysphagia? Check out the website for speakers and their bios.
Event is free and open to the public; Attendees are welcome to bring a brown bag lunch of their own.
These events are being recorded and photographed. By attending, you give your consent to be photographed, filmed, taped, and/or recorded.