Description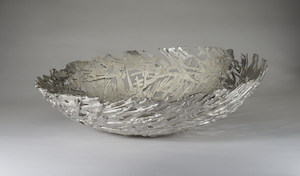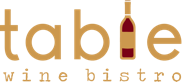 This event will be the official launch/premiere of Silverthorne Hawk Studios, a new collaborative space offering with a full woodshop and metal shop. The studio space will also provide a showcase for the work of other women artists and designers working in the Rhode Island and Southeastern Mass. area.

McKenzie Gibson, owner and operator of both McKenzie Gibson Studios and Silverthorne Hawk Studios, will share her experience – the struggles and the wins – in developing her artistic practice, being a small business owner, and the gender dynamics of both. The discussion will elaborate on how she arrived at her current approach to marrying art & design, the strategies she has employed to balance art creation and business administration, and the emerging plan to create a space for women within this traditionally masculine craft.
The event is free and open to the public. Drinks and refreshments will be provided. Lunch is generously donated by Table Bistro in Warren, RI.
These events are being recorded and photographed. By attending, you give your consent to be photographed, filmed, taped, and/or recorded.