Description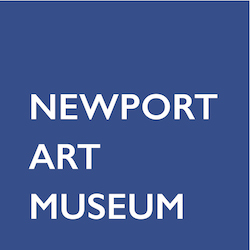 The Newport Art Museum is kicking off DESIGNxRI's fifth annual DESIGN WEEK RI in Newport with an extraordinary sunset lawn party and inflatable playscape by Pneuhaus! A design collective focusing on the mastery of all things inflatable, Pneuhaus has expertise in both materials and methods and creates spatial designs, temporary structures, contemporary art and large-scale immersive environments. As architects, designers, engineers, and artists, they collaborate on new forms, new ideas and new ways to define and redefine public space in ways they hope to be joyful and inspiring. For our Lawn Party, Pneuhaus will debut their new series of giant inflatables, "Solid Bodies".

Solid Bodies are an exploration of the unique relationship between architecture and human scale objects. Individually, the simple monolithic shapes loom over anyone who walks by and yet they are light enough to be moved with the slightest push. The power to manipulate bodies of this size evokes a distinct sense that alters a visitors perception of their own scale. The aggregate between the objects themselves and people's engagement with them creates a dynamic interstitial space for people to navigate and play within.

Join us for an unforgettable outdoor playscape that gets more magical as the sun goes down! This event is rain or shine!

5pm Lawn Party opens!
6pm Guided Mini Tour of the Museum
7:15pm Presentation (projected outside) by August Lehrecke of Pneuhaus
Light refreshments, cash bar

* Additional parking for the Inflatable Lawn Party is located behind the Museum on Downing Street - look for our signage. Carpooling, walking, and biking are always recommended!
Delicious light fare courtesy of Caleb & Broad, located on Broadway in Newport: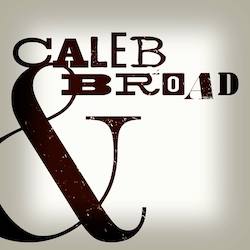 Art After Dark is generously supported by: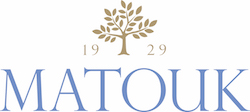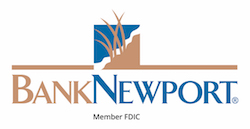 These events are being recorded and photographed. By attending, you give your consent to be photographed, filmed, taped, and/or recorded.