Description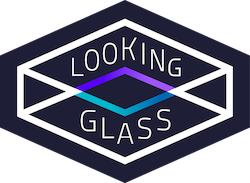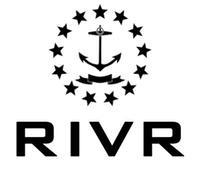 Joining us for the 5th annual DESIGN WEEK RI Featured Talk by Alex Hornstein, co-founder of the Looking Glass Factory.
Four years ago, Alex Hornstein and Shawn Frayne co-founded their startup Looking Glass Factory to take holograms out of the realm of science fiction and into reality. This is the story of the struggle of bringing a technology out of science ficton and into the real world. It's a glimpse into how fiction shapes our vision of the future, and how technology can, in turn, affect the stories we imagine about ourselves and the machines that are interwoven with our lives. The unlikely story of Looking Glass spreads from an industrial building in Hong Kong and roams around in the world in an unlikely and delightful way, dancing between hollywood producers and chinese factories to underwater photographers in Ecuador and indie game developers in Tokyo. So come on over to the Pawtucket R&D lab and step onto a guided tour through four years of rapid-fire invention, play with the latest interactive holograms, and savor a taste of the holographic future.

We're pleased to partner with Rhode Island Virtual Reality (RIVR) for this featured talk. For more information on RIVR, visit their website here.
These events are being recorded and photographed. By attending, you give your consent to be photographed, filmed, taped, and/or recorded.