Description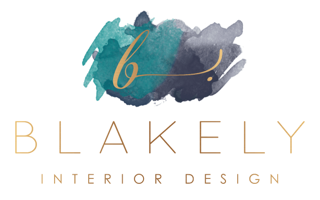 Since the beginning of time we have sought to be in spaces that make us feel good. We are sensitive to our surroundings and seek out environments with certain qualities. Not only can our environments impact our mood, stress level and general behavior, but studies have shown that it also has a profound impact on healing.
At Blakely Interior Design, Janelle Photopoulos and her team are bringing environmental healing to a new level with Blakely Giving By Design; a non-profit initiative to provide, comfort, support and healing to families with a child facing a medical crisis by transforming the interior spaces of their home at no cost to them.
Join Janelle and her team at their new design studio in Wickford for "The Impact of Your Environment on Wellness and Healing" to learn more about the impact environment plays on your well being and how, through the use of light, color, texture, and materials we are able to promote healing, evoke joy and happiness to positively impact people's lives.
These events are being recorded and photographed. By attending, you give your consent to be photographed, filmed, taped, and/or recorded.