Description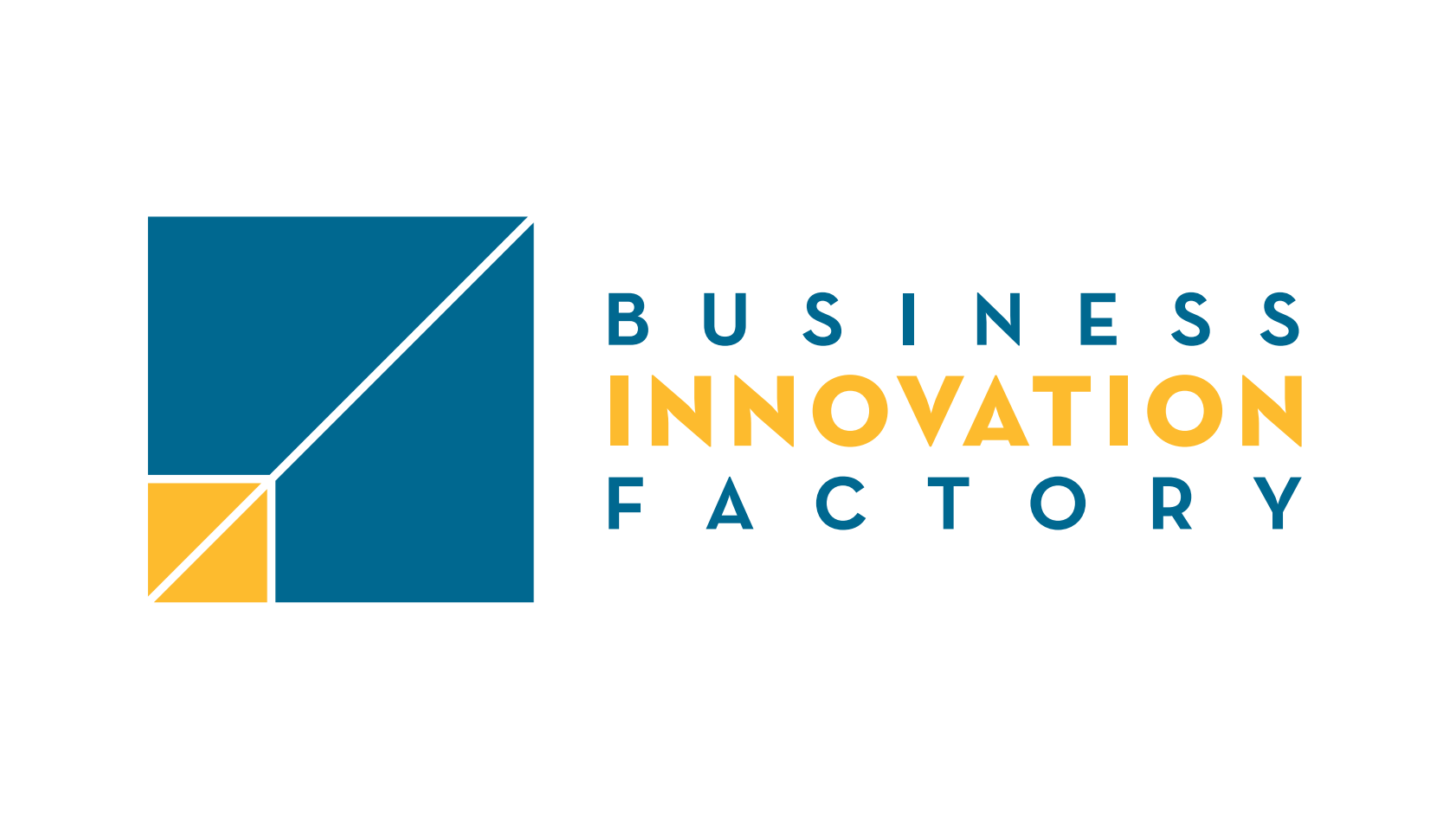 Join experience designers from the Business Innovation Factory (BIF) to not only hear about our work, but to flex your creative muscles!

Through BIF's Experience Labs in education, healthcare, and citizen engagement, we work with institutional leaders to change their lenses, gather stories from real users -- students, patients, and citizens -- and user their experiences to inspire new models. With this inspiration, we prototype, test, and iterate these models in a real-world environment -- accelerating learning, scale, and impact.

With the recent release of our Design Methodology, visit our studio to learn more about our processes, and participate in a simple activity we use at the beginning of participatory design workshops to help people get in the zone for generating ideas.
The event is free. Participants are welcome to bring a brown bag lunch of their own.
These events are being recorded and photographed. By attending, you give your consent to be photographed, filmed, taped, and/or recorded.