Description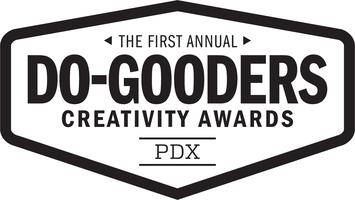 To celebrate the First Annual Design Week Portland, CreativeCares is hosting the launch party to celebrate the start of Design Week Portland and to announce the 2013 CreativeCares Do-Gooders Awards on October 9th at The Cleaners at The Ace Hotel from 7:30pm to 11:30pm.

Entertainment throughout the evening will be
provided by Portland's own DJ Nature!

Refreshments are being provided by
Black Star Beer, Drink AIR, Widmer and New Deal Distillery!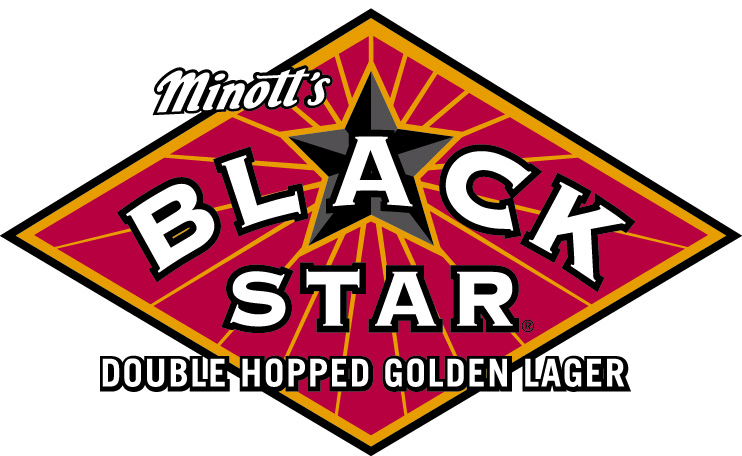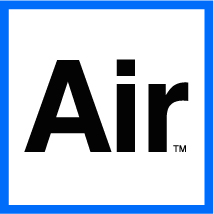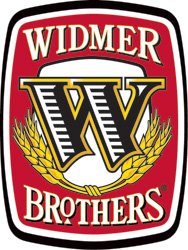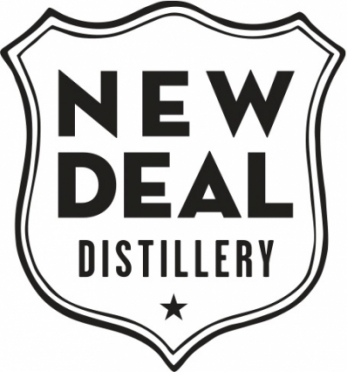 During the Launch Party event, CreativeCares will be showing a video produced by Corey Drayton of "Picture This Productions" that will play in three cohesive sections. The first section will inform attendees about Design Week Portland and acknowledge our sponsors, the second section will focus on CreativeCares and the purpose of the Do- Gooder Awards and the third section will be a showcase of previously creative nonprofit work done throughout the region as a way to excite and inform potential participants.
We'll also have some design industry gurus taking the mic during the evening to discuss what Creative Philanthropy means to them and how its affected their businesses and their lives.

We would like to thank our sponsors for the event, the Governor's Office of Film & Television, Filter, and Modern Edge for supporting our efforts to bring you an outstanding event!