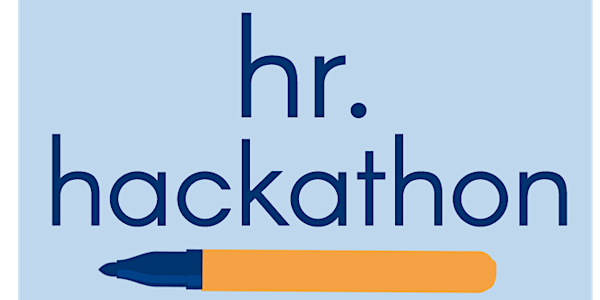 Design Thinking Meets Org Design
If you are curious about org design (and you suspect it's not just about the org chart), this session is for you!
About this event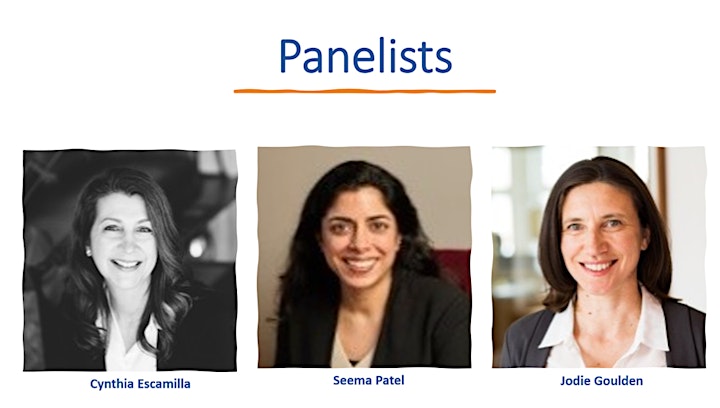 About the session:
For anyone interested in—or responsible for—improving the effectiveness at your company, this session will be insightful.
In this interactive Q&A webinar, three org design experts will share their perspectives on how to create and implement effective organizations. They'll reveal their favorite tools and discuss practical tips that you can use in your work. They'll cover basic questions like "What is good organization design?" and "What key pain points can org design address?", then go deeper to explore:
• What steps should you follow in a typical org design project?
• Where does design thinking come in?
• How can HR professionals get started with org design?
We'll take questions from the audience, but you can also submit them in advance here when you register for this session.
This session will be recorded so even if you can't attend live, sign up to get the recording!
Who should attend? Anyone interested in creating more effective organizations and/or anyone supporting strategy or culture change projects! Including, but not limited to, HR generalists, HR leaders, OD and change management practitioners.
About the panelists:
Founder of OrgDesign Works, Jodie Goulden brings over 20 years of corporate experience to her international clients. Her experience in almost every HR role imaginable, from corporate headquarters to regional and local roles, has given her a deep knowledge of complex matrix organizations and an understanding of the challenges faced by leaders today. She has a passion for organization design and regularly contributes to the practitioner community. She holds the following positions and certifications:
• Board Member, Organization Design Forum
• Board Trustee, Organization Design Institute
• Faculty, European Organization Design Forum
• Certified Organization Design Practitioner (CODP)
Leveraging her 20+ years of experience with companies like Nike, Intel, and Microsoft, Cynthia Escamilla is the founder and principal consultant of Elena Consulting, LLC. She's an insightful strategic consultant with deep expertise in org design, organizational development, and leadership development.
She effectively transitions organizations at global, national, and regional levels using the STAR model and 5 Milestone approach. She is experienced in diagnostics, structure and process redesign, as well as enterprise implementation planning and activation. She guides leaders and their teams through each design project building organizational capabilities, and developing thoughtful transition plans. She also specializes in talent management, partnering with leaders in understanding the talent and cultural impact of their designs.
Cynthia has an Advanced Org Design certification from the USC Marshall School of Business, and her Bachelor of Science degree from San Jose State University. She also a Board Member of the Organization Design Forum.
Seema Patel is a self-employed executive coach and organizational effectiveness consultant with over 20 years of experience. After 13+ years in Accenture's Talent & Organization practice, Seema brings a versatile skillset for collaborating with clients to lead and manage strategic projects – from transformational to tactical change. Her strengths include operating model and organization design, talent management, cultural alignment, and change management to make things happen smoothly. She has an undergraduate degree from Cornell University and a Master's degree from the Teachers College at Columbia University.
About the sponsor:
The ProKo Agency represents dozens of independent consultants across the U.S. who specialize in organizational effectiveness. ProKo handles their contracts with Fortune 500 companies like Nike, Google, JLL, Intuit, Corning, and Facebook/META. Like the best actors in Hollywood are represented by Creative Artists Agency, the best OD/HR consultants are represented by ProKo. This way they can focus on getting results for their clients and not be bothered with things like insurance, compliance, contracting, or business development. With ProKo, clients get top talent without ridiculous fees or the risk of worker misclassification, and the consultants get to keep more of what they earn. It's a win-win!