Description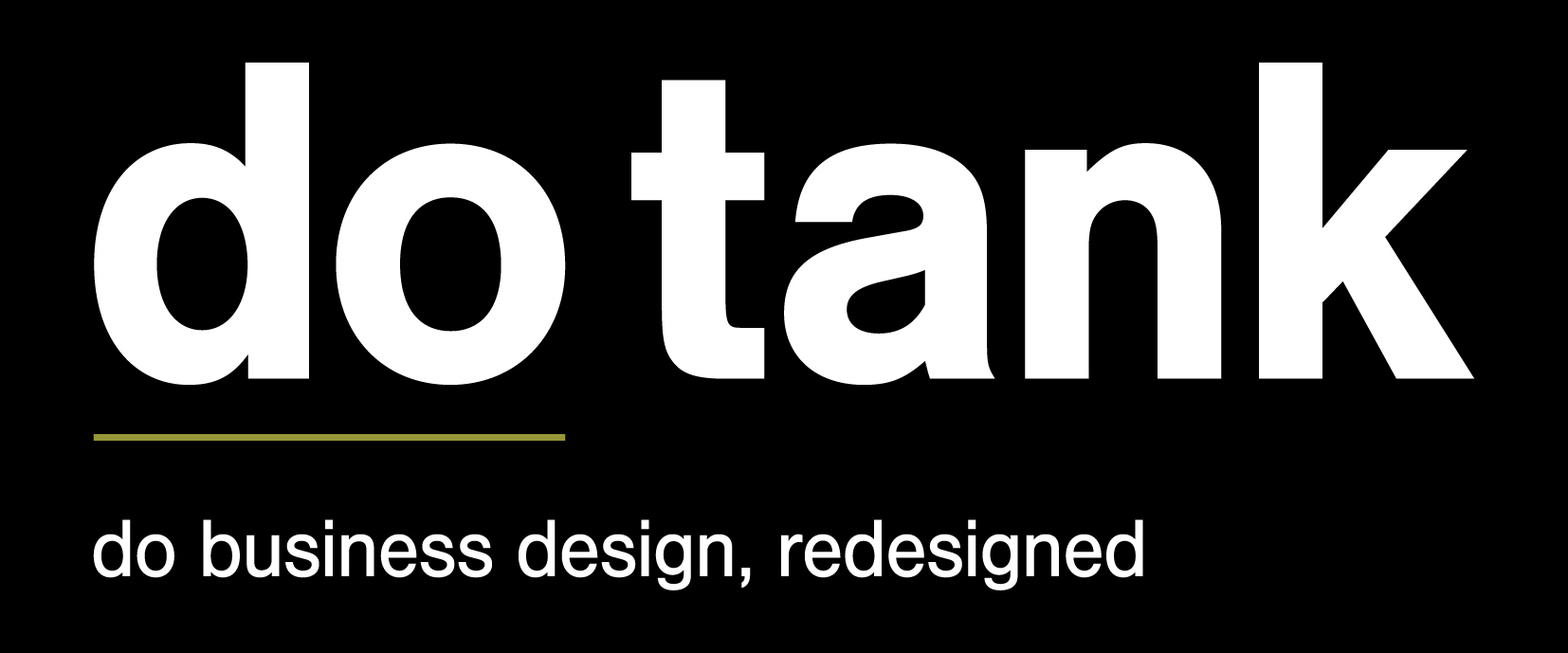 Design Thinking for Strategic Selling
Selling is hard. Design Thinking is powerful. Discover what happens when you mash them up for a morning.
In this hands-on, ½ day learning lab, you will embark on a journey that is grounded in your reality; this is not just an abstract exploration of 'sales tools'. You will explore one of your client accounts and emerge with insights and ideas on how to grow that relationship. You will be using visual design tools that will forever change the way that you build sales strategies – and create immense value for your clients. In the learning lab, you will:
- Apply design tools to understand your current state business model with an account
- Create a vision of how you can help that client grow
- Understand how to create value propositions by addressing their pains and jobs to be done
- Learn how to apply design tools to proposals and pitches
- Visually gameplan critical next steps
This event will be a great experience for anyone involved in selling and growing relationships.
Who is this event for:
- VP & Director of Sales
- Sales Managers
- Independent operators
- Leaders who want to inspire account teams
- Customer Relationship Managers
We are excited to share with you new tools, skills, and mindset for creating value and growing sales. Hope to see you soon!
Get in touch with us at chat@dotankdo.com