Description
About This Class


Design Thinking is a creative process to solve problems and discover new opportunities, popularized by the D.School at Stanford and the design firm IDEO.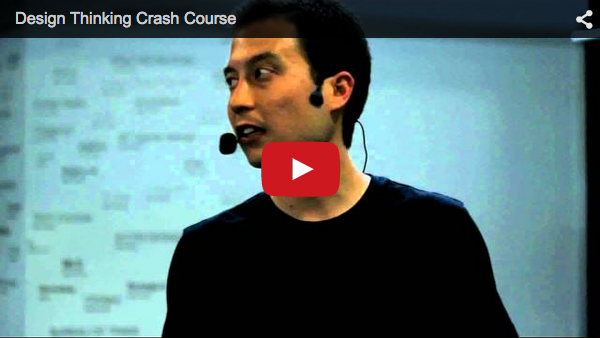 In this hands-on workshop, we will illustrate the Design Thinking method by leading participants through a complete design cycle to solve a specific problem.

You'll be transported back to grade school (think arts and crafts!) as you go from concept to prototype through each of the phases of Design Thinking: empathizing with your user, defining a problem, ideating around your findings, prototyping a solution, and testing it in the real world.

Class Testimonials


"Tiago found the perfect alchemy to introduce design thinking to us. It was very inspiring and dynamic."
- Clemence Coursimault, BNP Paribas


"Tiago is a masterful teacher with the rare ability to bring clarity to complex, abstract topics. His classes are fun, fresh and full of practical examples drawing from both personal experience and extensive research."
- Joel Goyette, BetterDoctor


"Tiago has a wonderful rapport with people, especially young entrepreneurs and highly skilled professionals. His ability to connect with his students and his talent at teaching simple concepts, as well as more advanced topics, are both truly superior."
- Isabel Saenz-Conz, M Squared Consulting


"A not-to-miss experience! This quick-paced and hands-on class allows us to learn a lot about design thinking while having a lot of fun! Tiago is a great teacher and was very helpful explaining the different steps so we can get the most out of it. I am really convinced by the power of this method. I even translated it into French and took it back to my company!"
- Elisabeth Mouchy, La Poste


Instructor Bio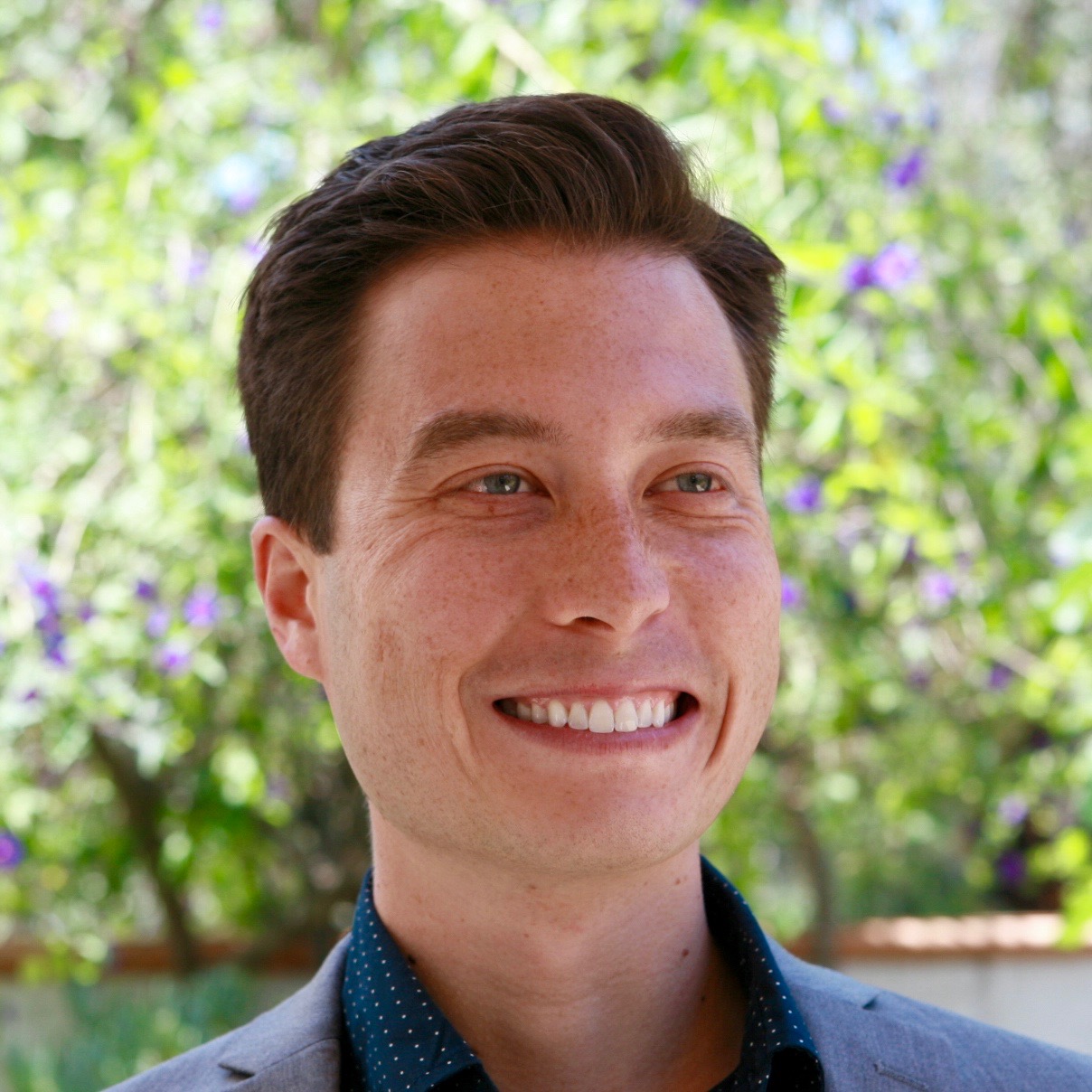 Tiago Forte is the founder of Forte Labs, a productivity consultancy and training firm based in San Francisco. He helps organizations envision and prepare for the future of work using a design-driven approach to productivity, including leading organizations like Genentech, Fiat Chrysler, Nestle, and the Inter-American Development Bank.