Design the Future of Work: Management 3.0 Course for Workplace Innovators
Description
WHAT IS...

---
We've realized that almost every industry is ripe for change and ready for a new view on management. Management 3.0 is that future of management.
Management 3.0 is a movement of innovation, leadership and management.
Management 3.0 is redefining the definition of leadership with management as a group responsibility. It's about working together to find the most efficient way for a business to achieve its goals while maintaining the happiness of workers as a priority.
---
The workshops are based on leadership Jurgen Appelo's first bestseller, also called Management 3.0.  You can also check out his newest book #Workout.  These workshops were originally created for software development but have been adapted by all sorts of agile teams around the world.
3-day Management 3.0 Fundamentals workshop: 
October 5th -7th, 9:00am - 5:00pm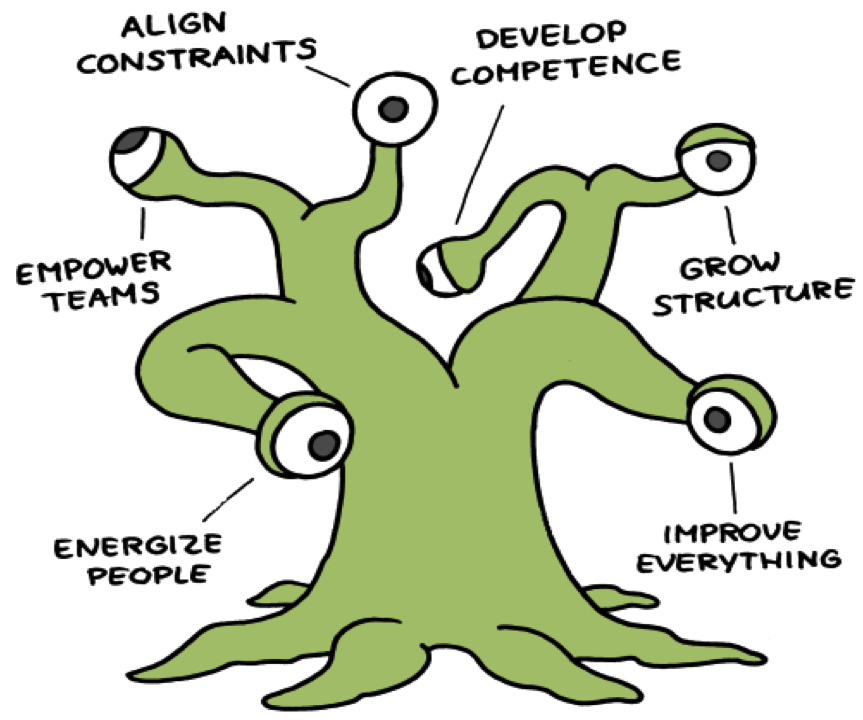 Agile Management is 80% doing and 20% talking. We'll introduce the theory behind the Management 3.0 practices briefly, and then we'll apply it! These are the topics we'll be covering over 2 days:
Agile Introduction: An overview of Agile ideas and concepts to support us in the rest of the course as well as how you can apply Agile practices in a non-software context, like HR or Marketing and more..!
Energize People: How can we find out what motivates our employees? How can we best create a working environment where some people love working in teams, while others prefer to work solo? We'll explore how to adapt your leadership style to suit your environment.
Empower Teams: Empowerment. A great buzzword, but how do we do it? We'll explore practices you can use right away to help your teams understand where the invisible electric fences are.
Align Constraints: Self-organization doesn't mean chaos! Learn how to use situational leadership to put the right constraints in place.
Develop Competence: People love learning, learn how to foster a craftsmanship attitude.
Grow Structure: Software and project teams are often handcuffed by organizational constraints, learn how to create the right environment for success.
Improve Everything: Learn about Change Management is and how to use to to improve anything in your organization.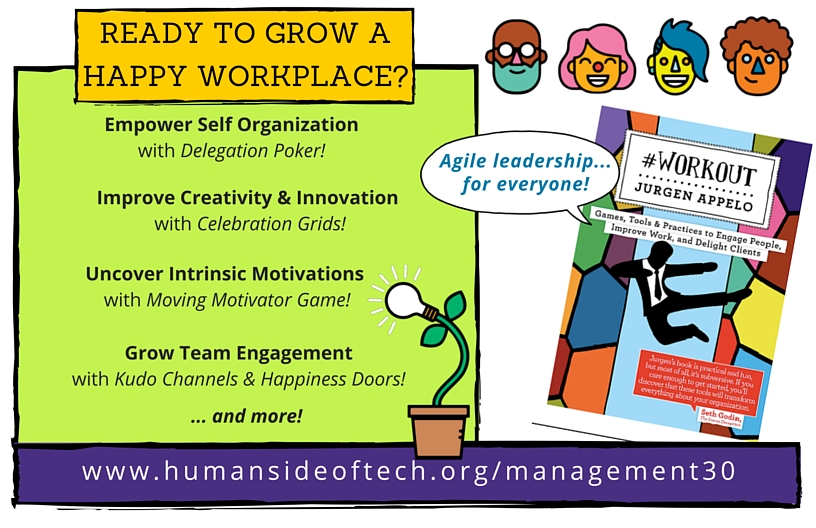 During this 3-Day active workshop we will continously play games and do exercises!  If we know that mastery is one of the intrinsic motivators then - we need practice. This Management 3.0 course is the opportunity to practice application of new management principles. Run Management 3.0 experiments with your fellow workshop attendees.  The focus is to experiment with tools and discuss topics of management and teamwork, with an emphasis on storytelling.
The goal of the course is to inspire YOU to take action to improve your company culture and teamwork.  Get your workout headbands ready, this is going to be a fun, fast and playful day!
Who should attend? All executives, functional managers, management consultants, team leads, project managers, agile coaches and scrum masters who want to add more effective management practices to their leadership repertoire.  Management 3.0 aims at leaders/managers/knowledge workers who want to improve the agility of their businesses, and other stakeholders involved in leadership and management. The course typically draws team leaders (15%), development managers (15%), coaches (15%), scrum masters (15%), project managers (10%), product owners (10%), developers and testers (10%), and top-level management (10%). No practical experience with Agile is necessary, although minimum familiarity with Agile principles and practices is helpful.
This workshop is organized by Human Side of Tech.  Learn more about the event and your trainer, Vanessa Shaw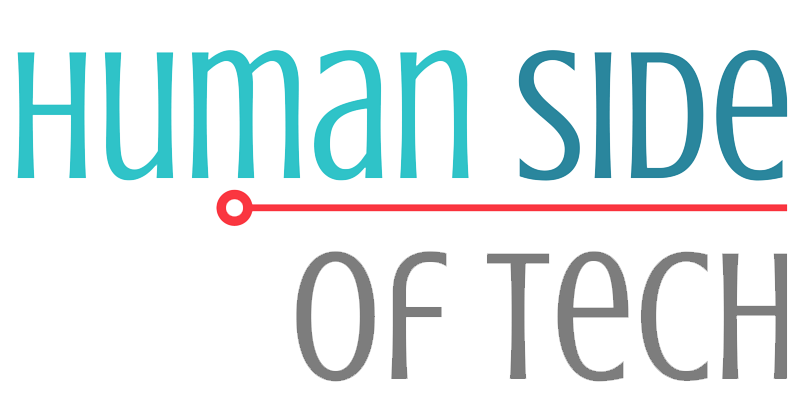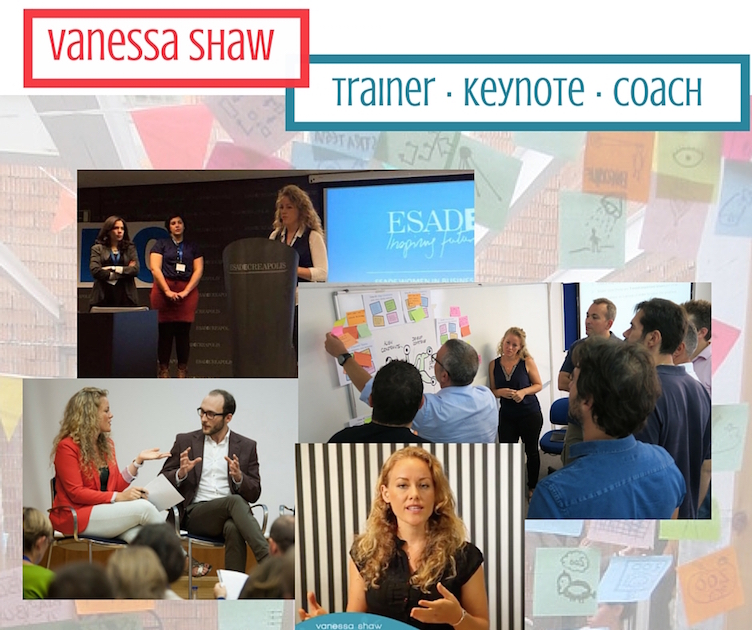 "A fad you say? Management 3.0 is far from it. It's a fact that more and more organizations are moving towards agile methodologies. This demands a new way of thinking for leaders. Whilst many have developed a new mindset and practice it, Management 3.0 gives concrete tools, names metaphors and much, much more that add to a leader's tool belt. I highly recommend the workshops to experience it live!"
– MATTHEW ALDRIDGE, WhateverMobile.com, Germany
"It is very refreshing to see Management 3.0 is considerably more oriented toward empowering the team and making it happy, as opposed to traditional management that was focusing on performance."
–  LUC DUPLESSIS, agile product owner at Accedian Networks, Canada