An App Architecture helps ensure that applications are scalable and reliable, and assists enterprises identify gaps in functionality
About this event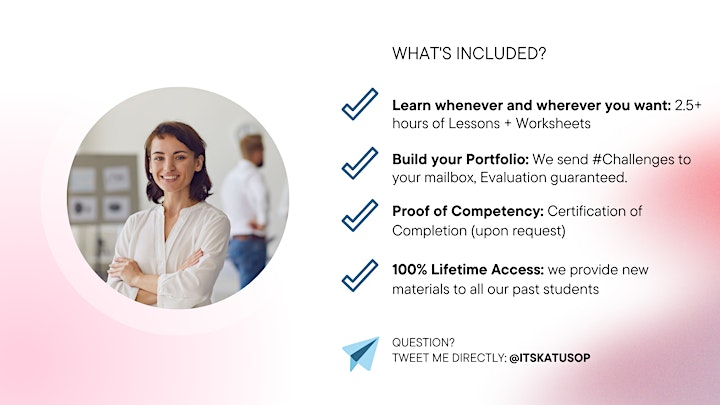 MINDSHOP™ AGENDA:
Level: Beginner
MODULE 0: What is APP Architecture and Why do we need it?
MODULE 1: LAUNCH ACTIVITY
Launch Screen Design
Orientation
Do's and Dont's
MODULE 2: ONBOARDING
Design an enjoyable onboarding journey
Fun and discoverability factor
MODULE 3: LOADING
Mask loading time & customizability
Do's and Dont's
MODULE 4: MODALITY
Design the content journey
MODULE 5: NAVIGATION
Hierarchical Navigation
Flat Navigation
Content Driven / Experience Driven Navigation
MODULE 6: USER DATA ACCESS
Requesting Access Permission
Best Practices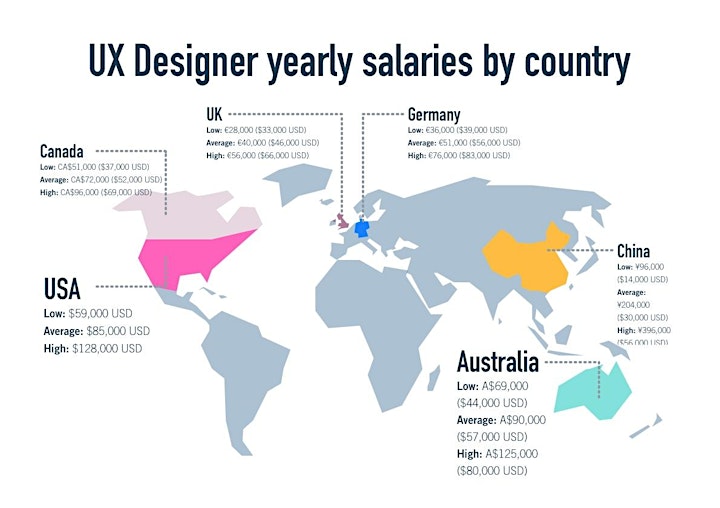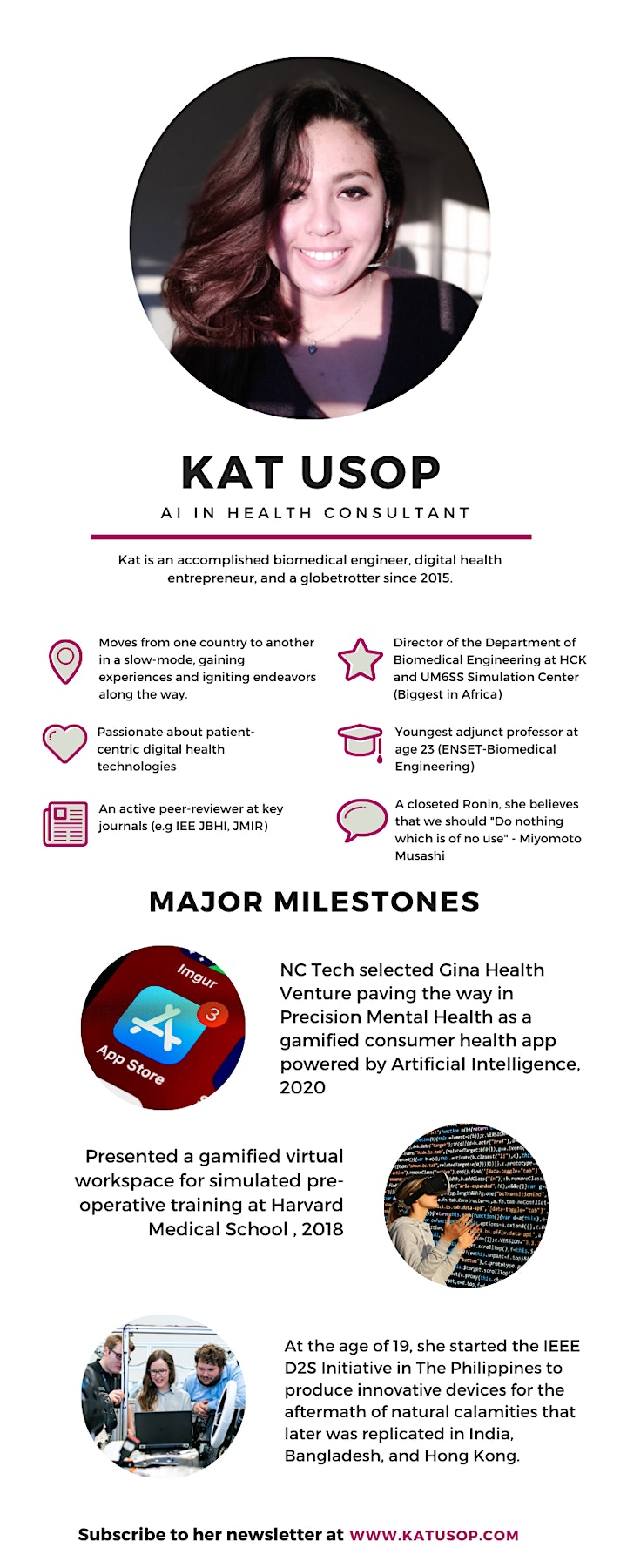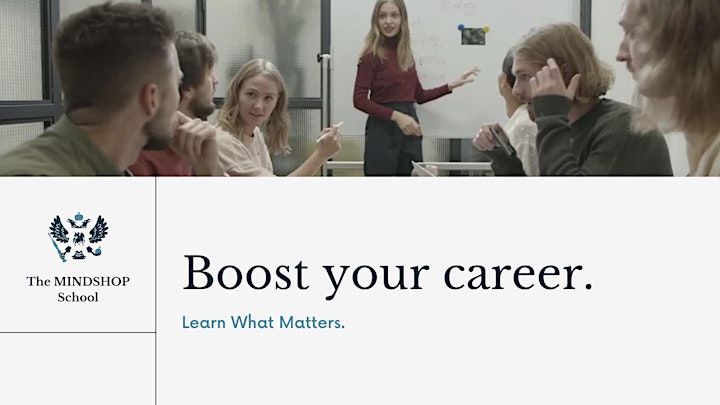 Organizer of Design the Architecture of Your Mobile Product
 Hi! I am your typical digital nomad entrepreneur – building sustainable businesses while traveling long term. I am here to share my thoughts, experiences, and expertise with you so as to aid you to strengthen your arsenal in skillsets that you can immediately use in your career and businesses.
Due to my current engagement, almost all of my courses are self-paced except 1 LIVESTREAM per month on a special theme by my past students. Everyone who was once a student of mine will get an exclusive complimentary access to my upcoming livestreams. Welcome aboard!  
Kat Usop,  MSHI
BLOG: katusop.com
Twitter: @itskatusop