Description

Design Systems at Atlassian
Join us on in San Francisco for a gathering to learn more about the team and the process for how design systems work at Atlassian.
There will be food and beverages! Please note that if you plan to drink wine or beer, you'll need to bring an ID.
Please be on time so we can manage attendance with security efficiently. We have limited capacity, so if you'd like to attend, make sure to RSVP on Eventbrite.
If a waitlist is activated, please contact or cancel if you find you cannot attend so others can sign up. No print out of a ticket is necessary; we'll have a list. We look forward to seeing you there!
Thanks! See you there!!!
Speakers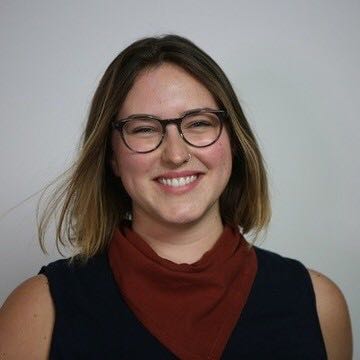 Sara VanSlyke, Lead Designer - Brand
Illustrating Balanced and Inclusive Teams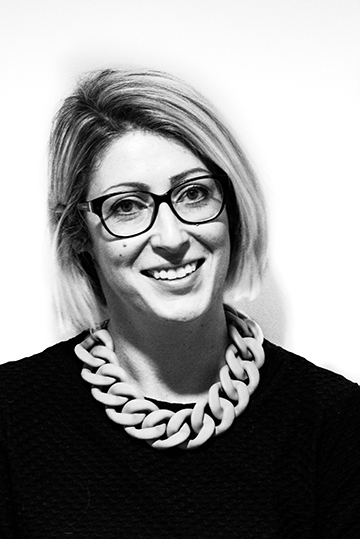 Alex Skougarevskaya, Design Manager - Design System
Building a Design System for Scale