Description
Design Sprints that Deliver
A Future Skills Bootcamp
Popularised in the book 'Sprint' by Jake Knapp, Design Sprints are a user-centric approach for tackling problems through a structured, collaborative and design-based approach. They're a "greatest hits" of business strategy, innovation, behavior science, design thinking, and more, packaged into a battle-tested process that any team or business can use.
In a design sprint, a core team of innovators sets aside structured time to rapidly work through the entire design process, exploring impactful ideas and testing new solutions to complex problems. Design Sprints can be used for a variety of organizational challenges, from internal process improvements to new product launches, and serve as the backbone for emergent innovation in many leading organisations, from Google to Unilever.
This workshop will guide you through the process of running a design sprint from start to finish, equipping you with the skills and tools you need to lead your team or organisation in implementing the design thinking approach.
Our learning style is fast-paced, hands-on and immersive. You'll be applying new skills and mindsets as you learn them, and you'll walk away with a bundle of new tools to use in your work:
⚡️ The how-to of design sprints.
Learn how to get a design sprint off the ground, from setting the team up from success, to guiding them through the entire process.
⚡️ Build a robust Sprint toolkit
Develop a robust suite of tools, frameworks, and activities that you can use at each critical point in the design sprint process.
⚡️ Adapting the design sprint to suit the context
Explore how to scale, expand and contract design sprints, by selecting the right process and tools for the problem at hand.
⚡️ Facilitating the sprint.
Explore the skills needed to guide your team through the fast-paced, uncertain terrain of a design sprint towards the breakthrough solutions on the other side.
We can't wait to see you there!
This bootcamp runs 9:30am - 4:00pm, with breaks to enjoy some delicious and healthy morning tea, lunch and afternoon tea.
Guest facilitator: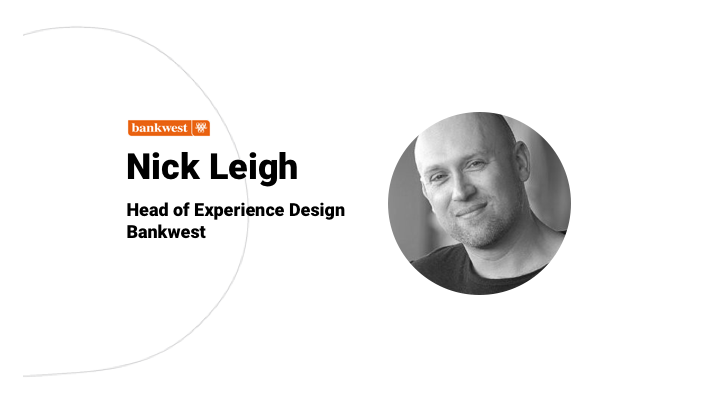 Nick Leigh has dedicated his 25 year career to design and design leadership. From a backyard startup through agency life to WA's biggest institutions, Nick has created and lead design teams across a broad spectrum of industries, platforms, experiences and brands in the UK and Australia, and is still humbly learning the idiosyncrasies of human-centred design.
The SOMA team: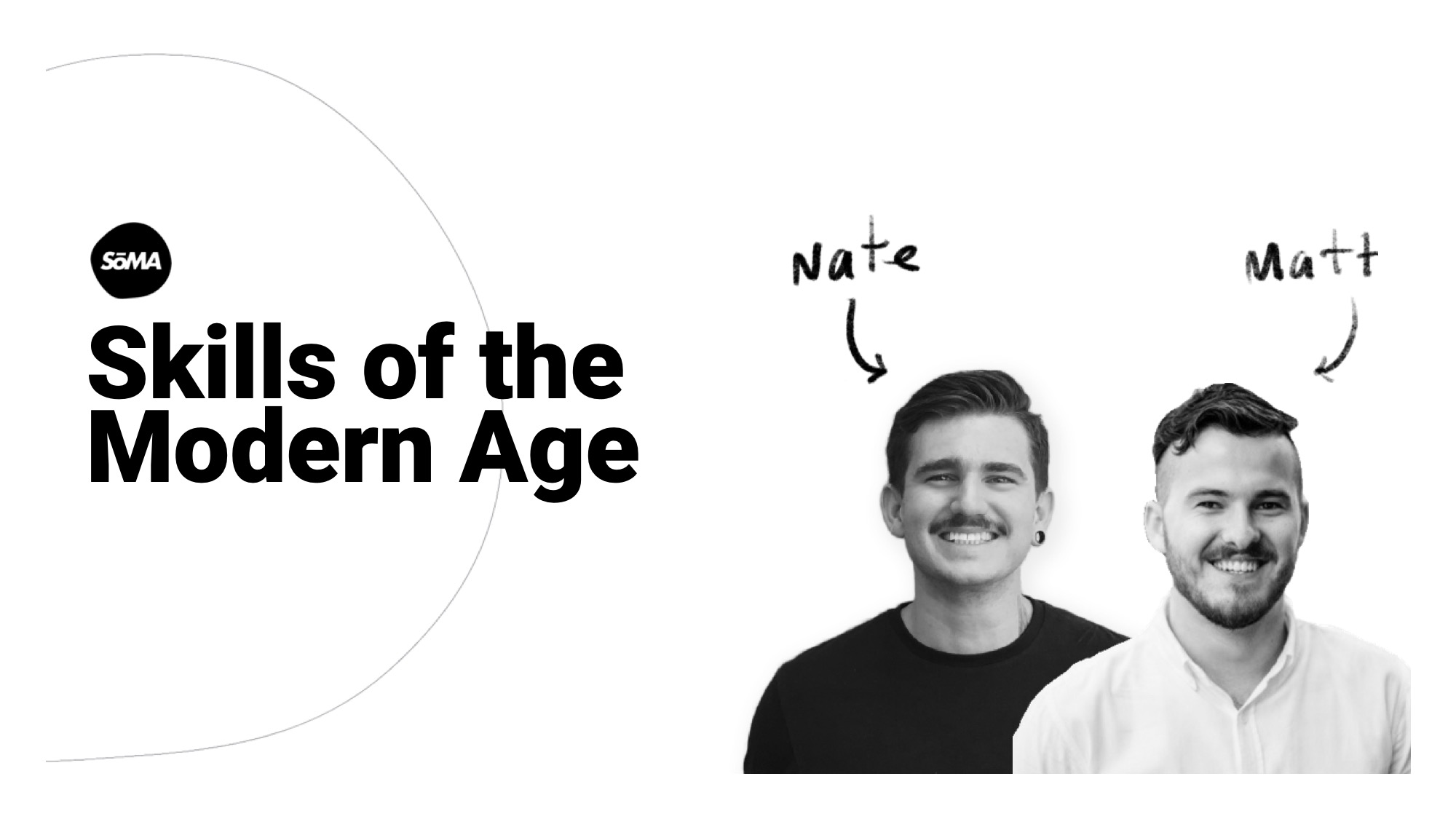 Nate Sturcke is passionate educator and supporter of the local Perth innovation ecosystem. Over the last 5 years Nate has worked with over 4,000 entrepreneurs through a variety of programs, including the Silicon-Valley based Founder Institute accelerator; Google-backed Startup Weekend; and RAC SeedSpark seed fund. In both 2017 and 2018, Nate was awarded the WA Startup Community award for his role in promoting early stage entrepreneurship throughout the state.
Matt Norman is a learning designer and facilitator working to transform education and training, starting in WA. He has over 5 years of experience running workshops with everyone from social impact professionals to at-risk youth, and has worked in advocacy and recruitment for the innovative Teach For Australia program. A graduate of both the Presencing Foundation Program on systems change, and the KAOSPILOT Masterclass in Learning Design, Matt's passion is creating experiences that bring out the best in people.