Description
This workshop will help product leaders learn how to make quicker, better product design decisions and how to involve product team members to generate results and productivity. We'll cover sprint basics, ways to determine when a sprint might be the answer, and the kind of impact you can hope to see as an outcome.
This event is part of the Product & Design Track at Startup Boston Week 2019. And is perfect for companies in the Growth Stage.
Our Presenter: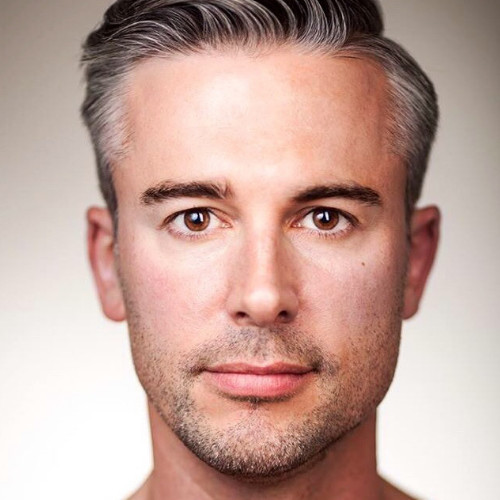 Before opening up his own design consultancy in 2019, Ben Spear was the Director of Design at HubSpot, where he led the strategic design process, including brainstorming, concepting, and collaboration on campaigns with the larger global marketing team.
He also was the Director of Product Design at Lighter, where he led the team in the application of lean UX design to continuously deliver product experiences that attract, retain, and convert customers.
Additionally, in 2012, Ben co-founded Brand Hack, which delivered sprint-based brand development to early-stage high-growth enterprises - including Ground Signal and Mapkin, which was acquired by MapQuest in 2016.
---
This is a Startup Boston Week event.
Startup Boston Week is a free, five-day series of events celebrating, educating, and connecting entrepreneurs in Boston. Taking place from September 16–20, 2019 Startup Boston Week brings entrepreneurs, company leaders, innovators, and industry experts together to foster collaboration and fuel growth in Boston's startup ecosystem.
Thank you to our event partners!
About Matter:
Matter is a Brand Elevation Agency unifying public relations, social media, creative services, and search and digital marketing into strategic, content-rich communications campaigns that inspire action and build value. With 15 years of experience working with companies ranging from startups to large enterprises, we understand the fast speed and challenges inherent in marketing a new brand. Whether you're building a business or growing a brand, we can help you achieve the success you deserve.
About CIC Boston:
One of Boston's largest innovation communities, CIC provides office and coworking space, and supports a variety of important programs in Boston's startup scene including Venture Cafe, District Hall, and MassRobotics.