Description
Making mistakes is an inherent part of creating new and innovative products, but if you don't know how to manage them and leverage on them, the price of making them can bury your project.
Design Sprints, invented by Jake Knapp at Google Ventures, is a great way to manage mistakes in your product creation process. In under a week, you can go from an idea to a tested prototype - getting a quick glimpse into your future product. In this lecture, Ram, an award-winning product designer and jazz musician, will explore the commonalities of making mistakes in both product creation and jazz in order to make something really great.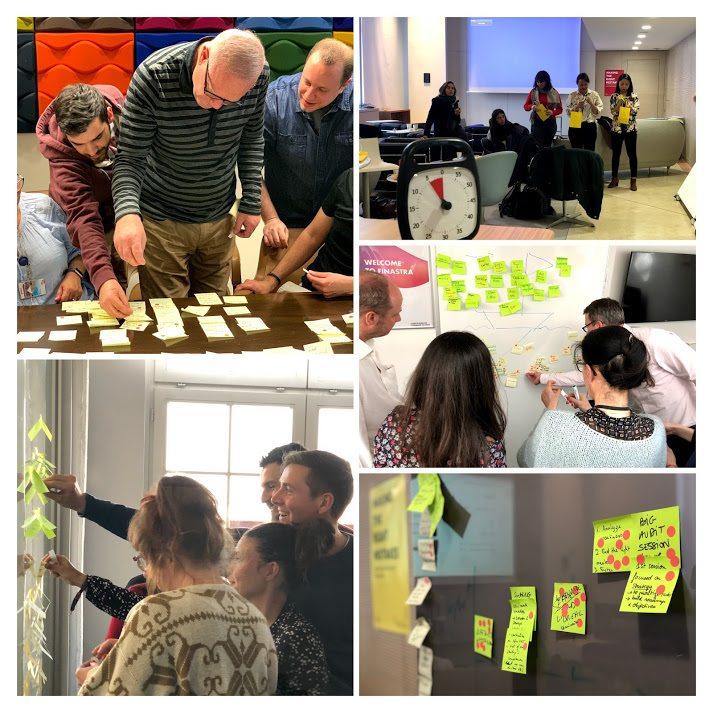 Who should participate?
- Startup founders
- Executives at large companies
- Team leads and managers
- Product Managers / Product Owners
- Marketers
- Designers
- Engineers
- Process gurus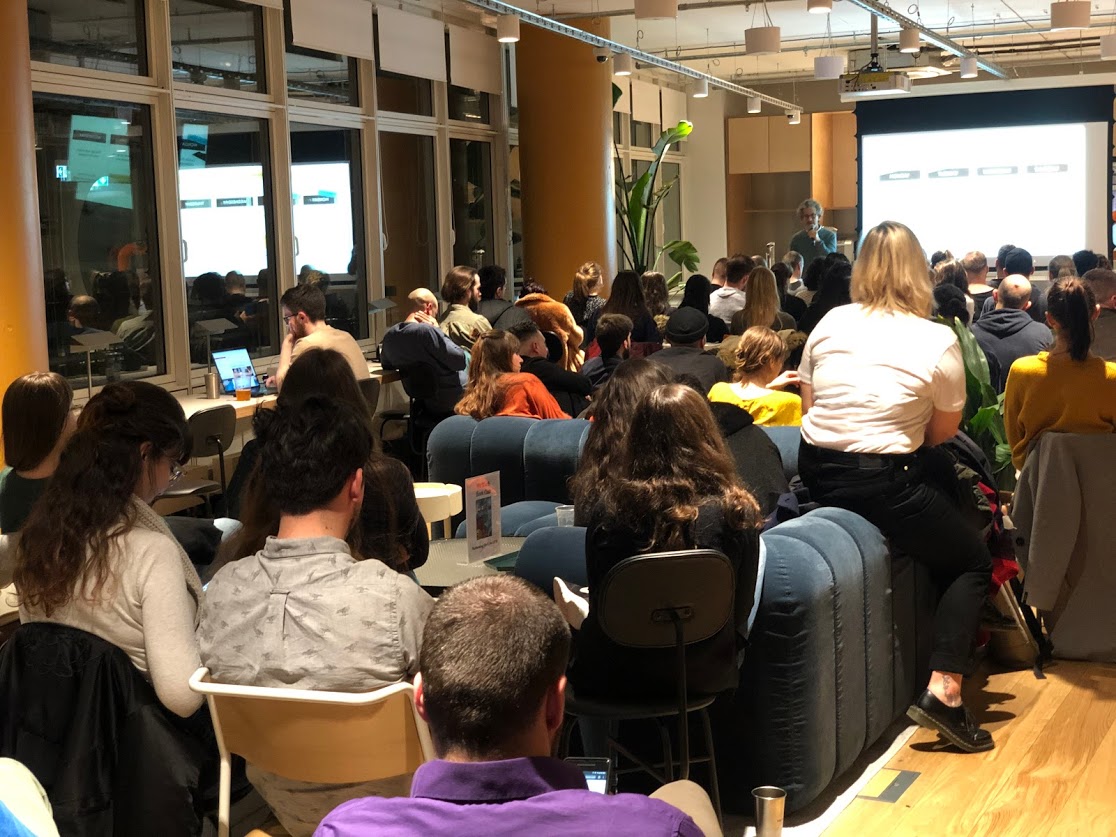 RED's lecture at IronHack, Berlin, March 2019
Agenda:
18:00 Welcome
18:15 Design Sprints, Jazz, and the art of making the right mistakes
19:30 Q&A