About this Event
In this hands-on bootcamp you will learn and practise the process and tools of the Design Sprint 2.0 framework.
1. About Design Sprints
The Design Sprint is a 4-5 day process originally designed by Google to answer business critic questions faster, more reliable and with more fun.
It was first built to speed up product or service development. After 4 days there will not only be a detailed briefing to build the product but also real customer feedback on what is important.
The Design Sprint can not only be used to develop products or services. Other big questions like strategy or processual can be answered with its working principles as well.
It is a hands-on workshop where everyone's ideas are built into a final solution without the biases and group dynamics that usually hold back businesses to succeed when it comes to find user centric solutions.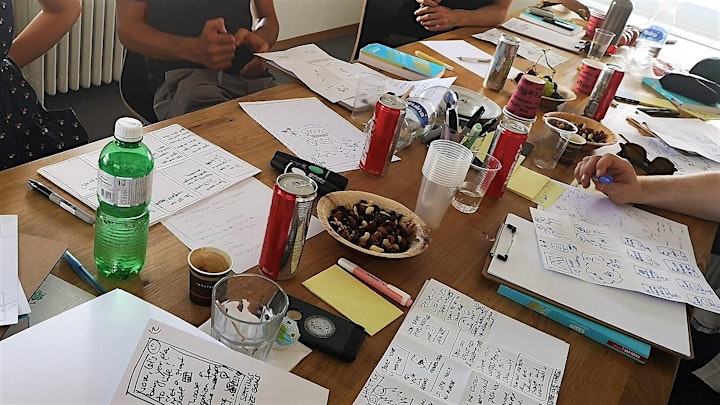 2. What you will learn
At the end of this training you will:
know for what topics a Design Sprint will help you solve your challenge
know the process steps and tools used
be able to explain the methods and advantages to others
feel confident to run a first Design Sprint on your own
know about the evolvement from version 1 (book) to 2.0 (AJ) to 3.o by Design Sprint Academy and how we derive our Sprints from the 3.0 process adding ideation and some of our own tweaks.
To learn more about facilitation skills, we run specific 1d facilitation trainings to make you a better Sprint facilitator. (DS Masterclass certification). In our facilitation trainings we will talk about organizational and psychologic questions and about challenges regarding group behaviour and hurdles for each used tool plus how to build flexible workshops.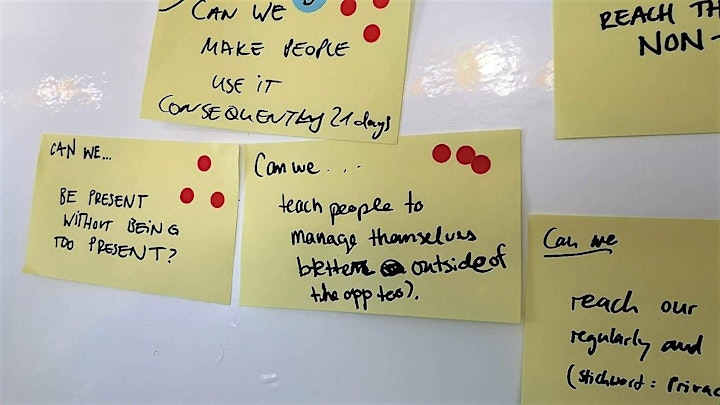 3. Who should attend?
This training is for business professionals that want to learn about Design Sprints and how to use them.
It is also for teams that want to implement the Design Sprint functionality into their company or workmode.
Typical roles attending this training:
Product Manager
Project Manager
Innovation Manager
Strategy Expert
Business Developer
Team Leads
Startup Founders
Business Angels
UX/UI/CX/CD Designer
Developer
Agile Coach
Scrum Master
Creative minds like Marketeers etc.
4. Who runs the training?
The training will be lead by Raphael Ueberwasser and Fritz Seidel.
We are the two founders of DAY8, an innovation advisory focussing on helping businesses to overcome hurdles when it comes to develop and implement change and innovation projects.
After decades in corporate business and several years of experience in the startup sector, we both started to dig deeper into the best frameworks to succeed when it comes to building up things or changing existing ones. We saw too often that businesses fail when it comes to innovation projects - be it Startups or grown up Corporates. We are now here to help and give impulses to overcome those hurdles.

FAQ