Location
ustwo
26 Broadway
16th Floor
New York, New York 10004
Description
We're teaming up with digital product studio ustwo for an end of summer event exploring how companies like Canary, Foursquare, Google Play Music and Square are using data, intelligence and team processes to design smartly.
Joining us for the conversation will be design leaders from Canary, Foursquare, Google Play Music, Square and ustwo, and of course, an impressive audience to further the dialogue.
We'll have plenty of drinks, DJ, and incredible views of the East River and Upper New York Bay from ustwo's new digs in FiDi.
We'll also be helping top talent meet top companies at the event through our dd:TALENT initiative Powered by The Execu|Search Group and the opportunity to meet Justworks, the simplest and most intuitive way to take care of your team.
Want to volunteer? Meet some cool people and get a behind the scenes look at what we do! Email Felice@digitaldumbo.com
Agenda
6:15-6:30 - Arrival to ustwo
---
6:30-7:00 - Drinks, Music & Networking
---
7:00-7:45 - "Design Smart" Panel Discussion ft. ustwo, Canary, Foursquare, Google Play Music & Square
---
7:45-9:00 - Drinks, Music & Networking Continue
Speaking...

Jules Ehrhardt is co-owner and Head of New York Studio at ustwo, where he has overseen studio's US expansion and operations. Having served over a decade in the business of digital product, design and development across a range of industries, he's on a burn the boats mission to help transform what is possible in the studio model. At ustwo the boundaries of the studio model are being pushed by a ground breaking blend of consultancy, own-product and venture work. As moderator Jules will be probing how Square, Foursquare and Canary consistently ship quality digital experiences.

Elliott Breece is a Product Manager at Google Play Music. Prior to working at Google, Elliott was the co-founder and Chief Product Officer of Songza, which was acquired by Google in July of 2014. Before co-founding Songza, he co-founded Amie Street, a digital music store with demand-based pricing. He was listed among Business Week's 'Top 25 Entrepreneurs in America Under 25' as well as Forbes' 'Top 30 Under 30' along with his fellow co-founders. Elliott is an alum of Brown University.
Product Design Lead, Foursquare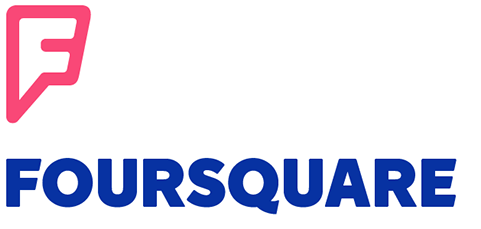 Nicole currently works at Foursquare as a product design lead. She is a lover of UX and design, a fanatic about technology and all things digital. She has an incredible passion for changing and inspiring the ways in which users view the world around them with the use of digital products. Previously working in advertising, she has crafted digital experiences for global brands, organizations and tech companies such as Pepsi, Samsung and GE.
Lead Product Designer, Canary

Day loves to solve tough problems with improved human experiences. His work has ranged in scale, from architecture and environments to digital interaction and brand identity. Day has built and led teams through the creative process, technical production, and implementation. Previously, he worked on digital products for JetBlue, Citi, and other leading brands before co-founding Work-Bench. Today, he designs products at Canary to connect people with the spaces that matter.

Born and raised in Denmark. Explorer of technology, design, philosophy and good food. Specialized in helping startups and the financial sector create products, people want to use. I speak up my mind at 000fff.org or on twitter at @hello_world . Currently at Square. Previously: Co-founded Hello. Worked at 80/20, Icon Medialab, Metadesign, TribalDDB, SepiaProximity. Man of a thousand side projects master of none.
The Venue - ustwo HQ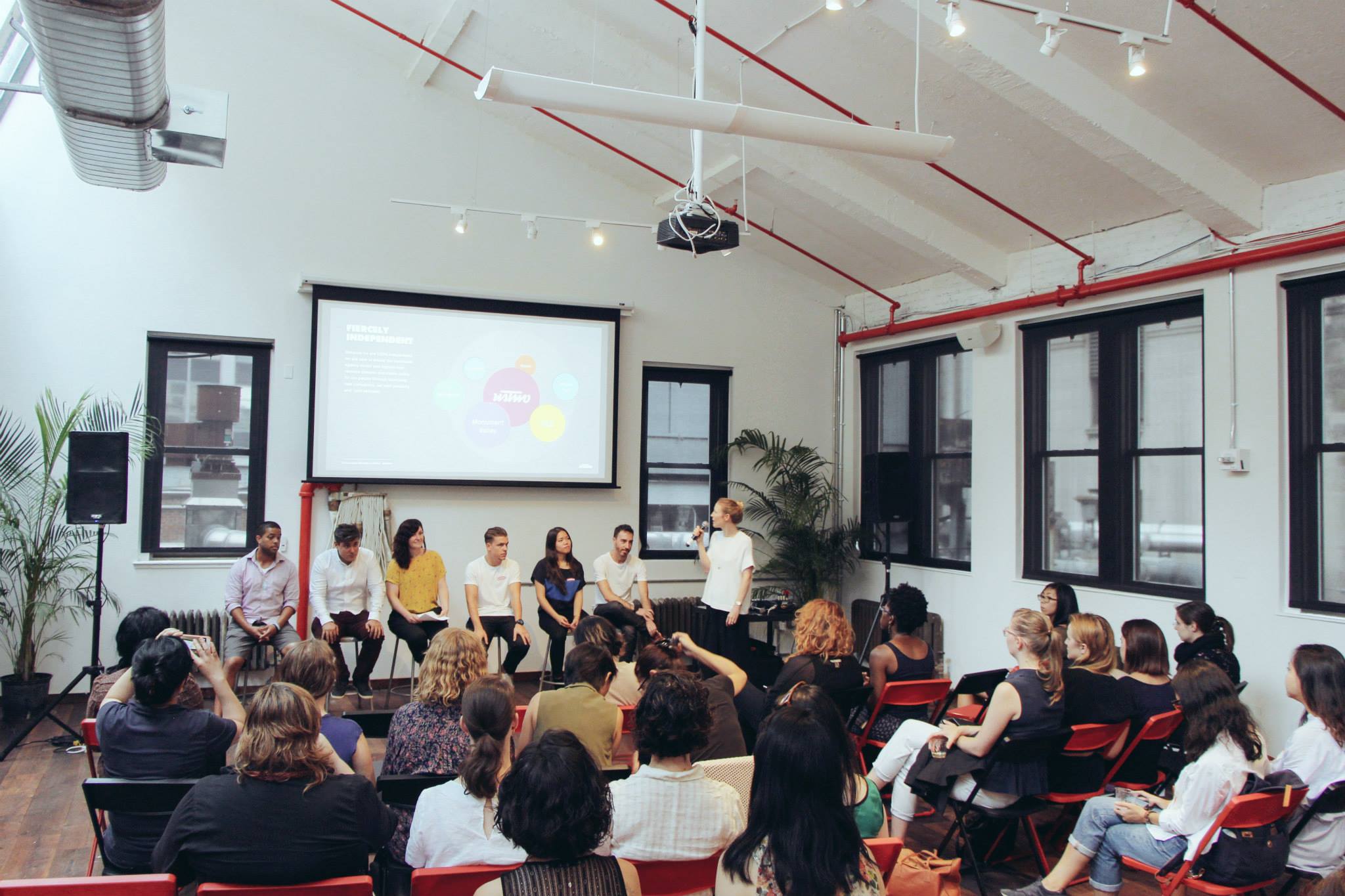 Event Sponsors

ustwo is a global digital product studio launching products, services and companies that make a measurable difference to the world. Since our foundation in 2004, we've partnered with some of the worlds leading brands and have grown to four studios around the world in New York, Malmö, London and Sydney.
We champion unrivaled user experience design and best in class technical practices, but we recognise that product is so much more than either of these in isolation. For us, the magic happens when these elements come together to form a product that at its core is centred around real human needs.

Justworks frees entrepreneurs to focus on what matters: growing their business and their teams. Its simple platform automates HR, payments, benefits, and government paperwork while providing companies with quality healthcare.

As one of the leading recruitment and temporary staffing firms in the Northeast, The Execu|Search Group has been connecting quality candidates with quality companies for 30 years. As an organization, we've established a track record of excellence and innovation within the industry, and our Creative & Digital recruitment team specializes in connecting professionals in digital design, marketing, UI/UX design, copy editing, and web design/development with a broad range of small, mid-sized, and Fortune 500 companies!

About Digital DUMBO
Digital DUMBO produces live events, conferences, content, and custom experiences that connect companies & brands with our community of digital tastemakers, talent, and executives.
Digital DUMBO started in 2009 as a social gathering for innovative companies in the DUMBO (Down Under the Manhattan Bridge Overpass) neighborhood of Brooklyn, a six-block area with over 100 media and technology companies. We've since hosted events in some of the world's most innovative cities.
With over 15,000 members, Digital DUMBO is one of the fastest growing digital communities in the world.