Description
Join us for drinks and a full lineup of notable creators who've designed products with Autodesk tools and used Kickstarter to build a community around their designs. This panel will touch on the process of design, how creators launched their products, crafted a great Kickstarter campaign, and built a lasting community.
Showcased products include: Lumio, Nomiku, Oru Kayak, Keyboardio
Event Panelists:
- Taylor Stein, technology evangelist, Autodesk
Taylor is a Mechanical Engineer and Autodesk Technology Evangelist based in the San Francisco Bay Area. Utilizing the latest n manufacturing technology- such as Autodesk's generative design software and additive manufacturing- Taylor aims to inspire and empower the next generation of engineers and makers to solve real-world problems.
- Clarissa Redwine, Moderator
Clarissa Redwine is Kickstarter's Design & Technology Outreach Lead for the west coast. She travels up and down the coast in search of innovators, creators, and makers who can leverage the powerful community and storytelling tool of Kickstarter to bring creative projects to life.
- Max Gunawan, Lumio
Max Gunawan is the creator behind Lumio, a modern lamp with infinite possibilities and a notable bestseller in the SF MOMA Design Store.
- Lisa Fetterman, Nomiku
Lisa Fetterman is the creator behind Nomiku, an immersion circulator for sous vide cooking that gives the home cook the professional chops to make fresh, delicious, chef-quality meals.
- Anton Willis, Oru Kayak
Anton Willis is the founder and designer behind the Oru Kayak, an origami folding boat. Inspired by origami, this innovative kayak transforms quickly, easily- and almost magically.
- Kaia Dekker, Keyboardio
Kaia Dekker is the creator behind The Model 01 from Keyboardio, an heirloom-grade keyboard for serious typists and crafted with a hardwood body, mechanical switches, and custom-sculpted keycaps.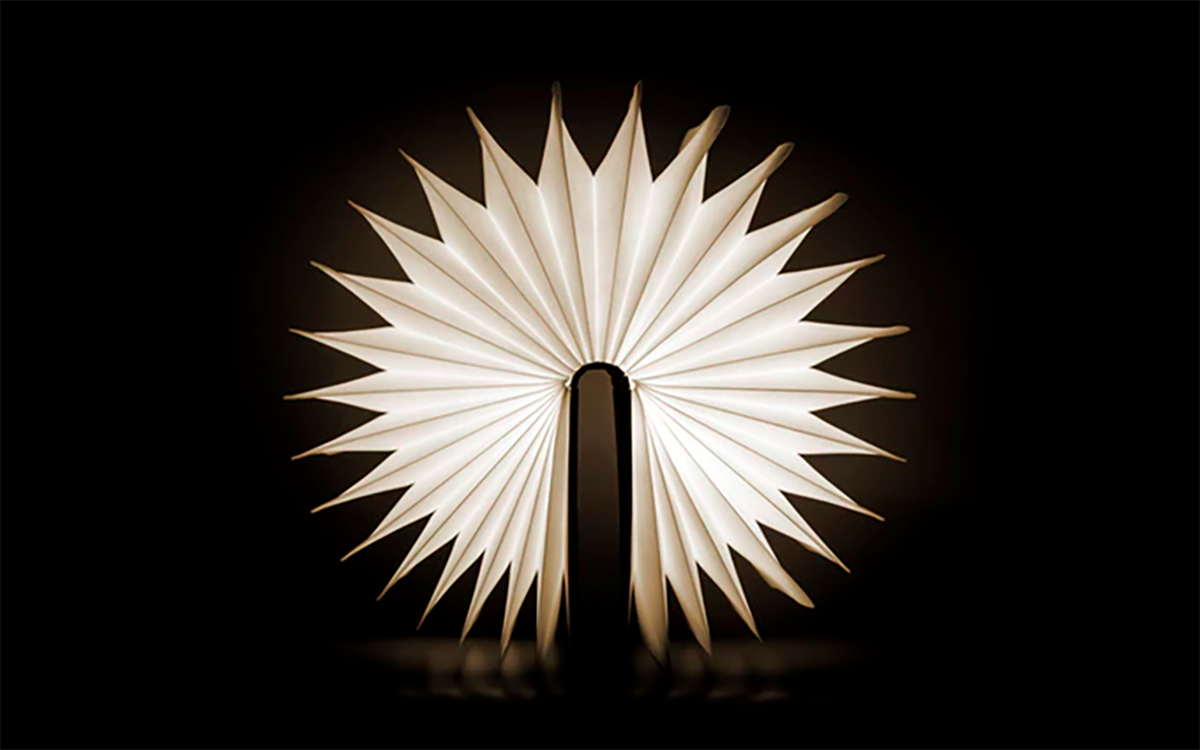 HOSTED BY:
Autodesk makes software for people who make things. If you've ever driven a high-performance car, admired a towering skyscraper, used a smartphone, or watched a great film, chances are you've experienced what millions of Autodesk customers are doing with our software.
Kickstarter offers designers a unique opportunity to connect with an audience and gather the resources to bring their ideas to life. We'll celebrate design week together with a host of Kickstarter creators who used Kickstarter to launch products with a passionate community of backers.
CONTACT INFO:
aiga@aigasf.org
---
Event Type : Panel
Event Focus : Branding, Food Design, Furniture, Industrial Design, Lighting, Makers, Product Design
REFUND POLICY : We do not offer refunds. If event is sold out, we might be able to give your spot to someone on the waitlist.