Description
THE DESIGN PICKLE BUSINESS SUMMIT CONFERENCE is the first Design Pickle conference for creative entrepreneurs in the UK to grow their business and make 2019 the best, year, yet.
Join us for our first live event in London, United Kingdom where CEO Russ Perry and Anja Mertl will teach you firsthand the processes and strategies that led Design Pickle to success, from sales strategies and automation to branding and company culture. You'll learn how Russ built and scaled Design Pickle from 2 employees to over 200, with thousands of clients and over $10M Annual Recurring Revenue.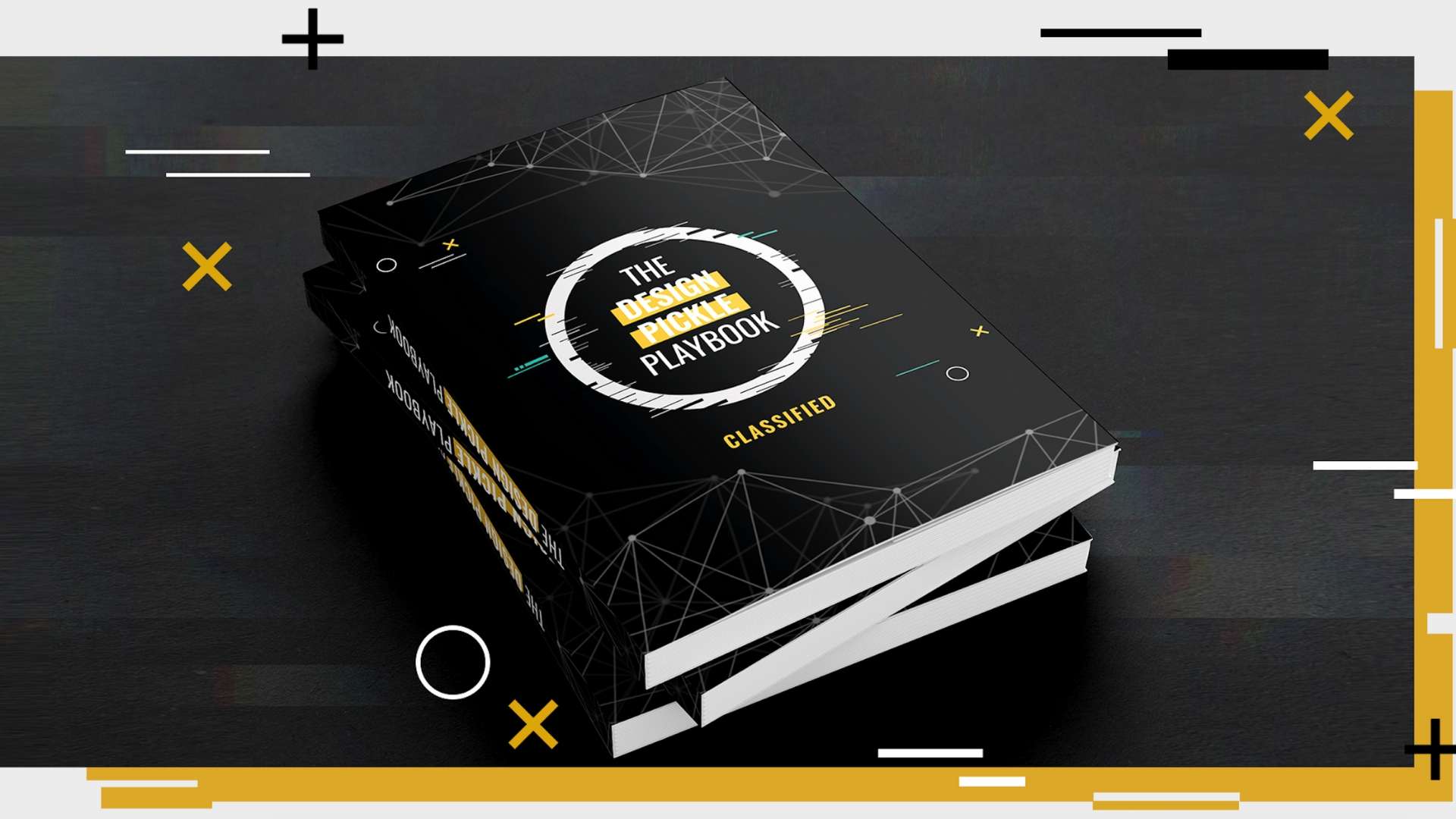 YOU'LL LEARN HOW TO
- Create a company culture that thrives beyond borders
- Boost sales and have a predictable income
- Systemize and automate to scale your business
- Build a brand that connects with customers
- Apply the Design Pickle playbook to your business and life
- Create a 90-day plan to make 2019 your best business year yet
AMPLIFY YOUR BUSINESS
You believe deeply in your business but you don't always feel certain about how to make and keep more money.
You feel a disconnect between your high-achieving life and the insecurity and anxiety that plague you.
What's the point of having it all if you can't enjoy it?
IS THE DESIGN PICKLE BUSINESS SUMMIT FOR ME?
The Design Pickle Business Summit welcomes anyone who considers themselves to be a creative entrepreneur - whether you're a designer, a risk-taker, or a business innovator.
New entrepreneurs will learn the skills needed to get their businesses up and running with a community of knowledgeable mentors. Established business owners will have the opportunity to build a proven action plan to push their company in a new direction. All creative entrepreneurs will benefit from learning the strategies and frameworks to reach the next level.
At the first-ever Design Pickle Business Summit in the UK, we won't just give you the Design Pickle playbook to look pretty on your shelf. All of Russ Perry's seminars will include practical application — which means you'll leave this event equipped with an actionable plan. Hit the ground running in 2019 and make it the best year your creative entrepreneurial empire has ever had.
Reserve your spot at The Design Pickle Business Summit today.
TICKETS AND PRICING: £245 General Admission