Design on a Dime 2016 Miami
Description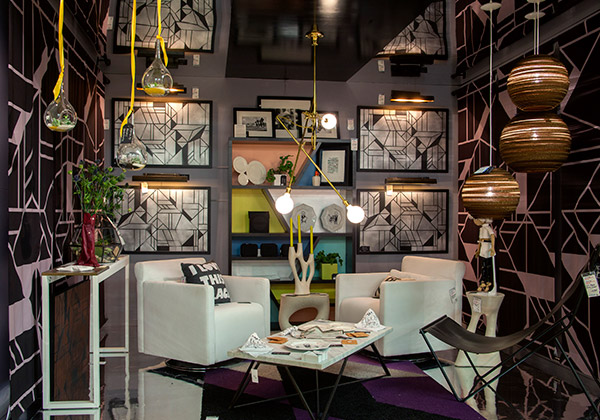 Housing Works is thrilled to announce that NYC's premier design benefit,
Design on a Dime, is expanding to Miami, Florida. In February of 2016,
Miami's most influential taste-makers, 25 of the nation's top designers, and
celebrities will come together at the Moore Building in the heart of Miami's
design district for three days of interior design and home decor inspiration
and shopping. Designers create unique room vignettes from donated
merchandise which will then be sold at deep discounts to help raise
national awareness and funds for the fight to end the AIDS epidemic.
Design on a Dime Miami is presented in partnership with Josh Wood
Productions and Mark Stephen Design.
Chairman's Preview Evening - Friday, February 5, 5:30-8:30pm
Opening Night Reception VIP Cocktail Hour - Saturday, February 6, 5:30-6:30pm
Opening Night Reception Sale - Saturday, February 6, 6:30-9:30pm
Public Sale - Sunday, February 7, 10:00am-6:00pm (No ticket necessary)