Description
Design Night: Rosie and her Robot

Building the manufacturing workforce of the future
Thursday, March 28th from 6:00pm-9:00pm
Autodesk Technology Center, Boston at the BUILD Space
Envision the factory worker of the future. She's highly technical and working in concert with a robot to quickly and nimbly make products we previously could only imagine. That vision isn't too far, but we'll need a lot of talented people to get there. From making parts with composite materials to troubleshooting 3D printers, the skills needed to thrive in manufacturing continue to evolve. Join us as we explore how to fill factories with this new, essential workforce to drive ongoing innovation in how things are made.
Join us at Design Night on Thursday, March 28th at the BUILD Space and:
Hear from Danielle Applestone, CEO and co-founder of Daughters of Rosie: U.S. manufacturing wants women.

Partake in interactive activities and explore the Technology Center of Boston at the BUILD Space

Enjoy sets by DJ Leah V while dancing among robots
Eat! Drink! Make! Learn!

---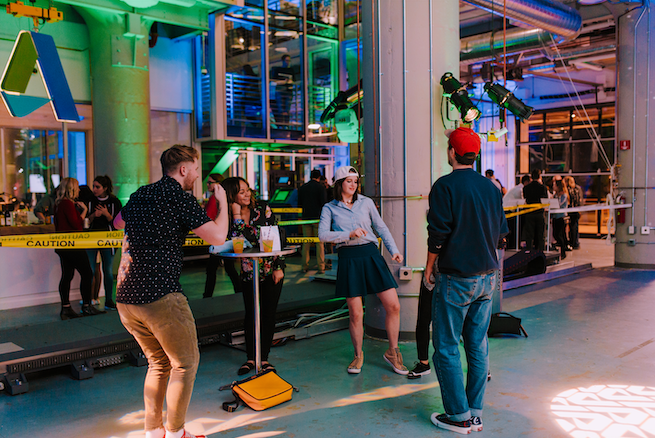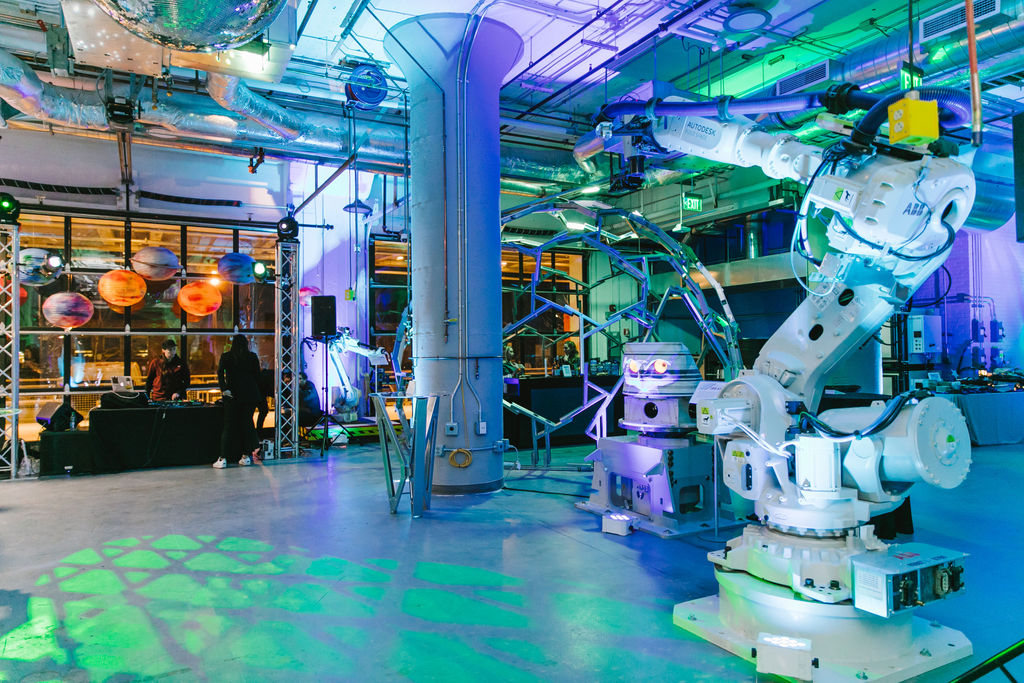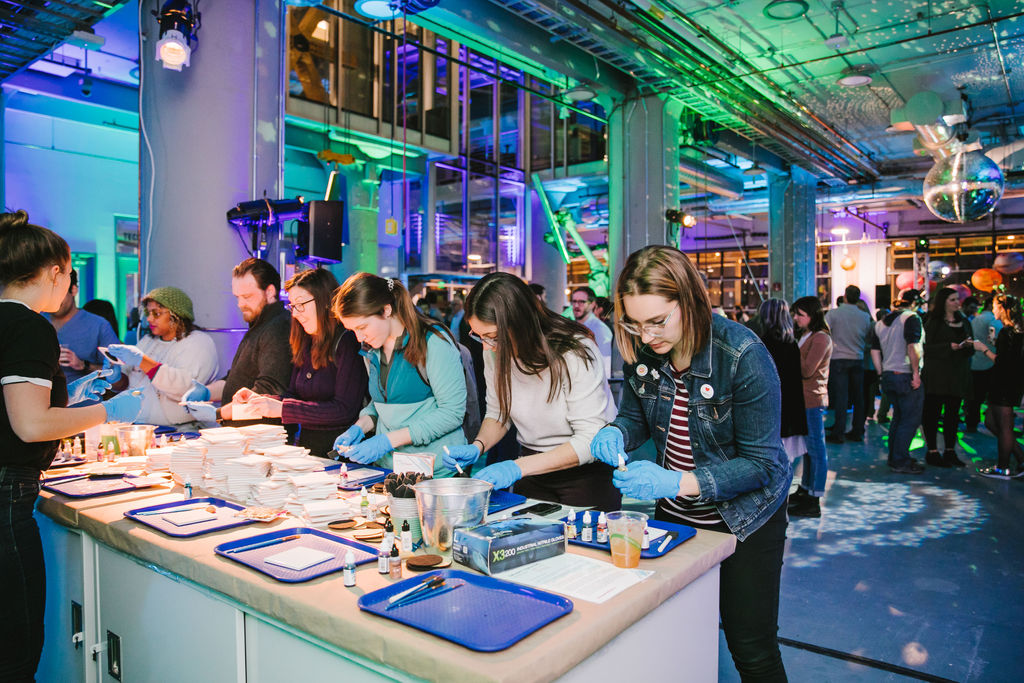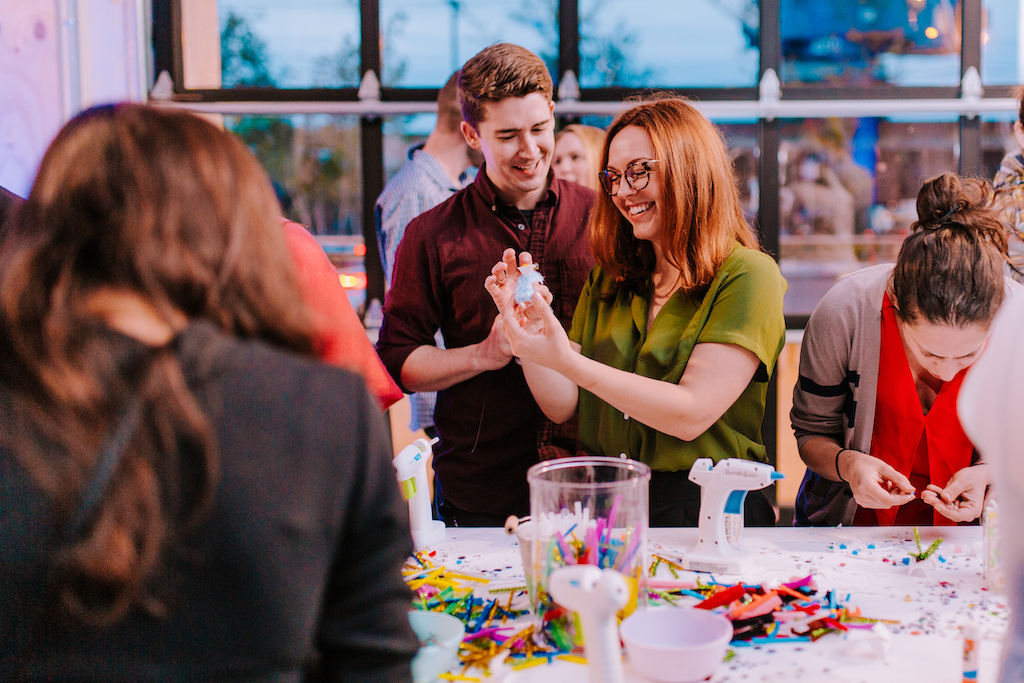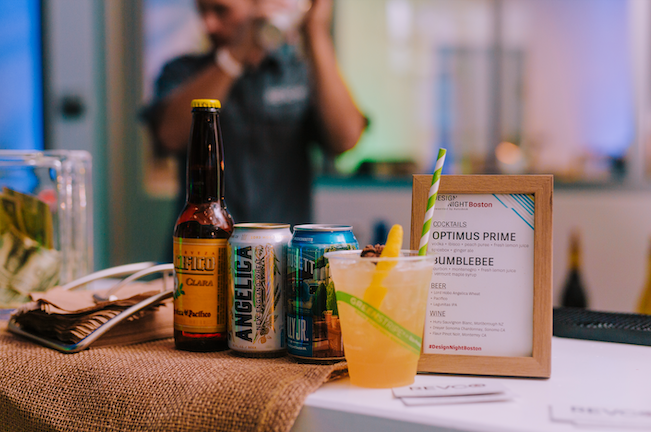 Follow us at @Autodesk
#DesignNight