Description
Design Museum Mornings with Ben Little, Head of Venture Strategy at Siemens
We all have blind spots — things you don't see despite your best intentions to observe the world changing around you. How do we, as business leaders, avoid the blind spot? Ben Little, Head of Venture Strategy, Siemens Healthineers, uses his expertise leading design, innovation, and customer experience teams to solve problems through a combination of strategy and service design. He explains that while there is no formula, taking steps to get out of our personal comfort zones is a good place to start.
Design requires perspective. The best uses of design draw on empathy for others, a broad view of the world, and a bit of pushback from reality. However, just as entropy is a force in nature, bias is a natural state in human organizations. Left to its natural state, the efforts to design new products, services, and experiences are ridden with bias and it takes us concerted effort to counteract that natural state. How do we combat bias? How do we account for it and where do we put our efforts to counteract it?
Ben Little says, "I posit that we have some tools that are getting more mature, such as good design research methods and stronger attention to team composition. But I also believe we have a long way to go with the broader ecosystem of new product development. I will share some stories of how we combat bias in the design-led incubator at Siemens. I will also propose some topics for further discussion about how we can advance the practice of further addressing this natural order of things not just as a field that works better with reduced bias, but as a collection of disciplines that carries some moral charge to better serve humanity through the pursuit of our trades."
Join us in December for Design Museum Mornings at the Poppin showroom for a conversation about workplace collaboration and leadership.
Doors Open • 8:30 – 9:00am
Program & Q&A • 9:00 – 10:00am
Become a member to attend this event for free • Membership starts at just $5/month
---
The Speaker
Ben Little leads Venture Strategy at the digital healthcare incubator within Siemens. Split halftime between Boston and Silicon Valley, working with the deep technology and health communities of Boston as well as the consumer-grade digital product community of Silicon Valley.

Ben also teaches at Massachusetts College of Art and Design, focusing on the intersection of service design, product design, and strategy.
Before Siemens, Ben was a founding member of Sutherland Labs, an internal agency and lab that led the digital transformation of Sutherland Global. He has a background in anthropology and the arts, which combined with business studies at Oxford to give him a focus on human behavior in the innovation and adaptation efforts of large corporations. His earlier career was in strategy consulting focused on NPD in complex technical markets. He lives in the Boston area, drinks too much coffee, and lodges a mild protest against the algorithms that drive modern life by listening to music all day long on vinyl.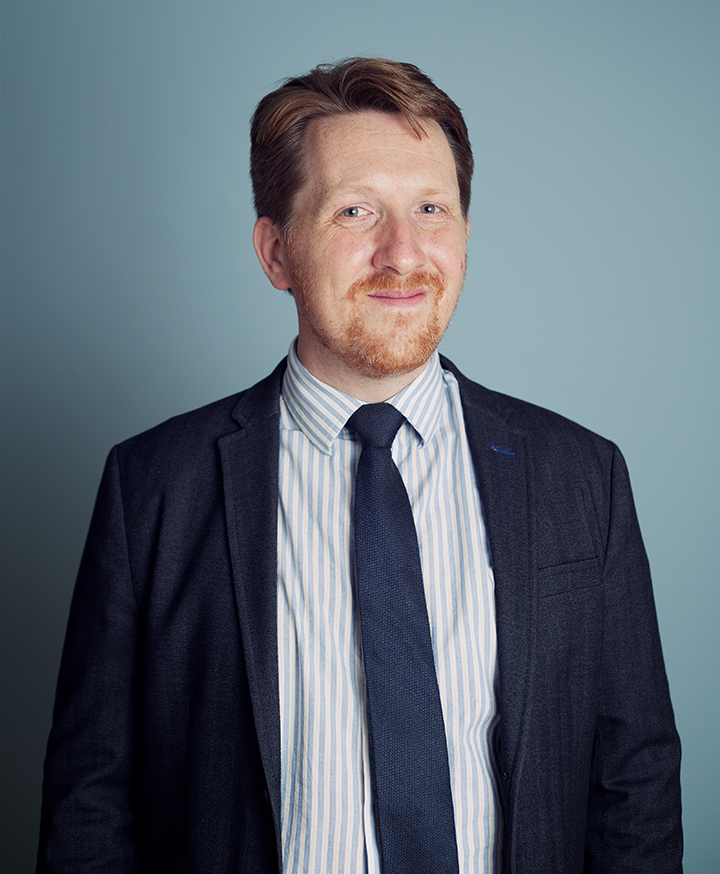 ---
About Design Museum Mornings
Design Museum Mornings is a monthly event series brought to you by Design Museum Boston. These events are meant to inspire you before your day begins and bring you closer to the Design Museum Boston community. Each event will include a short presentation by a local thought-leader, free breakfast, and great people to wake up with. These events are hosted and sponsored by various generous businesses of the Greater Boston area. If you are interested in hosting one of these events, please check out our host page here for more information.