Description
Ever wanted a peek into the work-life of other designers? Well now is your opportunity.

AIGA Triad NC is excited to kick off DESIGN MONTH with a Studio Tour in Greensboro!

Thursday, October 5th • 5:00 – 9:30pm

Members $5 • Students $5 • Potential Members $10

Get an inside look at the Triad's leading creative agencies—from graphic design and advertising to web development. Each studio will open its doors to the public for light refreshments and conversation. See their work, learn about their company culture, and chat it up with potential employees, interns, vendors, colleagues, and clients.
We encourage design students, professional designers, photographers, videographers, copywriters, creative directors, print and paper reps, web developers, illustrators, marketing directors, and other design aficionados to join in the fun.


THE SCHEDULE

5:00 – 6:30 Check-in (A)
Get your pass and map at White Orange

5:30 – 7:30
White Orange
M3
Printery
Bouvier Kelly

6:00 – 7:30 Check-in (B)
Get your pass and map at Studios at King's English

6:30 – 9:00
Studios at King's English (Co-Working offices of: King's English, Buttermilk Creative, Sam Bridges, Dawn Leonard Design)
RLF Communications
Emisare


9:00 – 9:30ish Networking Social Hour at Joymongers
Turn in your punch-card for a FREE DRINK and be entered into a RAFFLE.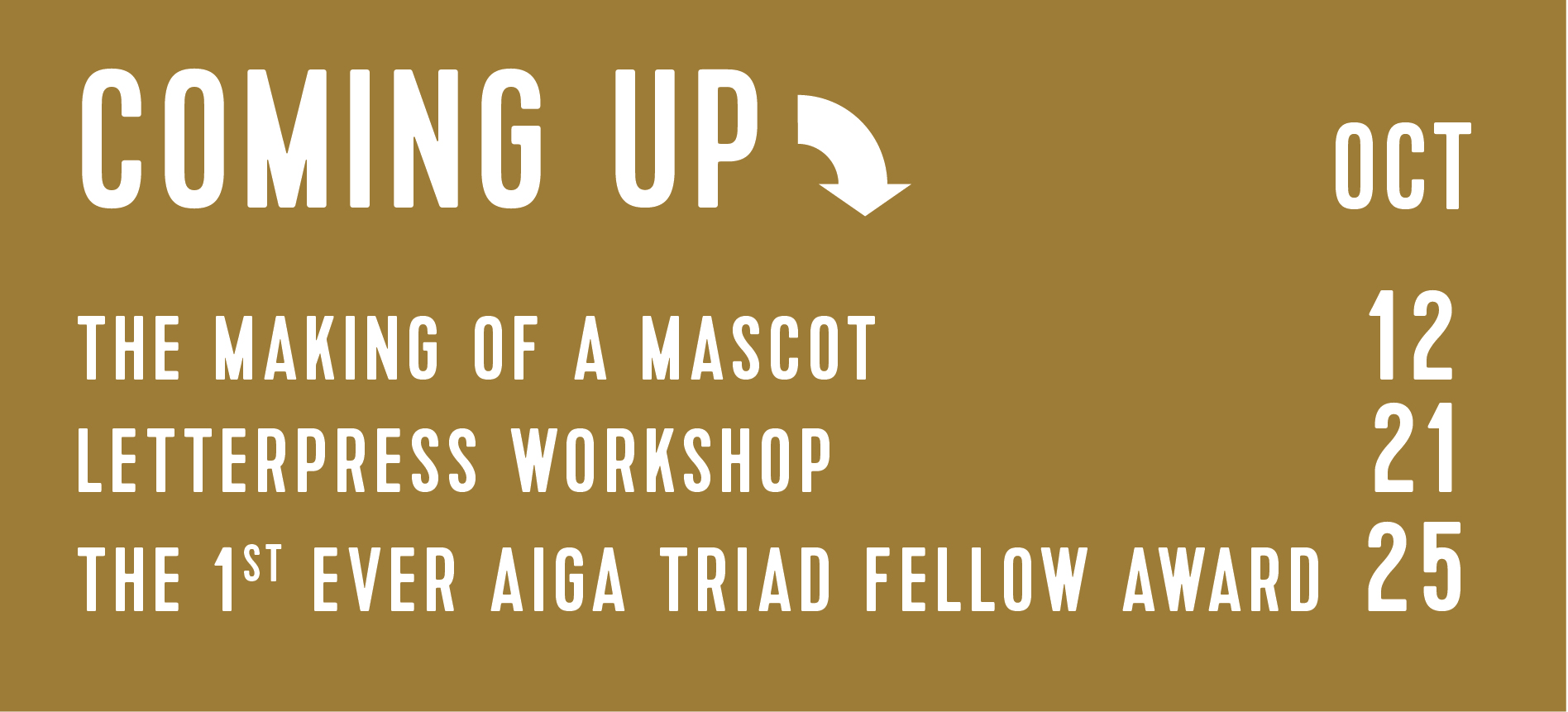 ---
Design by: Elephant in the Room


Save