Description
About the speaker
Jan Chipchase is the Founder of Studio D. He was previously Principal Scientist at Nokia specializing in connectivity for emerging markets, and spent four years building the global insights practice at frog.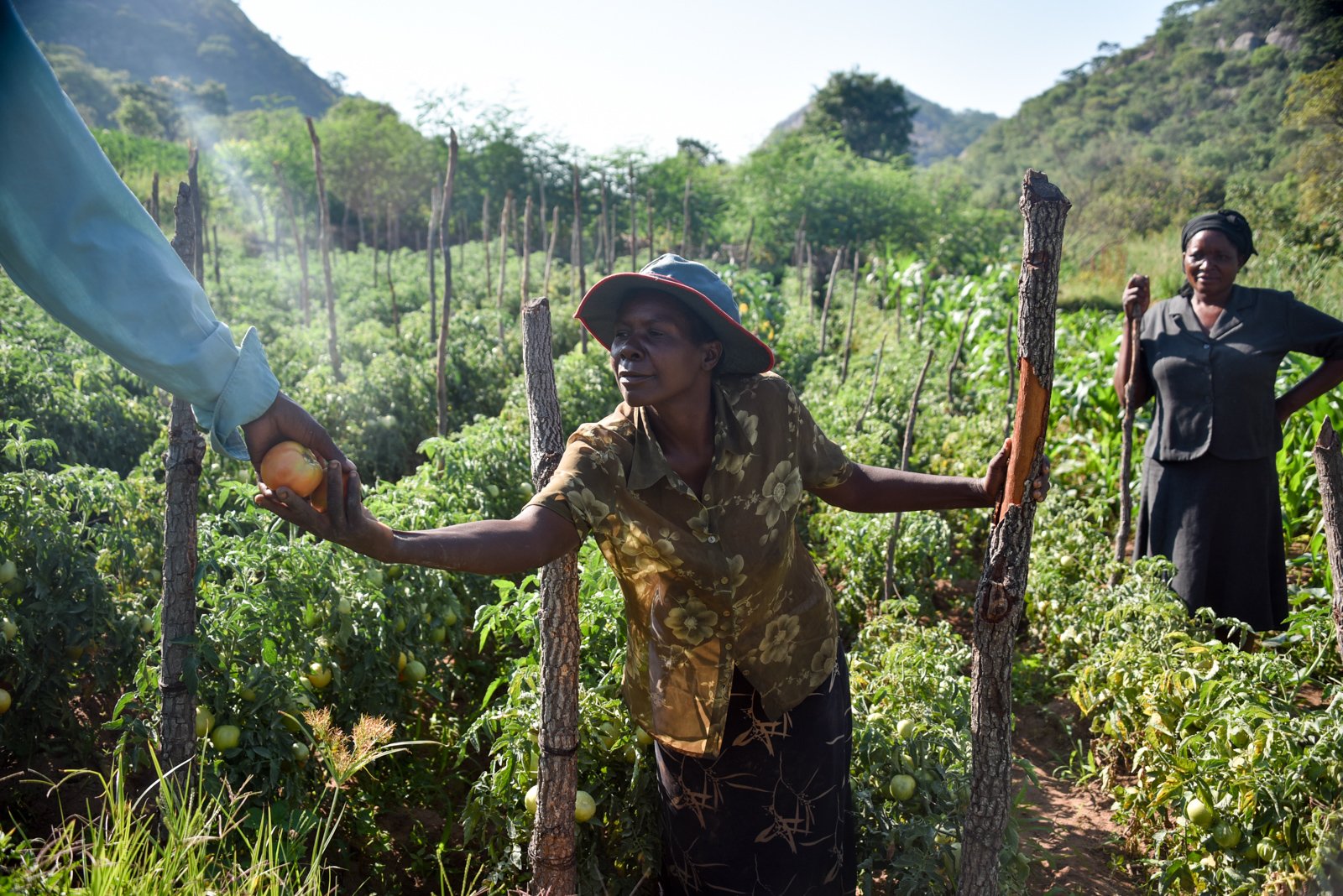 What is the talk about?
In this talk Jan will reflect what it takes to operate globally as a small studio, running projects in trend-forward locales such as New York, Riyadh and Milan, and rapidly developing markets such China, India and Indonesia, and outliers such as Afghanistan.
The talk will include:
The fundamentals of running international research projects.


Understanding consumers and cultures whose lives are very different from your own

The common pitfalls, including team biases, cross-cultural team dynamics, and hiring local agencies to run research on your behalf

What it takes to challenge minds and flutter hearts.

There are 50 tickets available for this talk, better be quick. :)


Tip: Field Study Fundamentals Masterclass
Jan will be in Munich to run the full-day Field Study Fundamentals masterclass, on April 29th. Tickets are available from here.