About this Event
This event dedicated to design leadership - looking at the issues facing design leaders at all levels, from career development to team dynamics, fostering creativity, collaboration, cooperation and stakeholder engagement; making the case for Design, and making an impact.
Speaker Profile:
Lim Zee King - Agency or In-house? Designing The Right Path to Lead
A home grown designer with almost 20 years of experience. Lim Zee King, or better known as Zee have been through multiple local and international agencies then made the jump over to the client-side. Zee posses the passion, great craftsmanship and a keen eye for all things design.
Currently the Head of Design in Celcom Axiata with a mission to positively impact business with design, while watering and fertilising the design maturity plant.
Steve Yong - How To Marry Strategy With Creativity
An UIUX Interaction designer from Creative Unicorn with huge interest in e-sports. Steve started off his career behind a camera as a Youtube Content Creator in 2011.
His journey as a Visual Designer began over the past 7 years, where he is now based in Kuala Lumpur and specializes in UI/UX Interaction Design. He is also a huge fan of e-sports and the latest tech.
In 2014, he ventured into the Microsoft Student Partner program and has empowered more than 3000 students in 10 universities across Malaysia. Steve is also highly sought after for his knowledge on Microsoft Azure and Microsoft Imagine Cup and has given talks in various workshops, CSR projects and community meetups.
Agenda:
7.00 pm - Guest arrival / Networking (light refreshment provided)
8.00 pm - Guest Speaker #1 - Zee
8.30 pm - Guest Speaker #2 - Steve Yong
9.00 pm - Q&A
9.30 pm - End / Networking
Previous DL.KL event: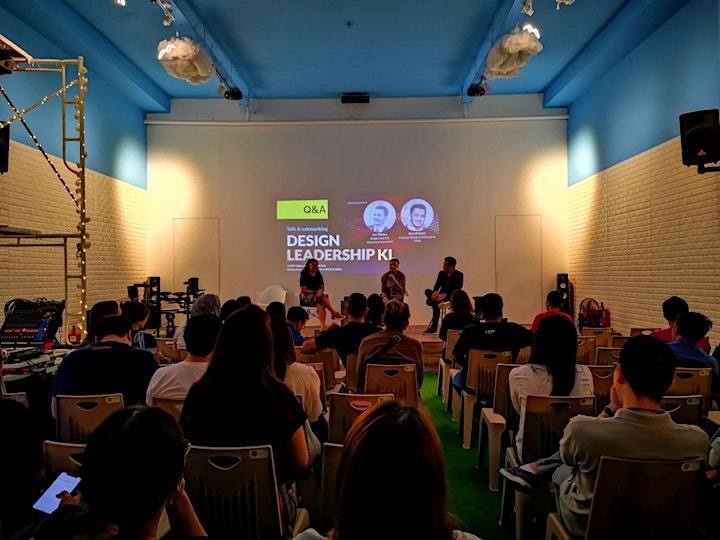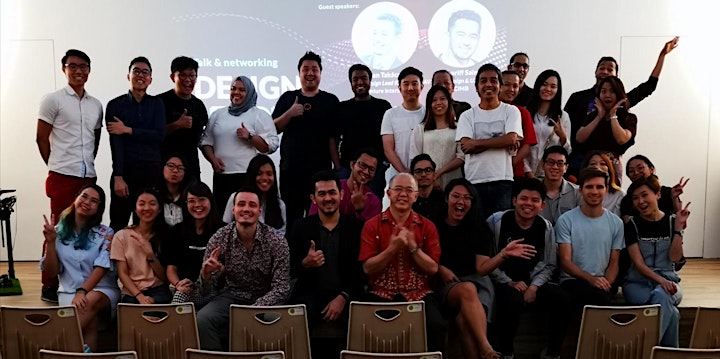 About venue:
What is WORQ?
A flexi-lease office with a supercharged business community. All our outlets are also equipped with event spaces that are designed to facilitate various type of events.