Led by the Duplessy Foundation, the purpose of this workshop is to demonstrate the power of design to sell online.
About this event
Websites Design Jam /The Small Business Activate Series, Workshop 6
We are excited to invite you to The Small Business Activate Series! Join us and fellow Community Capital New York Small Business clients for a series of virtual interactive, workshops to help you grow & rebuild your business this summer.
Overview: A group of design professionals totally makeover a participant's website in 3 hours.
By the end of Design Jam you will understand how to navigate the following:
How do I find customers?
What kind of offer should I make?
How do I stop running out of customers?
How do I convert prospects into customers consistently?
https://us02web.zoom.us/j/88371530314?pwd=UWxNYWtYbFBIeHhJNnR2amM0VGE3dz09
Meeting ID: 883 7153 0314
Passcode: 897844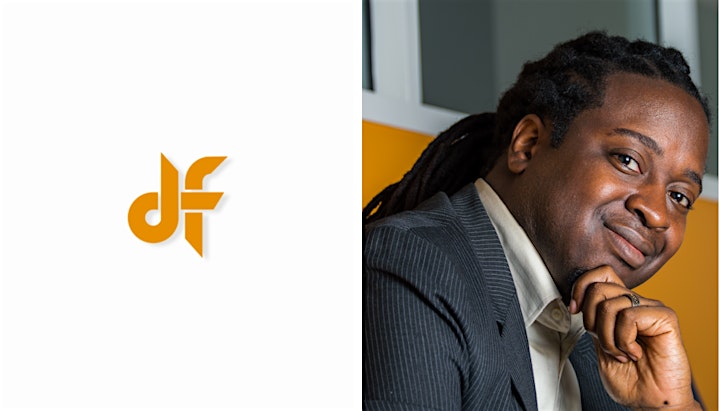 About Duplessy Foundation
The mission of Duplessy Foundation is to unlock the potential of diverse entrepreneurs by teaching them how to sell consistently. A skillset that quietly keeps many people with great ideas from making them happen. With a variety of volunteers and partners, they have helped entreprenuers generate $4.1M. Learn more.
About Derrick Duplessy
As Founder of Duplessy Foundation, Derrick Duplessy has taught women, immigrant and minority business owners in 28 countries how to implement their sales process. These diverse artists and entrepreneurs have generated $4.3M in the past 5 years. Derrick's work for Duplessy Foundation has been featured on The Doctors tv show, Boston Globe, and NPR.
Join us for the entire Small Business Activate Series. More details coming soon!
Learn more about Community Capital New York by watching our 30th Year Anniversary Celebration film below!
Organizer of Design Jam: The Small Business Activate Series, Workshop 6
Driving Capital
Building Prosperity
Transforming Neighborhoods
A Nonprofit Lender for 30 Years


For 30 years, we've been working to create a thriving, inclusive and equitable economy where all people have access to build wealth and prosperity for themselves, their families and communities. As the only nonprofit, community-based lender exclusively serving Westchester and the Hudson Valley, we drive capital and resources to start-ups and small business owners typically excluded from current systems and to affordable housing development. Community Capital New York is an SBA-lender and a Community Development Financial Institution (CDFI) certified by the U.S. Department of the Treasury.