Design Jam Paris

Friday, February 17, 2012 at 7:00 PM

-

Saturday, February 18, 2012 at 6:00 PM (CET)
Event Details
Design Jam Paris est une jam session créative de design d'une journée qui commencera le vendredi 17/02 après-midi et se poursuivra le samedi 18/02 toute la journée à La Cantine. Le but du Design Jam est de réunir  ergonome, Designer interactif (web, interface,..), Designer d'objets, Développeurs, Utilisateurs pour innover ensemble et proposer des solutions créatives à des problèmes actuels de design.
Ce Design Jam fait partie d'une série de jam qui se tiennent partout dans le monde et sont soutenus par la Mozilla Foundation.
Durant  cette événement les partcipants répartis en équipes de 5-6 personnes  tenteront de proposer des solutions originales et agiles, l'objectif  étant de produire à minima un usecase appuyé sur une maquette.
Le  défis portera sur une problématiques d'intérêt générale révélé le  vendredi 17/02 soir à La Cantine la veille de l'évènement.Les sessions se  dérouleront dans un esprit ouvert dans une optique de partage et  d'enrichissement réciproques (pas de jury, ni prix, ni de défis  sponsorisés par une société) avec la contribution d'experts.
L'objectif étant de produire (à  minima) un usecase appuyé sur une maquette.
Un  groupe d'utilisateurs participera à la journée pour partager ses  pratiques, ses attentes, ses idées et orienter et challenger le travail  des équipes.
Les  productions des équipes seront publiées en Creative Commons et diffusée  sur lacantine.org, siliconxperience.org et designjams.org. Cet  événement donnera lieu à une restitution public dans le cadre d'un événement dédié à la thématique. 
La distribution de tickets se fera en 3 sessions: (UTC+1)
·         Session 1: Lundi 16 Janvier, 14h
·         Session 2: Mercredi 1 Février 16h
·         Session 3: Vendredi 10 Février, 14h
En cas de doute sur votre présence à l'évènement, merci de ne pas prendre de ticket. 
Merci,
L'equipe Design Jam Paris.
+++++++++++++++++++++++++++++++++++++++++++++++++++++++++++++++++++++++++
Design Jam Paris is a one-day design session on friday 17/02 and saturday 18/02 at La Cantine, during which people will team up to tackle engaging User Experience (UX) challenges. Similar to developer 'hackdays' the aim is to get designers, design-researchers, developers, business analysts and more together in groups of 5-6 to learn and collaborate with each other while working on actual design problems. The sessions champion open-source thinking & sharing and are non-profit, run by local volunteers. The composition of groups will be announced on lacantine.org, siliconexperience.org and designjams.org.
We'll release tickets in three batches: (UTC+1)
Batch 1: Monday 16 January, 2pm
Batch 2: Wednesday 1 February, 10am
Batch 3: Friday 10 February 4pm
If you're not sure you can come, do not get a ticket. 
Thanks,
The Design Jam Paris team.
 Design Jam Paris is supported by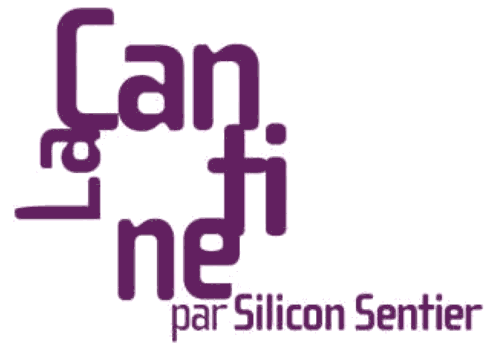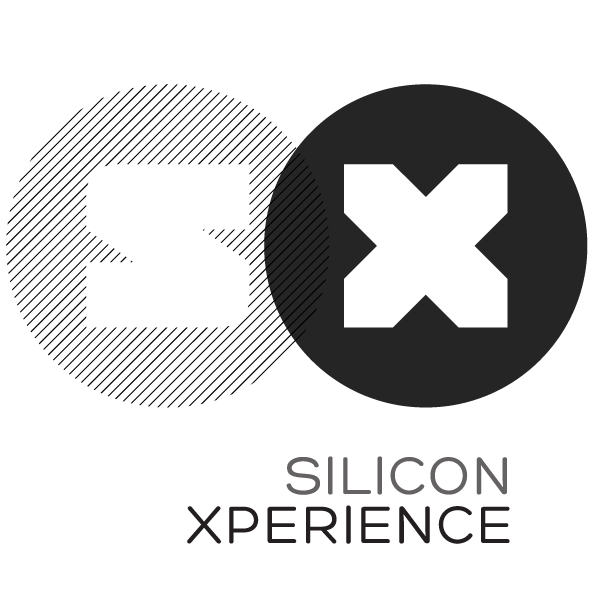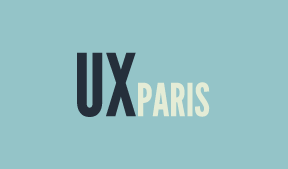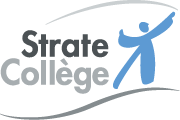 Attendee List
Sort by:

Date

|

First Name

|

Last Name
When & Where

La Cantine
151 rue Montmatre, Passage des Panoramas
12 Galerie Montmartre
75002 Paris, 75002


Friday, February 17, 2012 at 7:00 PM

-

Saturday, February 18, 2012 at 6:00 PM (CET)
Add to my calendar