Description
Join the design movement in a 2-day, immersive learning experience covering all things design thinking, service design, and experience design.
100% natural, enriching learning. No artificial facilitators.

Design Jam covers the core techniques, tools and frameworks to help you bring effective and innovative design into your organisation.
⚡️ Design thinking
Design thinking, or human-centred design (HCD), is a creative problem-solving approach. It's a process that starts with the people you're designing for and ends with new solutions that are tailor-made to suit their needs.
⚡️ Service Design
Service Design (SD) focusses on ensuring a service deliberately meets the needs and goals of its users. At its best, it has the ability to take a mundane or routine experience and surprise, delight and make the experience truly meaningful.
⚡️ Experience Design
Experience design (XD) is the practice of purposefully designing products, processes, services and environments with a customer-centric focus on the quality of the user experience and context-relevant solutions.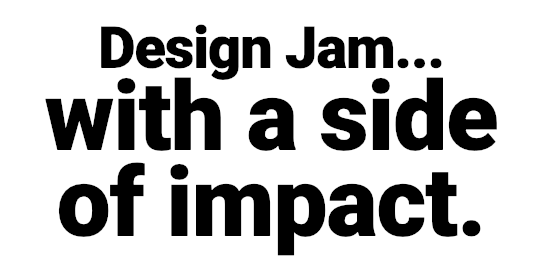 We don't believe in normal or boring. We believe learning happens best when you're surrounded by interesting people and applying the learning in a meaningful way.
Over your 2-day Design Jam journey, you'll apply the design concepts and tools we explore to a real-life business problem for local a social enterprise or not-for-profit.
At the end of Design Jam, you'll get to pitch back your ideas, prototypes and validation - and your idea might even get picked up for implementation!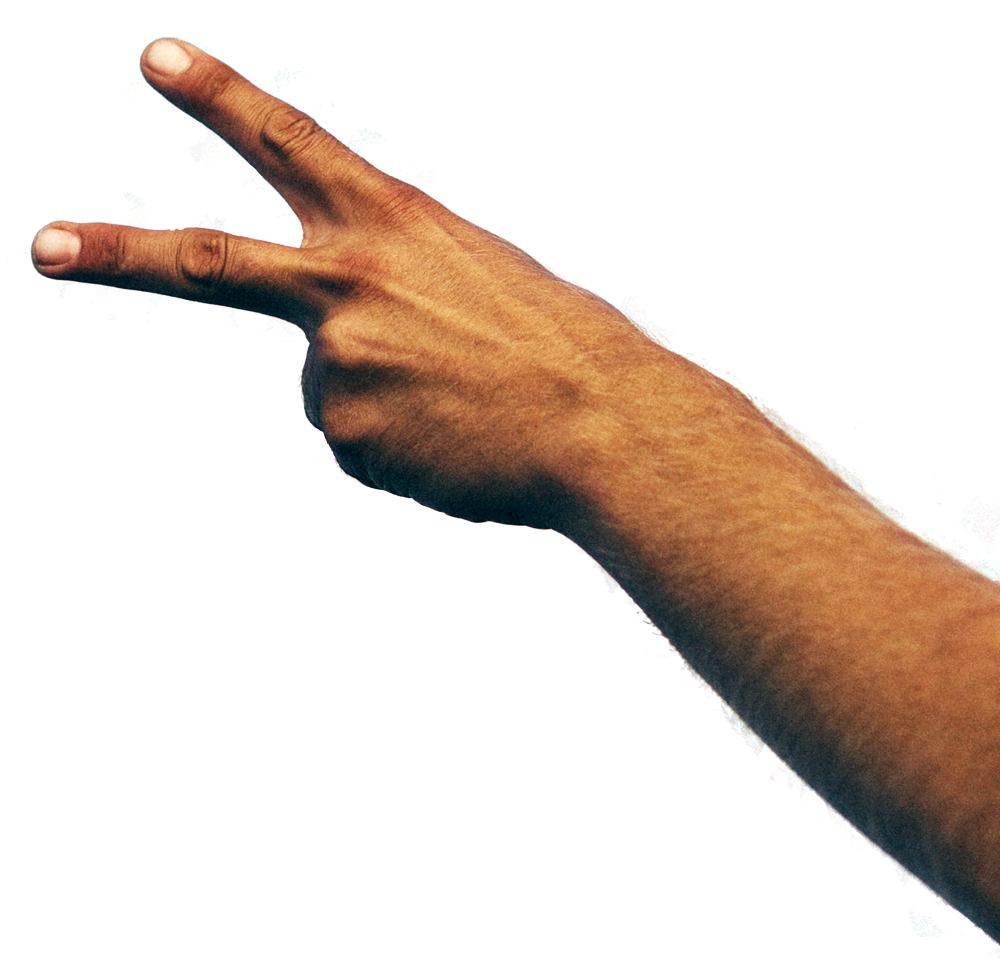 Over 2-days, we'll cover the entire design process, exploring tactics, tools and techniques that you can bring back into your organisation.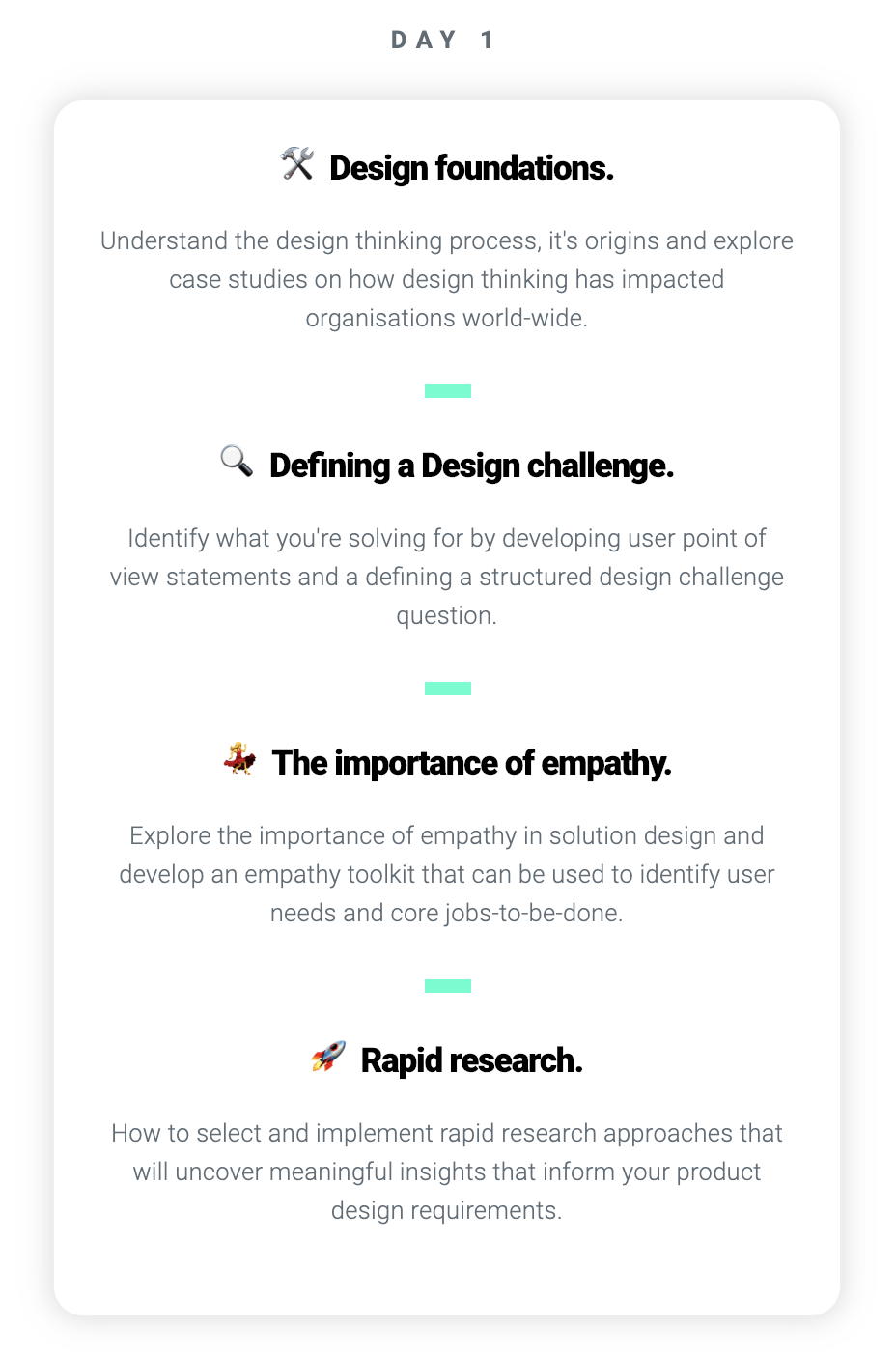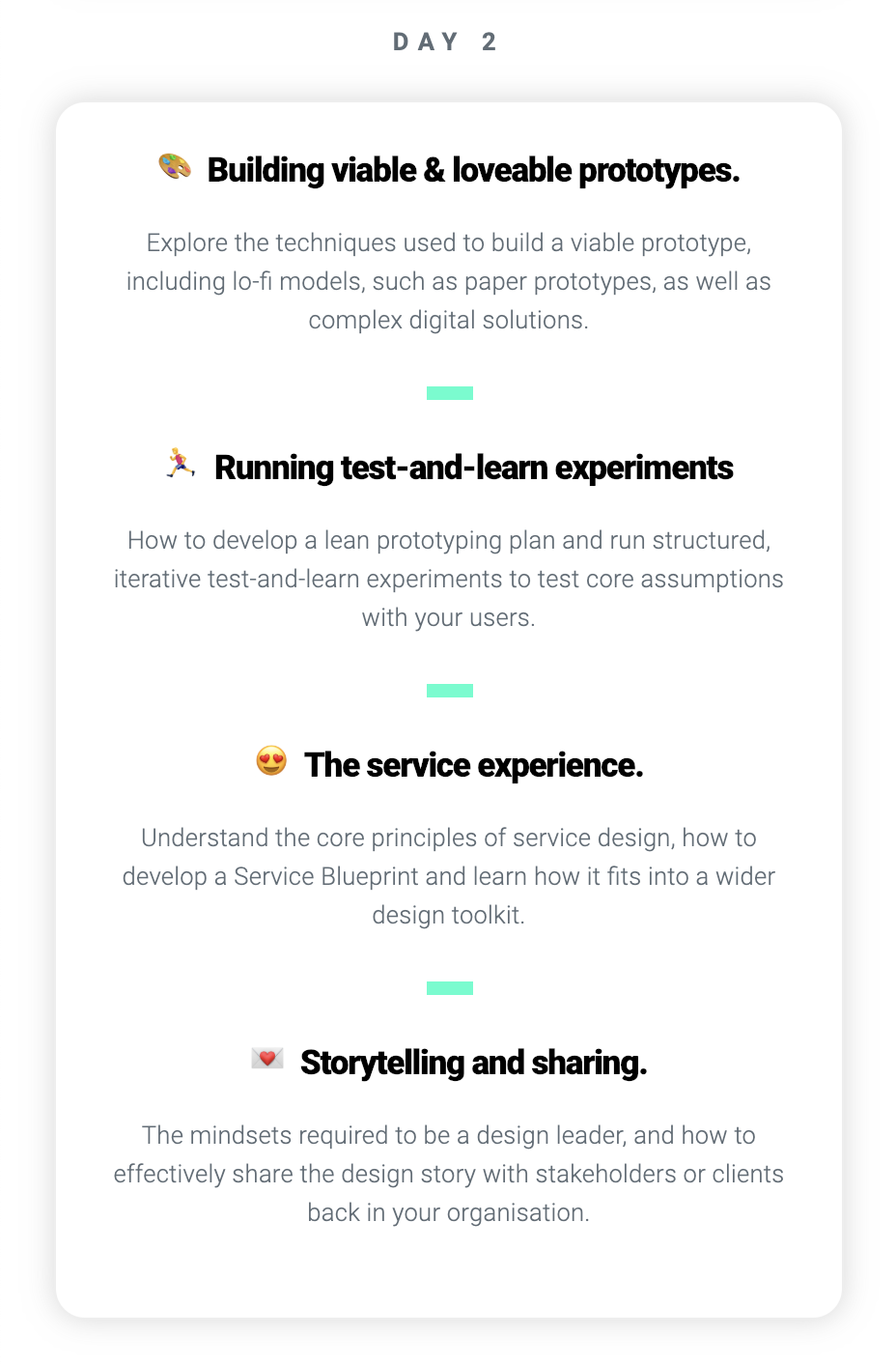 Each day runs 9:00 - 5:00pm, with breaks to enjoy some delicious and healthy morning tea, lunch and afternoon tea.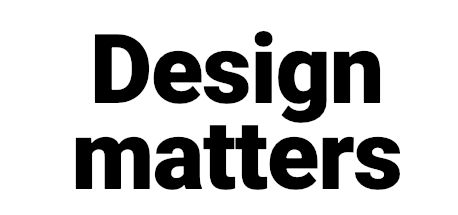 Design-led companies had 32% more revenue and 56% higher total returns to shareholders compared with other companies.
After analysing 300 public companies over a 5-year period, McKinsey & Co found that those with the strongest commitment to design drastically out achieved their competitors.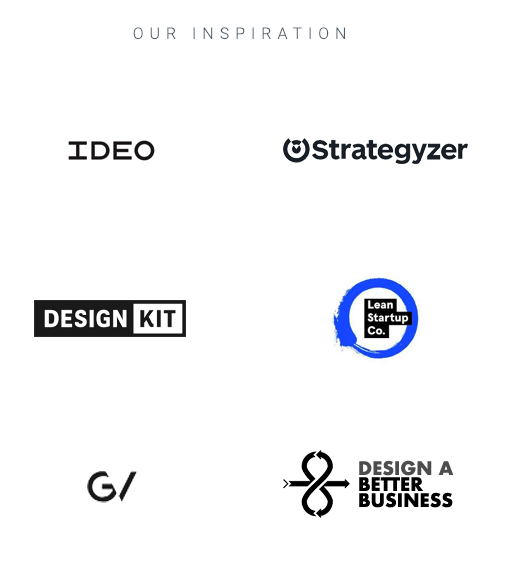 You'll not only walk away with a new mindset, but a toolkit bursting with new techniques to try out, too.
Lean planning. Canvasses to articulate ideas and quickly plan for tests or experiments.
Prototype techniques. Tools and techniques to rapidly create meaningful digital and service-based prototypes.
Proto- personas. Capturing the needs of your archetypal users or stakeholders through the creation of proto-personas.
Research guides. Approaches and tools to help plan and run great user interviews and surveys.
Divergent ideation. Design based approaches to identify and prioritise solutions to a design challenge.
Case studies. Example of how leading organisations have used design to develop impactful, customer-centric solutions.
Service Blueprints. Using system thinking to go beyond customer journey maps and develop holistic service experiences.
Experiment tools.Techniques and tools to design, plan, execute and track effective solution experiments.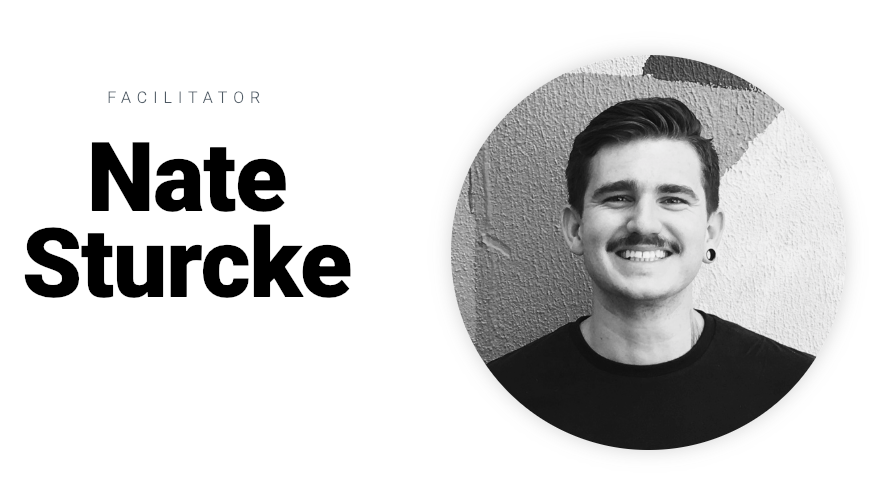 Nate Sturcke is a passionate educator and supporter of the local Perth innovation ecosystem. Over the last 5 years Nate has worked with over 1,000 entrepreneurs through a variety of programs, including the Silicon-Valley based Founder Institute accelerator; Google-backed Startup Weekend; and RAC SeedSpark seed fund. In both 2017 and 2018, Nate was awarded the WA Startup Community award for his role in promoting early stage entrepreneurship throughout the state.