Join us for the next edition of Full Stack Friday with Devbridge's Director of Product Design, Chris Wilkinson.
About this Event
Effectively communicating operational and organizational impact is a vital skill for design leadership. Connecting design thinking to business results means you're building the table rather than worrying about a chair.
In this session, we will talk about the tactics successful design leaders use to take ownership of their role in the business. 
- Become fluent in the language of business metrics
- Identify the intersection of business value and user need
- Put the business case around the design process
Agenda:
9:30 am CST | 3:30 pm BST [meetup starts]
10:15 am CST | 4:15 pm BST [Q&A]
10:30 am CST | 4:30 pm BST [meetup concludes]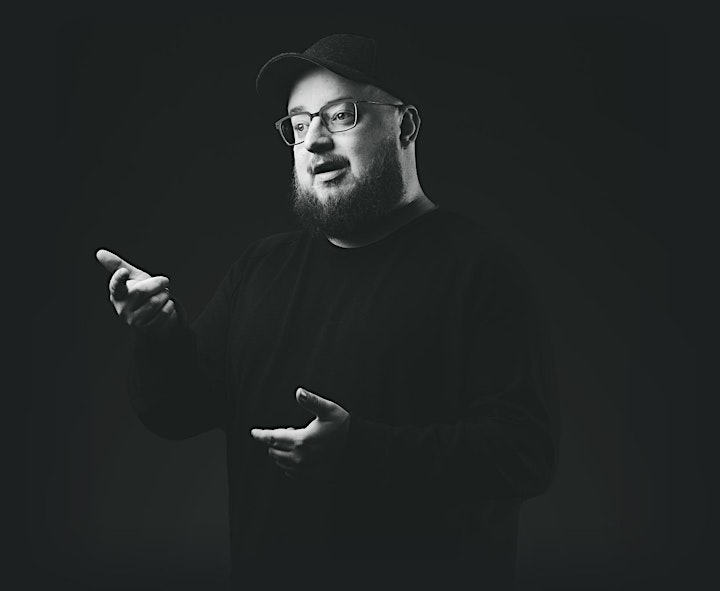 About the speaker:
Chris Wilkinson is the Director of Product Design at Devbridge, developing and supporting the global practice based out of Chicago. He brings years of delivery experience to his work, with clients ranging from Global 2000 to early-stage startups. Bringing his background in humanities to design, Chris knows the importance of making design tangible and measurable in the results it produces. He's seen the power of design impact every area of the business, from streamlining operations to designing efficient and effective workflows for complex problem spaces.
He is active in community building around design at all levels, from upskilling new designers to creating forums for design leaders to tackle the day-to-day challenges of software delivery. Chris also is a regular writer, contributing to original white papers on topics related to design and as a guest columnist for industry publications. He's a regular speaker and workshop facilitator for Fortune 500 companies and at conferences, helping design meet the goals and needs of the modern business landscape.