Description
This year's IIDA Northern California Chapter Philanthropic theme is 'Design for Future' which supports organizations whose focus is on our youngest generations, and whose efforts positively shape the minds and experiences of the people who will be our educators, influencers, and leaders. By impacting the way that people learn and collaborate, they have the power to lay the groundwork for more informed, more compassionate future generations.
The IIDA East Bay City Center has chosen Girls Garage as our 2019 Design in Motion recipient. This organization serves to inspire girls to bring their audacious ideas to life and thrive, now and in the future. Girls Garage aligns perfectly with this year's theme, integrating design, engineering, serious skills, and social justice, by offering programs that equip girls with the confidence and tools to build anything they can imagine.
Girls Garage is based in Berkeley, CA, and offers design and building programs for all girls ages 9-17. They provide year round education and participation in the 10 following fields: Carpentry, Welding, Architecture, Engineering, Masonry, Electronics, Graphics, Digital Design, Service, and Leadership. The founder, Emily Pilloton, who holds degrees in architecture and design from UC Berkeley, wanted to create a place that would allow young women to transform their communities and go forth confidently into higher education and careers. Emily has succeeded in creating a safe environment for these women to flourish.
Join us for Design In Motion, Thursday, May 23th from 5:30 to 8:30pm at the fabulous Julia Morgan Berkeley City Club in Berkley, CA.
"Fuse metal. Make trouble. Speak up. Stand out." - Girls Garage
THANK YOU TO OUR SPONSORS:
LEVEL ONE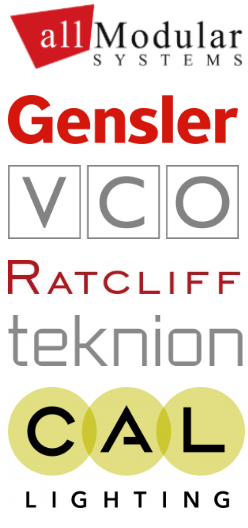 LEVEL THREE

Corporate Furniture Solutions
Crossville
Dunn Edwards
Garrett Leather
Interior Motions
Janus et Cie
Linked
Nelson
Unisource

WB Engineering
LEVEL FOUR
ALR
AML + Global Furniture
Atlas-Masland
Be.Workspace
Callahan + Co
Carnegie
CF Stinson
DesignTex/Coalesse
Emser
Gerflor
Herman Miller
KI
Knoll
Mannington/Amtico
Momentum
One Workplace

Patton Group