Design for Sustainability: Biomimicry

Thursday, September 8, 2011 from 3:30 PM to 6:30 PM (PDT)
Event Details
Sustainable Silicon Valley presents: Sustainability Leaders Forum, Design for Sustainability: Biomimicry
Sustainability Leaders Forum builds the capacity and effectiveness of sustainability leaders by sharing best practices and presenting expert knowledge about sustainability. SLF provides a platform to share experiences, identify common challenges and solutions and build expertise.
Oh, the thinks you can think if you are willing to try! Come for this SLF event, bring along the product engineers and designers and developers from your company and "Think and wonder and dream- Far and wide as you dare!"
Designing for Sustainability through Biomimicry:

Have you wondered how to inspire sustainability thinking in different parts of your company?
Have you pondered whether there is a more sustainable way for your company to design and make its products?

Design for Sustainability: There are many ways to make products and services more green. Through making products more energy and resource efficient and less toxic or by "dematerializing" products, companies can drive innovation, reduce costs and increase market opportunities.

Biomimicry is based on the idea that we can learn from natural processes to create products and buildings that are models of resource efficiency and beauty. Nature has been optimizing designs to address a myriad of constraints for 6 billion years. Biomimicry bridges the knowledge bases of biology, engineering and design to find solutions to design challenges by emulating nature's forms, processes and ecosystems. For more background information on Biomimicry, view this video from Janine Benyus speaking at the Nobel Laureate Symposium in Stockholm May 2011.
This event is suitable for sustainability leaders, designers, engineers, product marketing experts and others who want to learn an approach that can ignite your ingenuity and open new avenues for invention inspired by nature.
Agenda:
3:30     Registration and Networking

4:00     1) Welcome

           2) Overview of Biomimicry: Marianna Grossman, Executive Director SSV

           3) Case Studies:
                    a) Agua Via
                             Gayle Pergamit, Ph.D., CEO
                             Agua Via - Water Filtration system based on how kidneys filter impurities
                    b) Qualcomm MEMS Technologies
                             Brian Gally, Sr. Director Product Management
                             mirasol™ displays for mobile devices (ereaders and smartphones), based on nature-inspired IMOD technology which leverages MEMS to create color using interference (similar to that found in butterfly wings)

           4) Discussion groups led by presenters to explore applications of biomimicry in product categories picked by audience. [Oh, the thinks you can think! Any thinker who thinks can come up with a few!]
           5) One member from each group summarizes their group's discussion for entire audience

6:00-6:30  Networking and refreshments
Hosted By Genentech
Building 83, Room 83-1B located at:
651 Gateway Blvd
South San Francisco, CA 94080

Map to the campus. Click on "Gateway campus", then click on B83. Visitor parking is in the parking structure directly in front of the building. Carpooling is encouraged.
About the Speakers: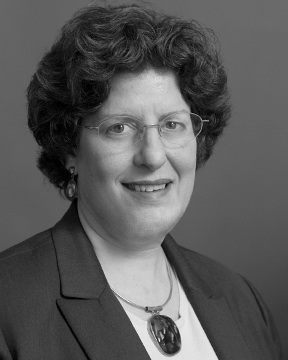 Marianna Grossman is Executive Director of Sustainable Silicon Valley, a non-profit consortium of 120 businesses, governments and civic organizations leading Silicon Valley to a more sustainable future. Ms. Grossman's previous roles include Partner for Sustainability and Innovation for Minerva Consulting; investor in high tech startups; and corporate roles in the automotive, computer and semiconductor industries.She is a member of Environmental Entrepreneurs and Silicon Valley Social Venture Fund. She earned an MBA from Yale University and a BA, cum laude, with distinction in Policy Studies from Dartmouth College.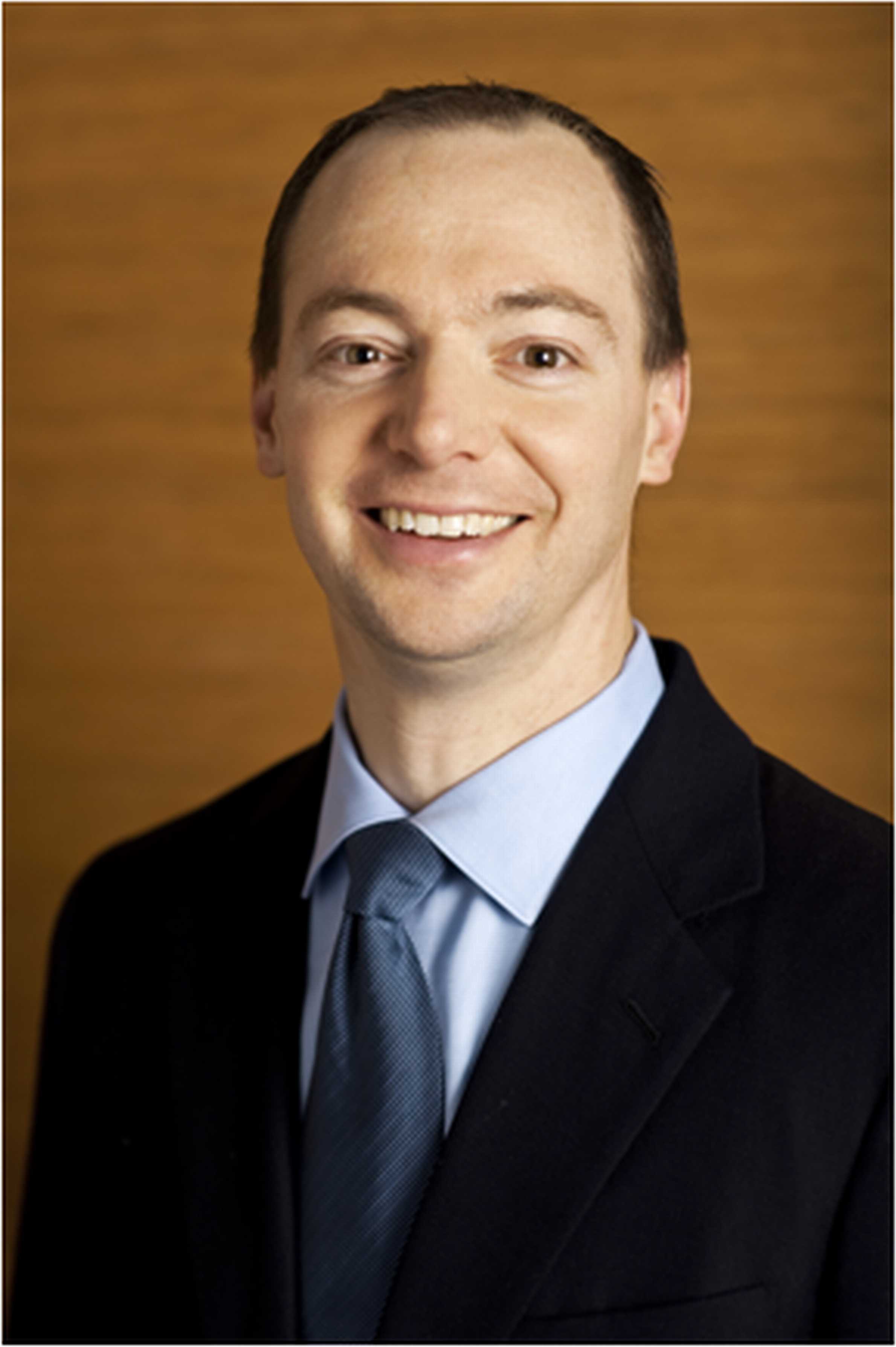 Brian Gally, Ph.D. is Sr. Director of Product Management for Qualcomm MEMS Technologies, Inc. (QMT). QMT's mirasol™ display technology is a break-through low-power, sunlight-viewable, reflective display technology used in Qualcomm's mobile wireless telecommunication products and services.  Gally earned a Ph.D. in material science and engineering from Massachusetts Institute of Technology and a B.S. in material science and engineering from Cornell University. He is a member of the Society of Information Display (SID).

Gayle Pergamit is co-founder of Agua Via and of Covalent, developer of the Smart Membrane technology on which Agua water purification, wastewater remediation and desalination products are based. Agua Via fulfills the long time dream of the water industry: ultra high purity water at ultra low energy. Ms Pergamit also cofounded AMIX, which pioneered the e-commerce business and technical models that underlie E-Bay, Priceline, and Amazon.com. She has co-authored two books: one on the subject of nanotechnology written with the founder of the field, Dr. K. Eric Drexler that predicted the development trajectory of the field. The other book, focused on techniques for solving tough business problems and enhancing corporate productivity. These techniques – many based on Nature's phenomenon and championing the use of biomimicry – were the basis for Agua Via's breakthroughs.
Please contact svashisht@sustainablesv.org for more information.
When & Where

Genentech (Biomimicry Event)
Building 83, Room 83-1B located at: 651 Gateway Blvd
South San Francisco, CA 94080


Thursday, September 8, 2011 from 3:30 PM to 6:30 PM (PDT)
Add to my calendar
Organizer
Sustainable Silicon Valley
SSV envisions a Net Positive Bay Area by 2050 with the goal of:
· Generating more renewable energy than we consume
· Sequestering more carbon that we emit
· Ensuring water resilience by enabling reuse
 www.sustainablesv.org
Design for Sustainability: Biomimicry