Design for Social Impact: Governing isn't someone else's problem, it's ours
Description
It's easy to question the difference one person can make. How can we use our design skills together to create tangible positive impact in our communities?
All across our country, there is a high demand for talented designers, researchers, and other technologists within the public sector. But, without the right network, positioning, or background, the world of nonprofit and government jobs can feel difficult to break into, even when you want to.
Code for America has been partnering with local and state governments since 2011. Our mission is to ensure that government works for the people who need it most, using digital tools and practices.
Come join us and learn about how designers have transitioned from for-profit to nonprofit and government. And learn about the research we're doing to help build sustainable pathways for people like you to find meaningful career opportunities in public interest technology.
As President Barack Obama said, "change only happens when ordinary people get involved." Take the first step to be that change. Government can work better, and you can help it do so.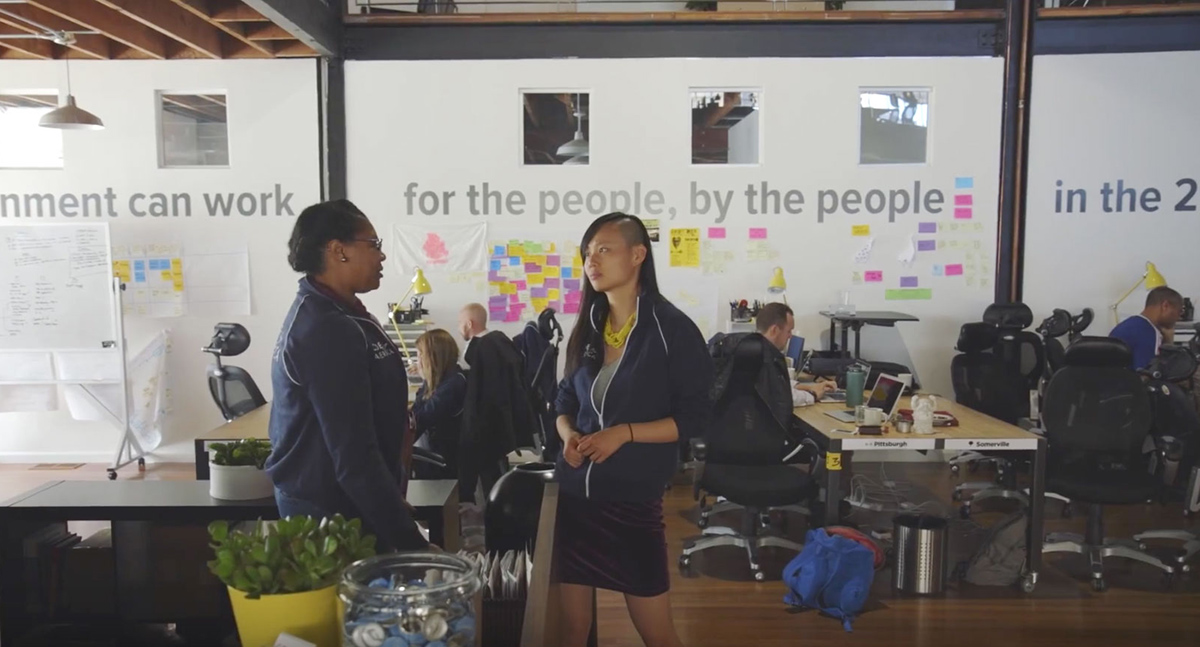 HOSTED BY: Code for America
Code for America helps government deliver services to the public by using the tools and practices of the digital age. We organize a network of people dedicated to spreading these practices in government for the benefit of all Americans.
Since 2011, we've worked with thousands of tech industry professionals to help 100+ local governments serve their communities better. Now we're working with government to make the most of our tax dollars to help millions of underserved Americans.
CONTACT INFO:
monique@codeforamerica.org
---
Event Type : Lecture
Event Focus : Digital + Tech, Service Design, Government & Social Impact
REFUND POLICY : We do not offer refunds. If event is sold out, we might be able to give your spot to someone on the waitlist.