Description
How does a developer become a good designer? In this workshop, we'll discuss what design is and why developers should learn its basics. You'll learn how to use visual design, UX, and basic color theory in your work.
What you'll learn:
UX, Typography, Color and Imagery
What you'll need:
Basic understanding of HTML, CSS, and JavaScript.
If you have a laptop, make sure to bring it, otherwise, we can pair you up with someone who has one.
Please enter on T Street as shown in this map: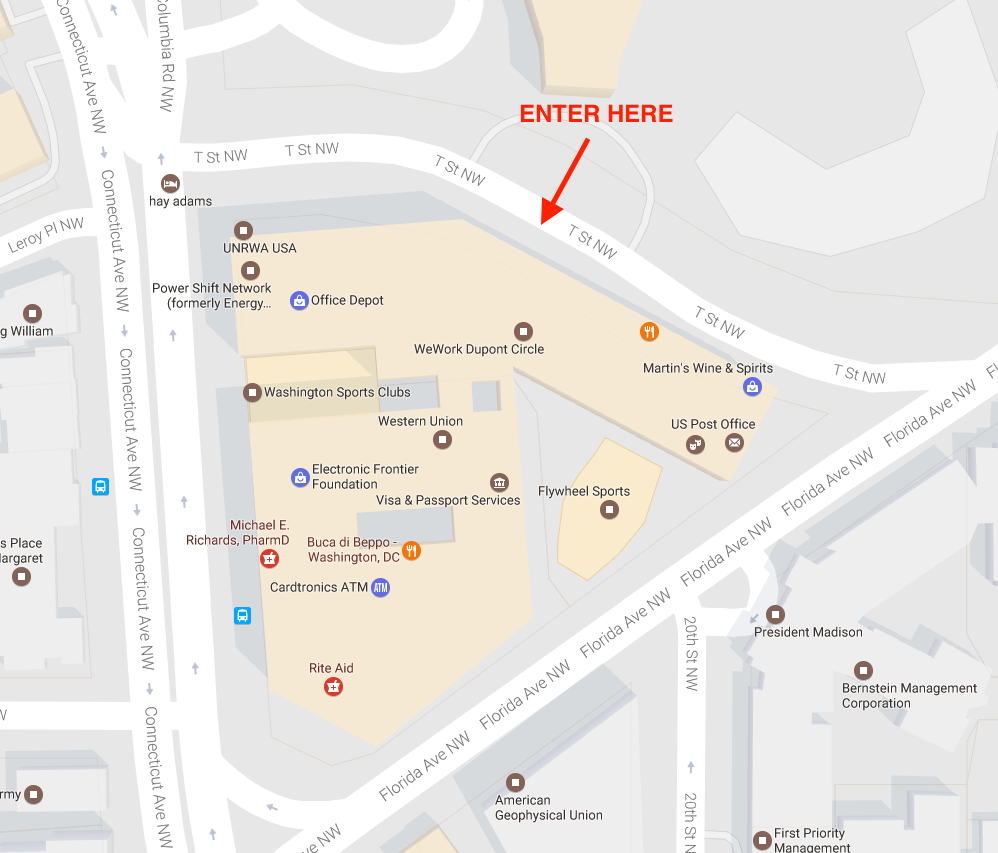 -----
Interested in becoming a web developer? Visit Thinkful for more information on our bootcamps and upcoming DC classes and events.