Description
Join us for Ramen on Thursday, May 3rd
Design & Dine is a series of nights centered around great food with amazing designers. No speakers, no panels, and no agendas—just friends talking shop over dinner. Tickets are and always will be sold at cost.
Dine
For our inaugural Design & Dine night, we will be joining hosts Clint and Yoko at their in-home ramen pop-up, Noodle in a Haystack.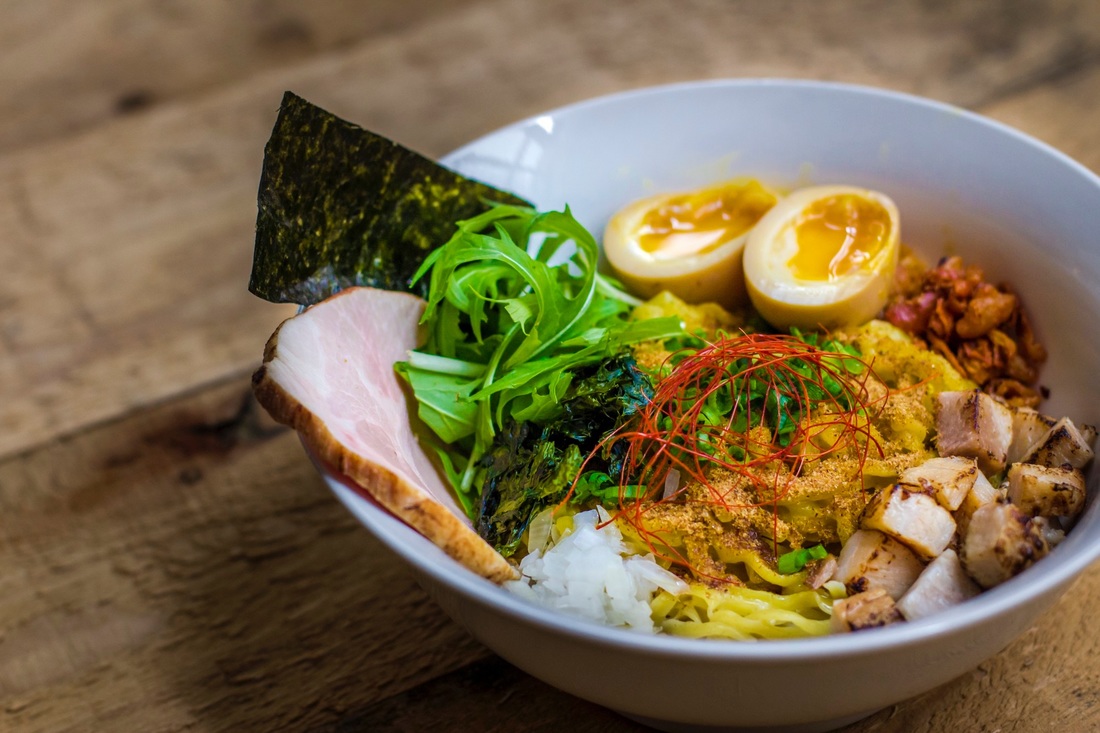 Noodle in a Haystack is a San Francisco Pop-up dedicated to bringing real ramen to the Bay Area, each bowl lovingly crafted and inspired by what we miss eating most in Japan. http://www.noodleinhaystack.com/pop-up.html
Ticket price includes 5 courses as well as all gratuities. Beer, Sake, and Cocktails are available outside of the ticket price.
Design
Some guests:
Ben Lee, Director of Design at Postmates
Michael Lee, Product Designer at Sunrun
Kathy Zheng, Product Designer at Github
Tiffany Lin, Product Designer at Adobe
Wayne Spiegel, Product Designer at Palantir
Satamrit Khalsa, Product Designer at Square
Lauren Prestifilippo, Product Designer at Postmates
Nate Navasca, Product Designer at Robinhood
Date and Time
Location
Refund Policy