Description
Companies that can adapt in concert with changing needs and dynamic markets require a new way to think about leadership. In today's world innovation comes from a new set of practices found in the daily work of contributors at all layers of an organization. When driving new ideas and strategies, aspiring change agents need to master soft skills like facilitation, framing, and influencing as well as learn the tools to support and scale transformation efforts.
Join Lisa Kay Solomon and Justin Lokitz, authors of the new Design a Better Business: New Tools, Skills and Mindset for Strategy and Innovation, for an interactive workshop on how to master the design thinking tools, skills and mindset that will help you be a leader of change no matter where in the organization you sit.
Together we'll explore the double loop process of design-driven growth, and dive into some of the essential tools that you need to master.
Workshop participants will receive a copy of Design a Better Business, a comprehensive and practical guide on how to launch and sustain innovation as a discipline in organizations of every size.
Takeaways
In this interactive workshop you'll: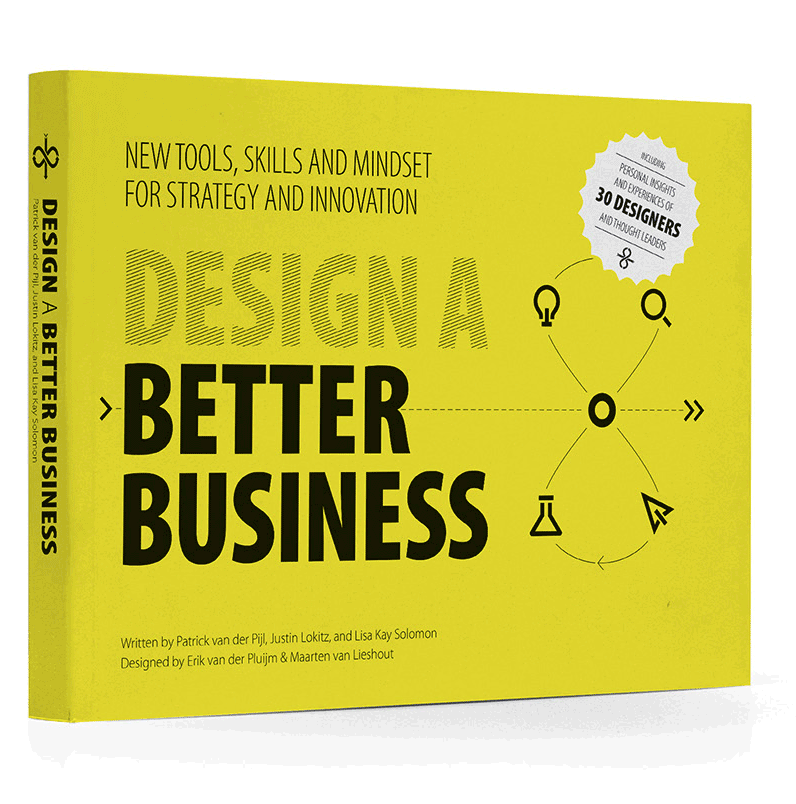 1. Learn how to use the deouble loop process of design-driven growth
2. Explore the critical tools every business leader needs to foment change
3. Recieve a copy of Design a Better Business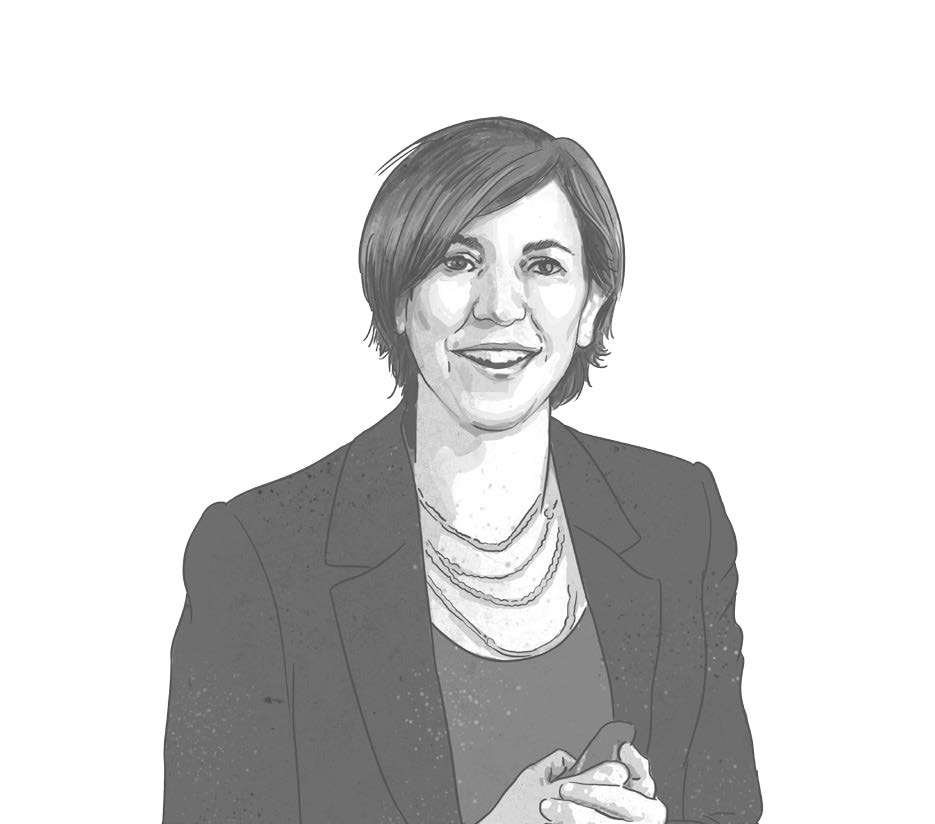 Lisa Kay Solomon is the Managing Director of Transformational Practices at Singularity University, a global community of smart, passionate, action-oriented leaders who want to change the world. Lisa is the coauthor of the Wall Street Journal bestseller, Moments of Impact: How to Design Strategic Conversations that Accelerate Change.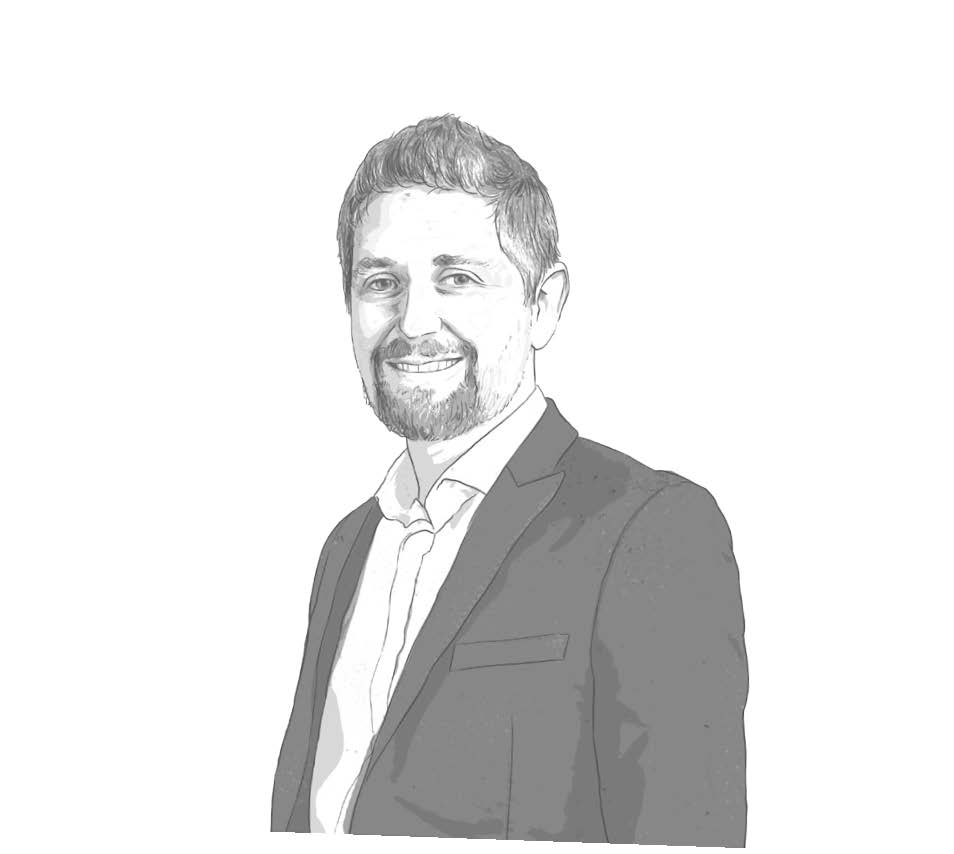 Justin Lokitz is an experienced strategy designer and Managing Director of Business Models Inc., an international strategy + design company that helps companies of all sizes design sustainable strategies for the future. Previously a product lead for companies like Autodesk and Oracle, Justin leverages his experience across a wide range of industry sectors to help companies design breakthrough business models and strategies.
---
ABOUT THE CULTURE CHANGE SERIES
The ability to spearhead culture change in today's rapidly changing startup environment is the difference between thriving or barely surviving. Join
CULTURE LABx
in a workshop series at General Assembly that showcases a variety of models in culture design: visual thinking, positive psychology, experience mapping and more.
EXPERIMENT WITH US
Culture design is challenging—it really does take a village. We encourage participants register as a pair. You can be co-workers, co-conspirators, or collaborators. It doesn't matter, we just think it's more fun with a partner.