Deserts of the Southwest

Friday, June 7, 2013 at 3:00 PM

-

Sunday, June 9, 2013 at 2:00 PM (PDT)
Event Details
Deserts of the Southwest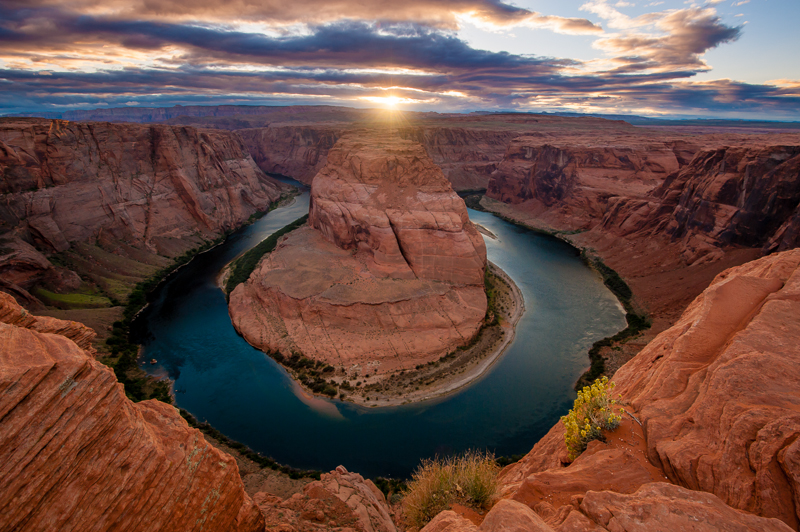 Location: Page, Arizona
Dates: June 7-9,2013
Tuition: $625.00
(optional Phase II - White Pocket, AZ - $295.00 June 9-10 (limited to two, FULL)
Instructors: Dan Ballard & Joseph Roybal
Group Size: Limit of 12 Participants 
Page Arizona is home to some of the most stunning desert landscapes available to photographers anywhere. Mixed with the lore of the Native American tribes it makes for an enriching and unforgettable photographic experience. 
Join internationally known and award winning professional photographer Dan Ballard and professional photographer Joseph Roybal on an unforgettable desert adventure in one of the southwests most gorgeous settings: Page and the famous Antelope Canyons along with the White Pocket area (Phase II). These two locations posess some of North Americas most stunning and gorgeous landscapes. Antelope Canyon with its soft sand, dramatic light shafts and endless sandstone lines offer endless photographic opportunities. Phase II will be an overnight 4x4 off-road expedition to White Pocket; a true gem with rarely seen imagery of swirling geological formations, Mars-like landscapes and a truly off-the-beaten-path photographic expedition Joseph will lead you on. Participants are asked to come prepared for an interactive and intensive learning experience and guidance using your camera to its fullest potential and pushing your limits behind the lens to come away with strong and breathtaking images you will be proud to show. 
This workshop will begin with a brief introduction the day we meet up and we will then head out to shoot this first evenings sunset. Location will be TBD as Dan and Joseph love to read light and go where the strongest images can be made. We will be up early the following morning shooting sunrise and working on composition and camera techniques. After breakfast we will head to meet with our Native American guides that will take us into the slot canyons and gain us exclusive access into several canyons before heading to the famous Upper Antelope Canyon where we will walk through the sand of the ages and capture strong and stunning imagery of light-shafts, light and lines. 
This evening will be another sunset shoot; location TBD and then to bed for sunrise the following morning. This will be our last morning together as a group and we will all say good-bye over breakfast. For the two participants that are registered to pariticipate in Phase II: White Pocket, we will ready our supplies and head off into the desert on an exhilirating 4x4 adventure deep into Arizona's desert to photograph the legendary and hard to reach White Pocket. Some truly breathtaking images can be made here that are rarely ever captured as its remoteness keeps many photographers away. It is a safe area and BLM land. We will be camping this evening and Joseph and Dan have mad proper arrangements for those attending. An adventurous attitude and an appetite to explore is required!
Overview:
Day 1: Introduction and sunset shooting Page, location TBD.
Day 2: Sunrise shooting (location TBD) then into the slot canyons where we will spend the afternoon. We will shoot sunset based on best lighting situations. 
Day 3: Our last day; sunrise shoot and breakfast where we will say our good-bye's and ready the vehicles for the Phase II: White Pocket 4x4 excursion.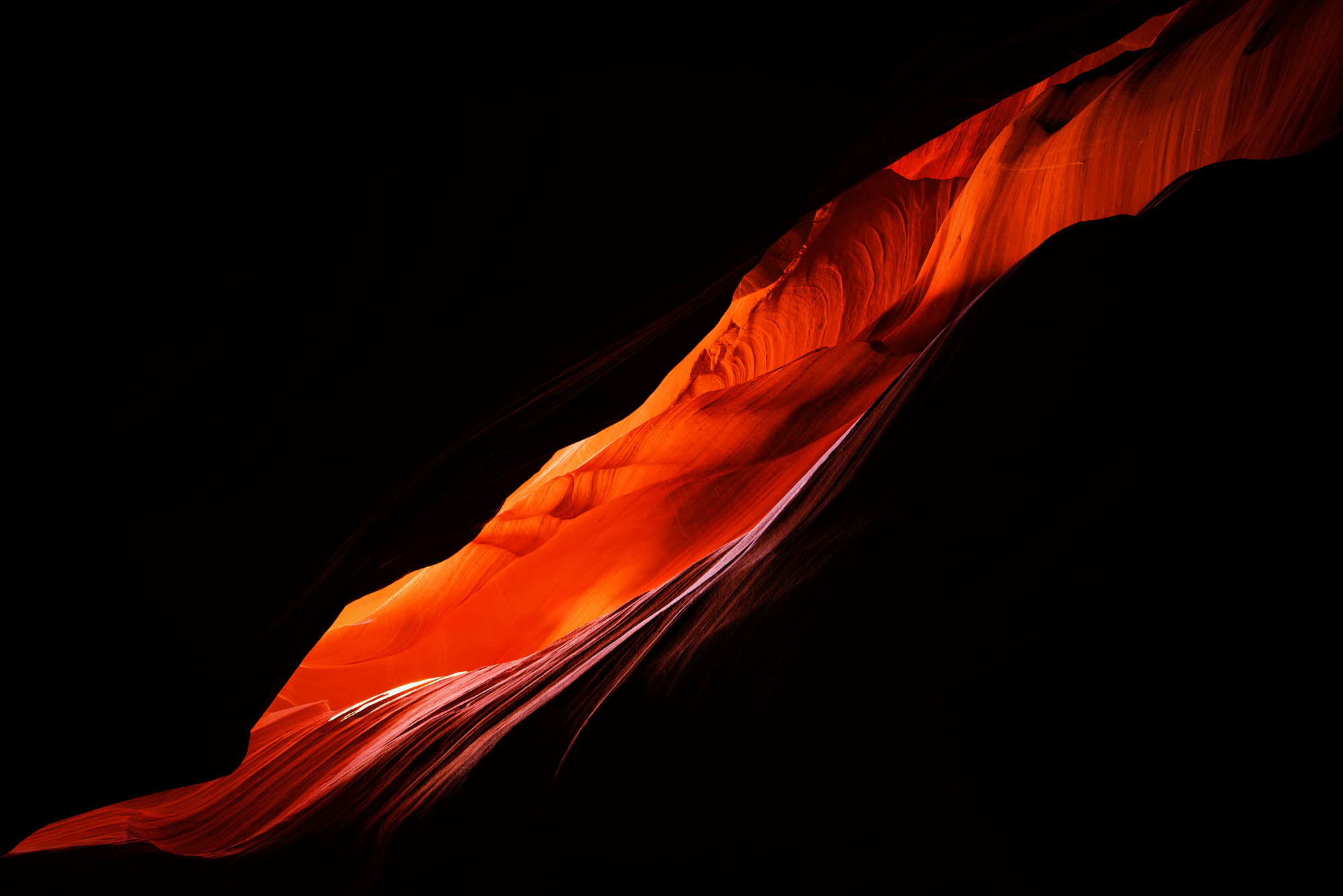 Fitness Level:
Most locations we will be shooting will be easily accessed with very little hiking involved. Sturdy hiking shoes with good ankle support are requested, but not required. 
Workshop Icludes: Passionate and directed instruction from Dan and Joseph aimed at providing each participant a very personal and intimate learning atmosphere aimed to push their photographic limits to a new level.  
Does not Include: Airfare, car rental, accomodation, meals/snacks, misc. spending money.
Topics to be Covered:
Composition Theory
Mastering Light
Camera Setting Instruction
Lightroom Post-Processing Techniques
Setting up your camera bag to be fast and easily accessed
Landscape Photography Business Ideas
One-on-One photo critique with ten of your images
Recommended Equipment:
-DSLR camera (or camera of your choice)
-Tripod
-Lenses: wide, telephoto & any other you choose
-Cleaning equipmpent
-Camera bag
-Filters: ND/Grad-ND
Fees: 
Retaining: $200.00
Balance: $425.00 due to be paid in full 30 prior to workshop. 
Phase II: White Pocket: $295.00 additional (Phase II is Full, we still have space avaible for Phase I).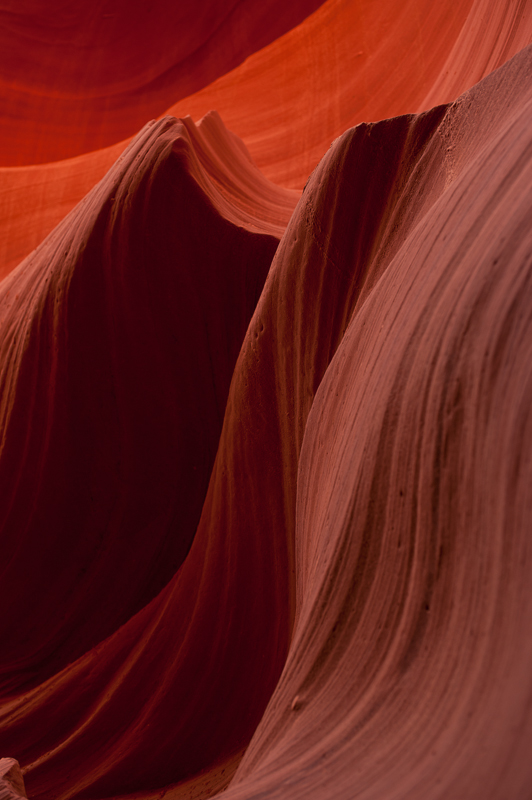 Cancellation Policy: 
Deposits - The deposit amount specified with each workshop is due at the time you book a workshop. Your space is not reserved until we receive your deposit. The full balance is due 30 days prior (or on the date specified on the workshop page) to the start of the workshop. If we do not receive your balance by this time, we reserve the right to cancel your workshop and/or fill your spot off of a wait list. In the event of such a cancellation, no refunds will be provided.
Cancellation, Refund & Delay Policy - All workshop schedules and plans are subject to change at our discretion depending upon weather, health and safety considerations, or any other factor related or unrelated to photographic opportunities as we see fit. Full refunds of all monies paid will be made if a workshop is canceled by us or if the workshop is rescheduled and you are unable to attend on the new date. Dan Ballard Photography is not responsible for any other costs which participants may have incurred, including but not limited to travel, car rental, lodging, insurance, photographic purchases and/or rentals.
If you cancel your workshop the following applies. If cancellation is received at least 90 days prior to the start of the workshop, the deposit can be applied to another workshop of your choice. For cancellations received 31 - 89 days prior to the start of the workshop the deposit will be forfeited. For cancellations received 0 - 30 days prior to the start of the workshop, all deposits and workshop fee's will be forfeited.
No refunds will be given for delays or cancellations due to inclement weather, flights, or other events beyond our control, either before, during, or after your workshop. We are not responsible for any additional costs you may incur due to delays or cancellations.
Deadline: When workshop fills (limited to 12 students only). Waitlist thereafter.

*Frequently Asked Questions: 2013 Northern Arizona FAQ's.* Please take a moment and read these. Should you have any questions that are not addressed, do not hesitate to contact Joseph or Dan with any questions.

Lodging: Participants are required to arrange their own lodging; however, at the time of posting this the Holiday Inn Express has some of the best rates available in Page. Joseph and Dan will be staying and the Holiday Inn Express and encourage all participants to stay here to facilitate morning and evening departures/arrival. When making your reservation, please call (928-645-9000) and state you are part of the Joseph Roybal/Dan Ballard Photography Workshop.
Meals: Participants will be required to purchase their own meals and generally we eat as a group. A continental breakfast will be available, but we may not be around to take advantage of it.

Transportation: We will carpool to shooting locations. Participants are required to provide their own transportation to and from Page as well as each workshop location. Paricipants are encouraged to carpool whenever possible. 
Travel and other expenses: Under no circumstances will we refund any charge not paid directly to us, such as (but not limited to) airfare, lodging, car rental, or meals. Though we've never had to cancel a workshop, and consider the possibility extremely remote, for your peace of mind I strongly encourage you to purchase travel insurance to cover any losses resulting from a cancelled workshop.

Travel Insurance: Squaremouth is my preferred site to compare rates to many top companies; Insuremytrip is another formidable option. Give them a call to ask any questions.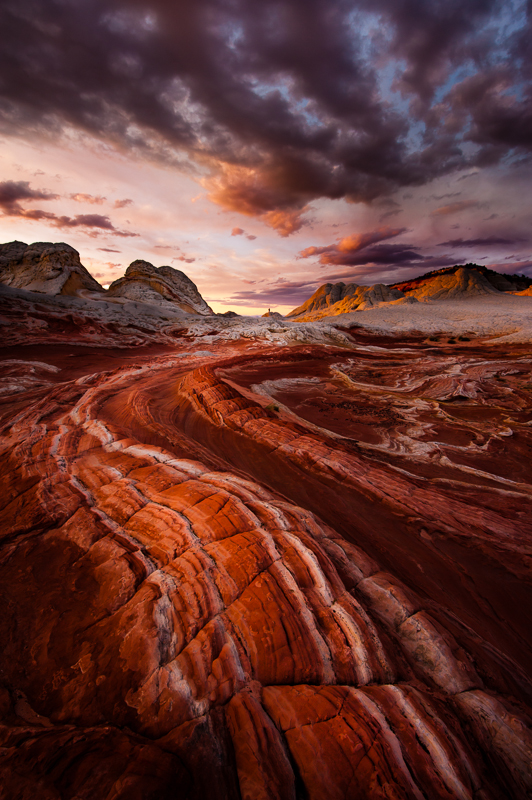 When & Where

Page, AZ


Friday, June 7, 2013 at 3:00 PM

-

Sunday, June 9, 2013 at 2:00 PM (PDT)
Add to my calendar
Organizer
Joseph Roybal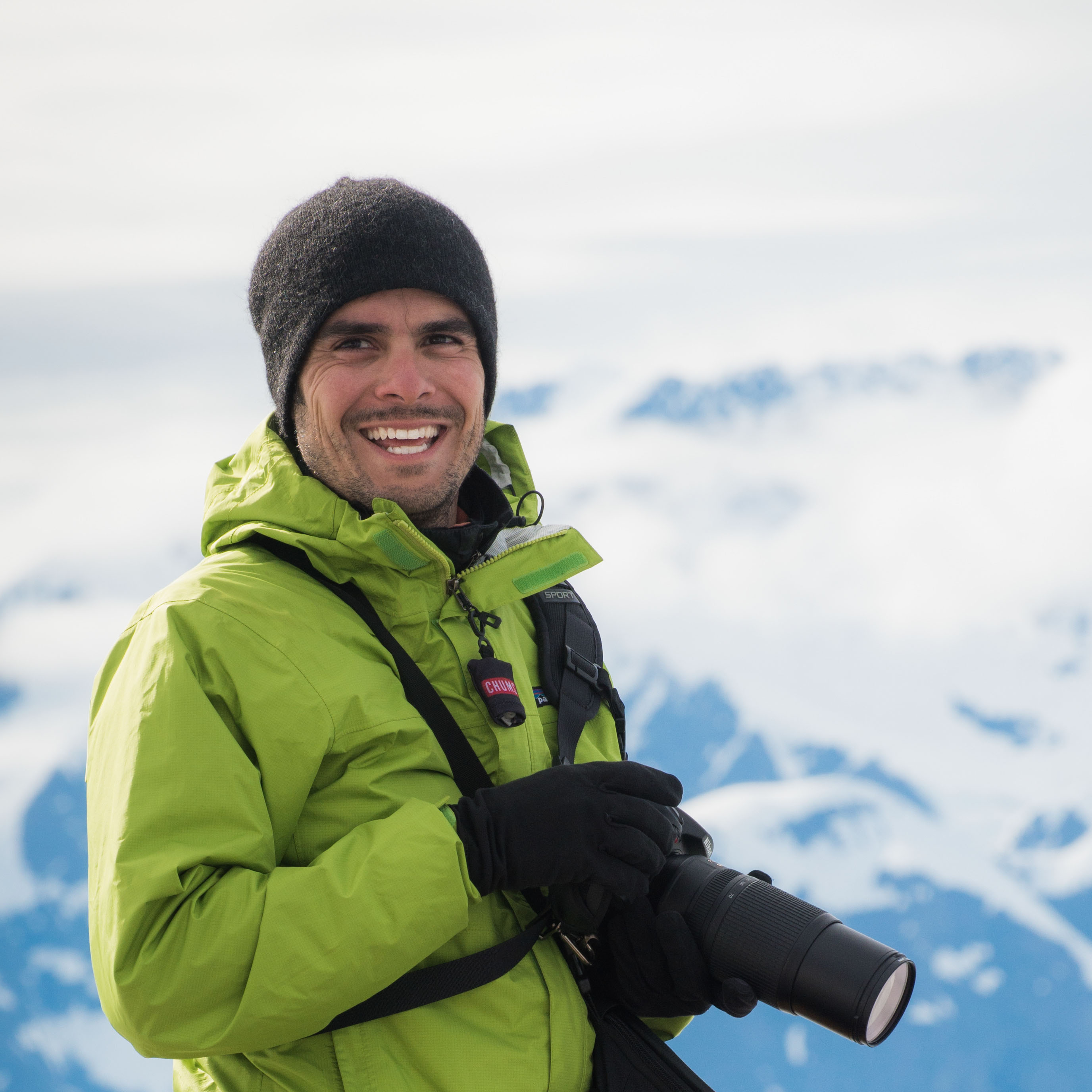 Joseph Roybal is a professional Travel Landscape and Portrait Photographer based in Denver, Colorado. Joseph's photography has been published in AFAR Travel Magazine, Denver Life and Denver Home + Design. Along with shooting for international clients, Joseph has lived in Europe for nearly five years off and on, two of those were in France. He is fluent in French and also incredibly comfortable in the country and culture. He recently returned from an incredible South American photography expedition with friend and internationally known photographer, Dan Ballard. Joseph is currently completing a large-scale commercial project in downtown Denver where he has been commissioned to produce a one-of-a-kind photographic experience.
Joseph is proud to be working with some incredible names in the Photographic Industry such as Zenfolio, Lowepro and Vanguard.
He recently exhibited alongside world-renowned travel photographer Blaine Harrington III in the prestigious John Fielder gallery in Denver, and currently displays his work in several Denver locations. He has scouted locations for National Geographic workshops, and currently works with fellow photographer, Dan Ballard, with his popular landscape photography workshops