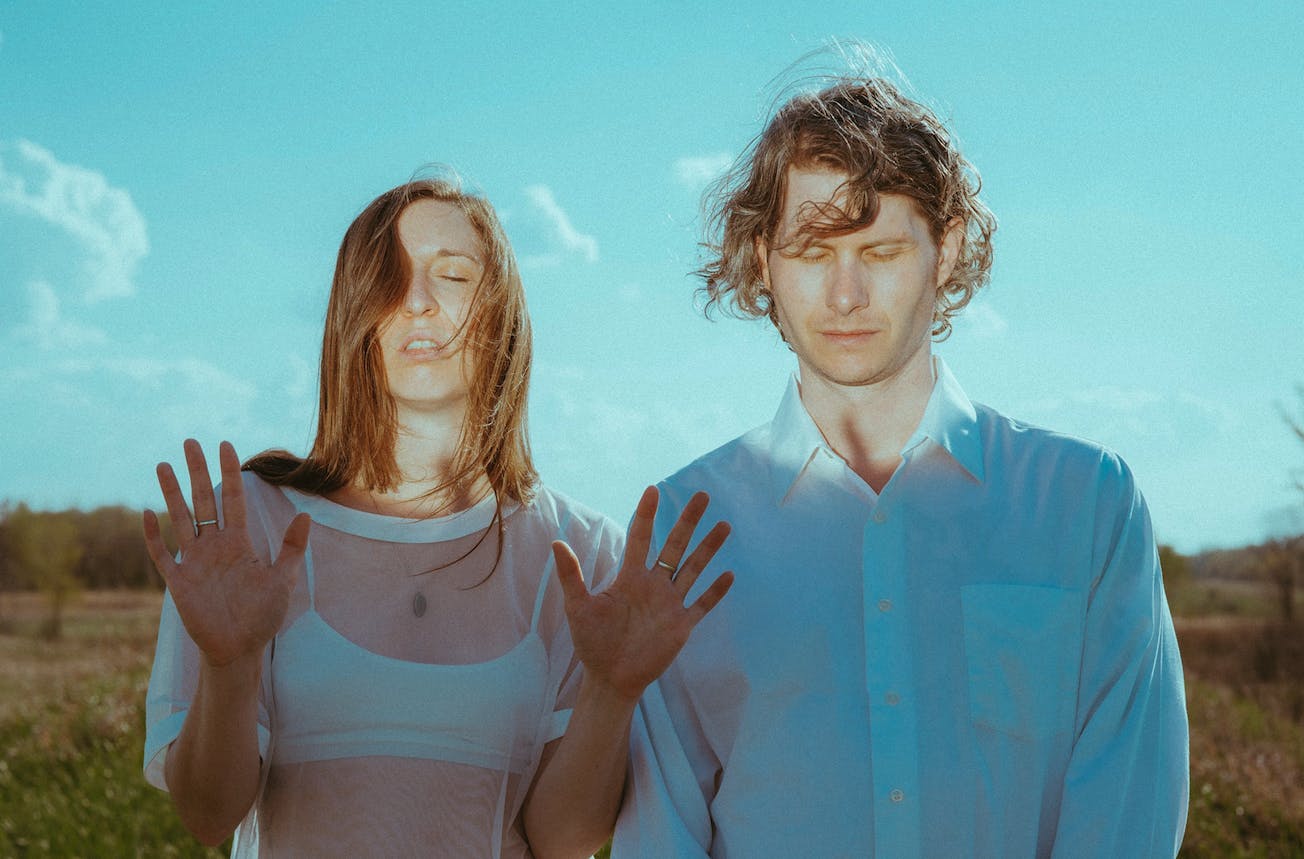 About this Event
$8 // 21+
----------
DESERT LIMINAL is a genre-evasive minimalist duo centered by Sarah Jane Quillin's (Heavy Dreams, Pantyhose) spectral vocal melodies layered over low-end vintage synth, ambient samples and driving drum grooves. Thoughtful lyrical tone and instrumental texture combine to achieve a dark, atmospheric synergy focused on liminal, threshold states - grief, dissociation, retrospection and the experience of nonlinear time.
LAKE MARY opts for a rustic, mystical take on folk. Done with such care, the pieces appear to nearly float in the air with such stately majesty. By letting things unfurl with this natural grace, Lake Mary ensures that every detail truly shines. At times LAKE MARY's thoughtful acoustic guitar work recalls that of John Fahey's careful studious output. Everything feels uniquely balanced for it all comes together in a gorgeous stream of consciousness sort of approach, one where texture and melody fuses to become one.
SLOW PLANES is a platform for exploring compositional minimalism. Harnessing color and texture through lo-fi microtonality the groups new densely patterned pieces invoke a science fiction painting reminiscent of early music plugged-in.
Photo Credit: Alexa Viscius