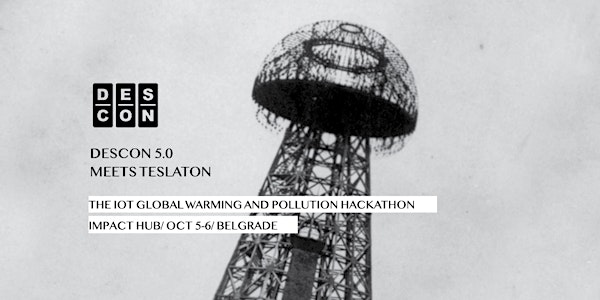 DESCON 5.0 Meets Teslaton - The IoT Global Warming and Pollution Hackathon
Location
Impact Hub
Makedonska 21
11000 Belgrade
Serbia
DESCON 5.0 Meets Teslaton
About this event
DESCON 5.0 is the fifth two-day annual community and capacity building event focused on the security of the Internet, the Internet of Things, robotics, electronics, and wearables.
Continuing on last year's theme, DESCON 5.0 will once again explore how tech and IoT can help address global warming and pollution challenges.
Register, come, pitch or bring your project beforehand and get it done in a weekend.
See more at descon.me/2019