About this Event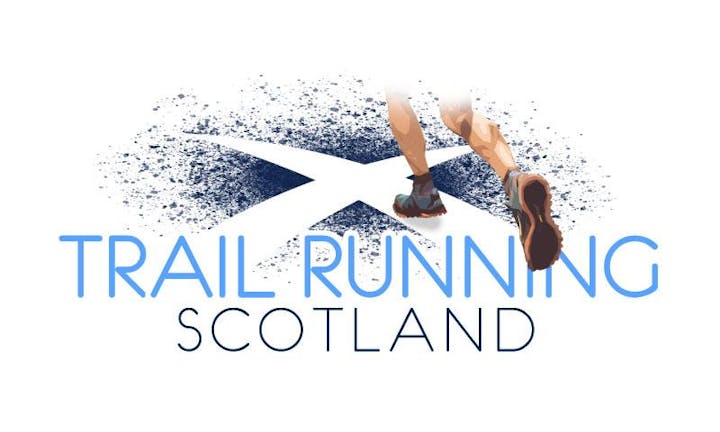 Salomon Skyline Scotland - Descending skills workshop from Trail Running Scotland
This workshop will help you descend with confidence down the rocky trails around Kinlochleven.
It is designed for participants of the 3 trail races who are wanting to feel more fluid on the trails, enjoy the downs and maybe even look for that competitive edge!
The 2 hour workshop will include a good warm-up, and then some practical tips, techniques and drills. Although it will be an active session, it will not leave your legs tired if you are racing the next day!
All abilities of runner are welcome.
The workshops are provided by Trail Running Scotland in association with the Salomon Skyline event. Your running guides will all be competing in one of the events over the weekend!
Meeting point: We will meet, ready to run outside the main front entrance of the Ice Factor. Please arrive promptly so that we can get going at 1.30 please.
Equipment: Please arrive equipped to spend two hours out on the trails, whatever the weather. A small pack/vest with waterproofs & hat/gloves & water bottle might be a good idea.
For more information please get in touch