Description
When: THURSDAY, June 1, 2017. Where: Gotham Comedy Club 208 W. 23rd Street New York, NY 10011 Doors Open at 1:00pm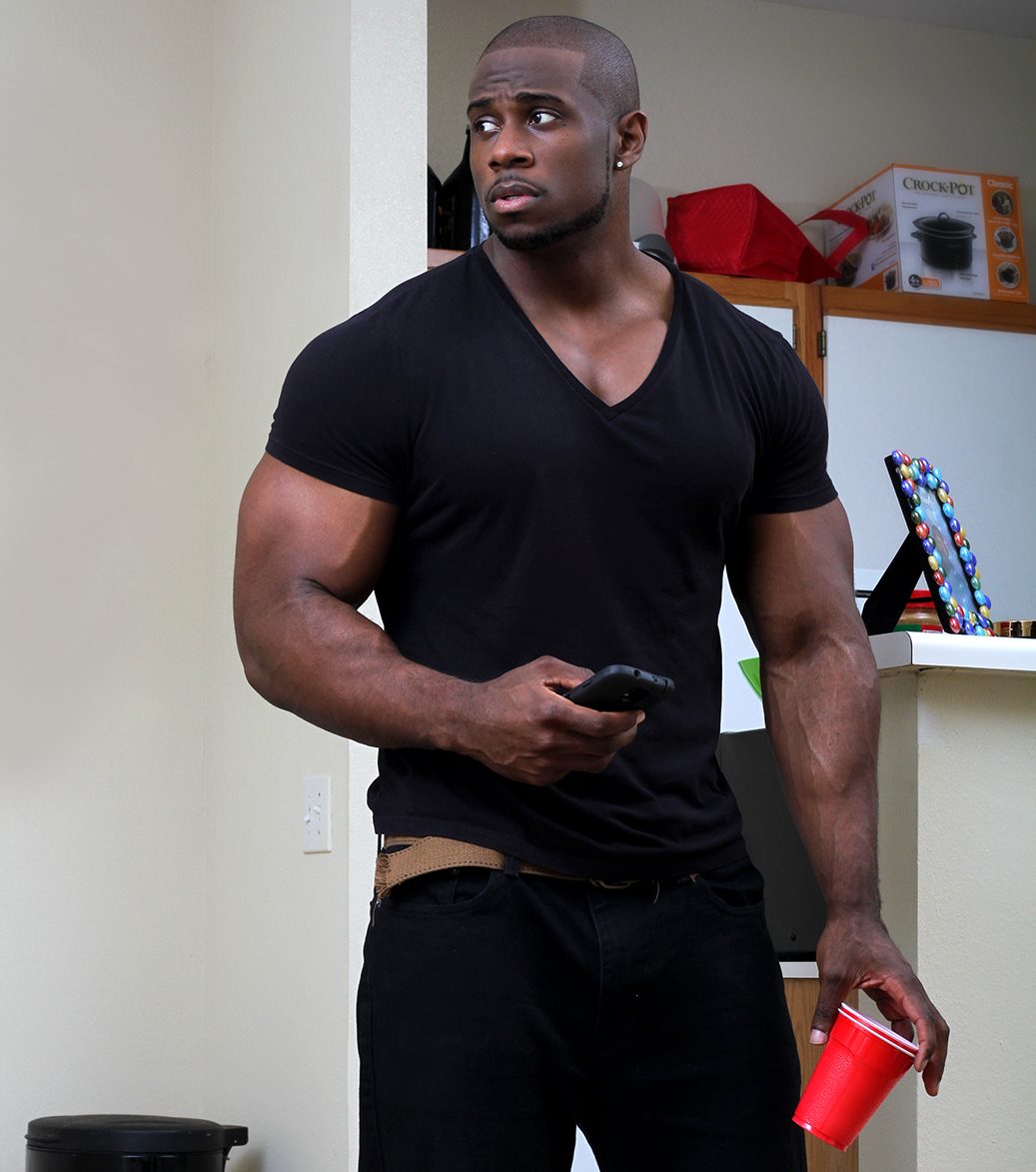 Self-Love Ambassador, philanthropist, and serial entrepreneur, Derrick Jaxn, was raised by a village of queens who shaped his view on women today. In a society that seeks to dismantle those queen-like characteristics, he has dedicated thousands of messages to reaffirm them in the form of viral articles, videos that reach millions, and best-selling books that circulate worldwide. He's now one of the premiere voices on all things self-love, and on his way to give New York, NY to give his compelling story as well as a mentally stimulating game night (or in this case, day) with his new card game!
Up until now, date nights were boring, awkward, and dry unless the movie was good. With the "Mentally Stimulate Me" card game, that's all changed. You can blame it on the cards, but you and your date will answer questions in this deck proven to bring on the laughs and the thinking cap. It's not only different, it's better for getting to know someone new or bonding with someone you've known for years. This is officially the win-win sapiosexuals have been waiting for!
_____
What to expect:
Comfortable and spacious environment
Plenty of Seating
Music & Refreshments
Derrick Jaxn's story and motivation to become who he is today
Crowd involved game night vs Derrick Jaxn
Door prizes
Books, Tees, & Card Games on Sale before and after event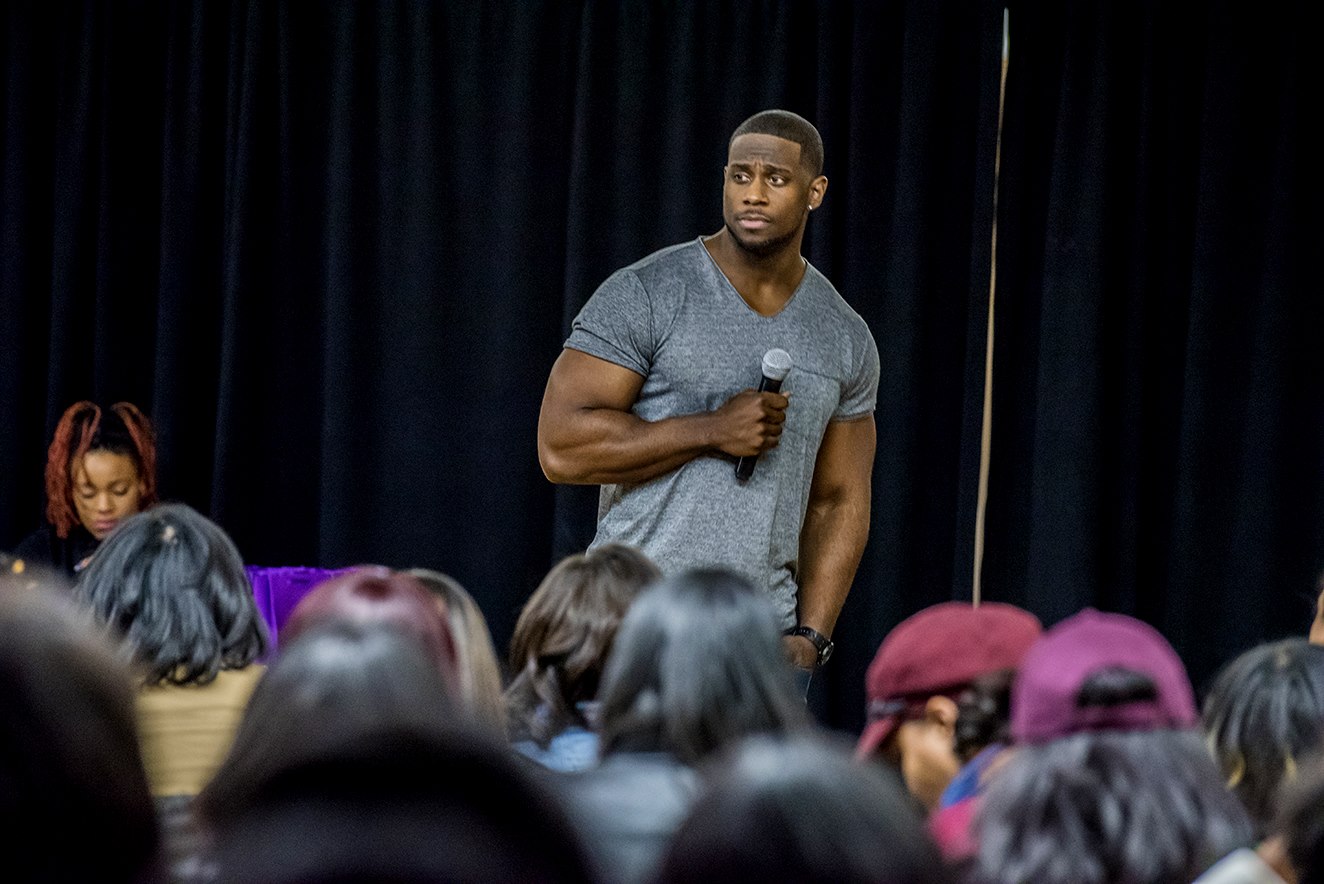 DOORS OPEN AT 1:00PM AND EVENT STARTS AT 1:30 PM
___
VIP Experience [3:30-4:30]:
Front 2 Row Seats
Private poetry reading
"I Still Want It" poetry audio book
"I've Come Too Far" affirmation audio book
"I Still Deserve It" affirmation audio book
Q&A
Pictures & Autographs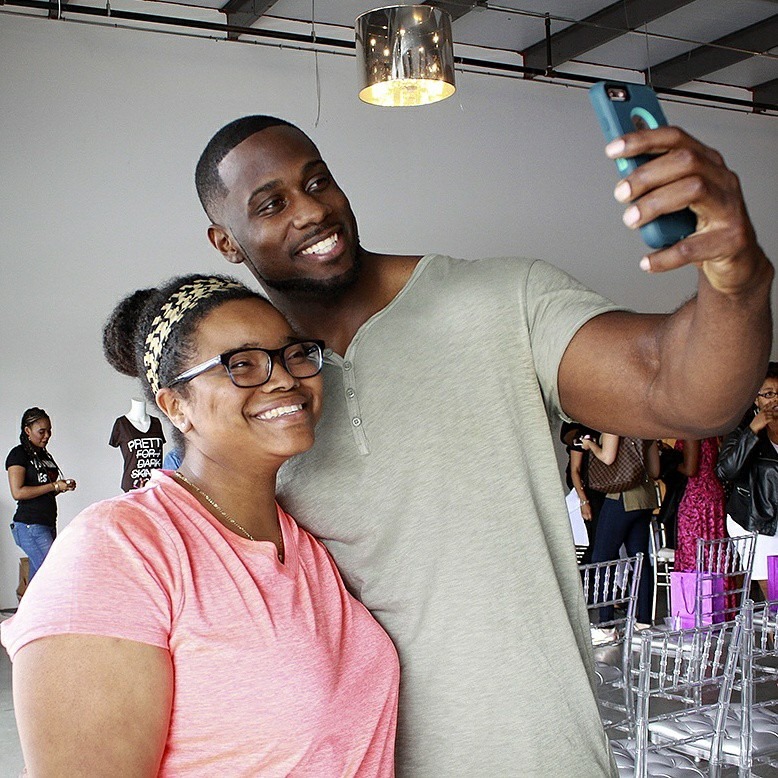 ____
Tickets will NOT last long! So make sure you get yours now, and get ready to enjoy a night you'll never forget!
3 Additional Vendor Spots available. Please contact the cordinator for more info.
All ticket sales are final
Coordinator Contact: Errianalexander@yahoo.com